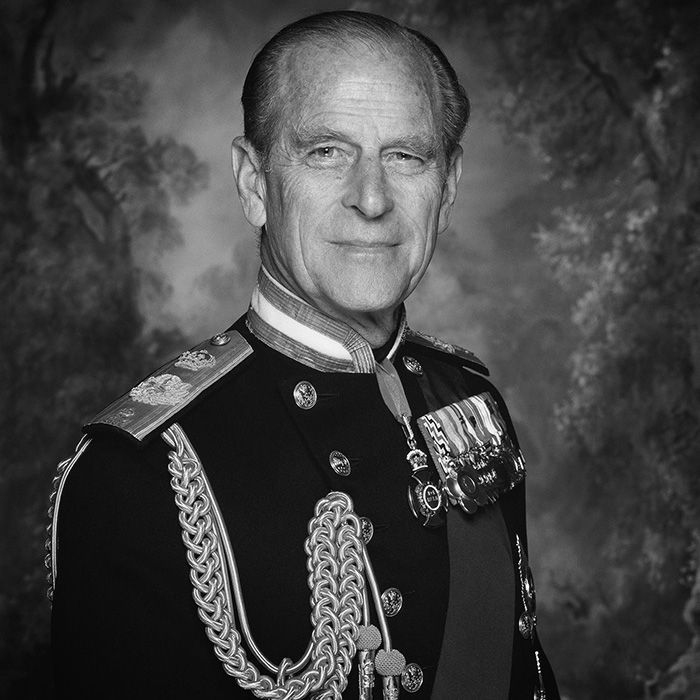 HIS ROYAL HIGHNESS THE PRINCE PHILIP, DUKE OF EDINBURGH
The Co-Chairmen of the Lord Mayor's Big Curry Lunch, the Rt Hon The Lord Mayor Alderman William Russell and Mr Michael Hockney, the Lady Mayoress and the Committee wish to express their sadness on learning of the death of His Royal Highness The Prince Philip, Duke of Edinburgh and to extend their respect and condolences to Her Majesty The Queen and the other members of the Royal Family at this time of loss for them, for the United Kingdom and for the Commonwealth.
Friday 9th April 2021
The 2021 'Lunch' has had to evolve - because of the Covid-19 pandemic - into a series of fundraising events and activities, all of them on-line, which will start in late March 2021 and conclude by the end of June 2021.
Whilst what is now planned for 2021 may be very different to previous years, the cause for which we are raising funds has not changed. In fact the need has increased. Employment is an issue which has ballooned across the nation as a result of the pandemic. It has created difficulties for many people including military veterans seeking a job in the civilian world.
More than ever, support is needed to help veterans and in particular those suffering from the debilitating impact of pain - physical, psychological or both - manage the pain and, as a result, be able to seek and hold down a job.
Our support for the Veterans' Pain Management Programme at the King Edward VII Hospital helps transform the lives of individual veterans and their families; our ambition for 2021 is to fund 18 veterans waiting to go on the Programme.