The Lord Mayor's Platinum Jubilee Big Curry 2022 Sponsors
In the wake of the COVID-19 pandemic, we need the help of sponsors, both corporate and private, to support the veterans of Her Majesty's Armed Forces through the difficult times we are facing. In 2022 we are continuing to support the Pain Management Programme, run by King Edward VII Hospital's Centre for Veterans' Health. This programme focuses on increasing a veterans likelihood of gaining employment by managing their physical and/or psychological pain.
New for 2022 is our support of the LifeWorks Programme where we hope to be able to support 65 veterans through the programmes.
Choose any of our sponsorship packages to help us place up to ten veterans on the Pain Management Programme or up to 3 veterans through the LifeWorks programme as well as helping other veterans into employment. (Categories below and can be found in our sponsorship brochures - PMP Brochure here and LifeWorks Brochure here )
Showcase your brand at our Lunch in Guildhall on 7th April as well as in our virtual events and demonstrate your company's support to our veterans in need.
The City and the Lord Mayor's Big Curry Lunch are intertwined. Since the first Lunch in 2008, the Lunch has become a staple event in the City calendar with many institutions and businesses offering their support. From the attendance of senior city officials at the Lunch to the generous contribution of Guildhall without charge, the Lunch relies on the City in many ways and is grateful for its support.
Supporting Sponsors - PMP
LifeWorks Sponsorship Level 1
LifeWorks Sponsorship Level 3
Military Charity Sponsors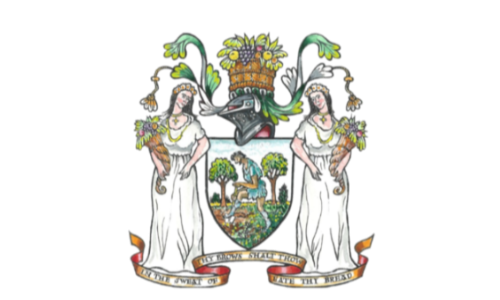 The Worshipful Company of Gardeners
The Worshipful Company of Musicians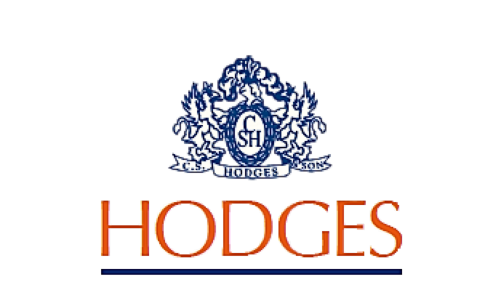 Since its inception, Livery Companies and Ward Clubs have been valuable supporters of the Lord Mayor's Big Curry Lunch. Over the past 15 Lunches the number of Livery Companies and Ward Clubs supporting the Lord Mayor's Big Curry Lunch has increased year on year, with many supporting the Lunch in a combination of ways:
Make a £6,500 contribution to fund a veteran through the PMP, either individually or in partnership with another Livery Company
Make a £1,500 contribution to fund a veteran through LifeWorks
Make a donation of a sum of £500 and ideally £1,000 or more
Buy Individual or Group tickets for your members
Put on an event in support of the LMBCL
Advertise the virtual events and activities to your members
Run a stall at the Lunch
We are really grateful to all the Livery Companies and Ward Clubs that are already supporting the 2022 Lunch
Sponsoring a Veteran through the Pain Management Programme
The Worshipful Company of Barbers Surgeons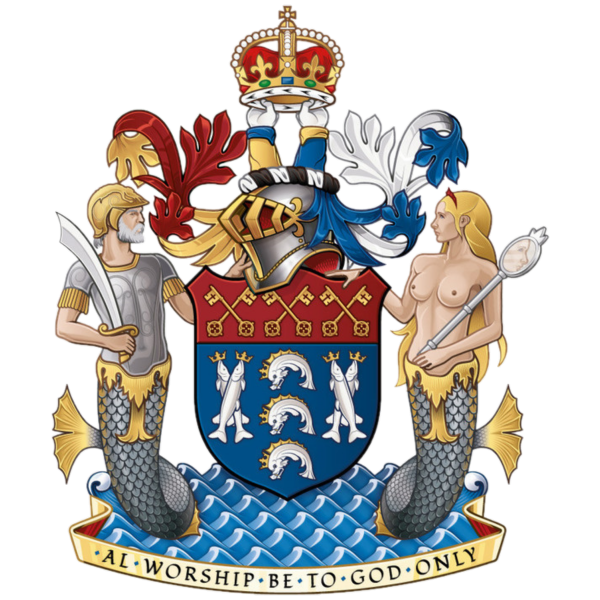 The Worshipful Company of Fishmongers
The Worshipful Company of Goldsmiths
Sponsoring a Veteran through the

LifeWorks Programme
The Worshipful Company of
Leathersellers (2)
The Worshipful Company of
Carpenters (2)
The Worshipful Company of
Blacksmiths (1)
Creating the Platinum Jubilee Garden in Guildhall Yard
The Worshipful Company of Gardeners
Providing the Award-winning Musicians in the Livery Hall and East Crypt
The Worshipful Company of Musicans
The Worshipful Society of
Apothecaries
The Worshipful Company of
Bakers
The Worshipful Company of
Gunmakers
The Worshipful Company of
Goldsmiths
The Worshipful Company of
Turners
The Worshipful Company of
Weavers
Worshipful Company of
Woolmen
The City Livery Club
The Worshipful Company of
Carpenters
The Worshipful Company of
Distillers
The Company of
Entrepreneurs
The Worshipful Company of
Firefighters
The Worshipful Company of
Fletchers
The Guild of Freemen of
The City of London
The Worshipful Company of
Leathersellers
The Worshipful Company of
Marketors
The Worshipful Company of
Pewterers
Royal Society of
St George
The Worshipful Company of
Shipwrights
The Worshipful Company of
Tylers and Bricklayers
Vintry & Dowgate Ward Club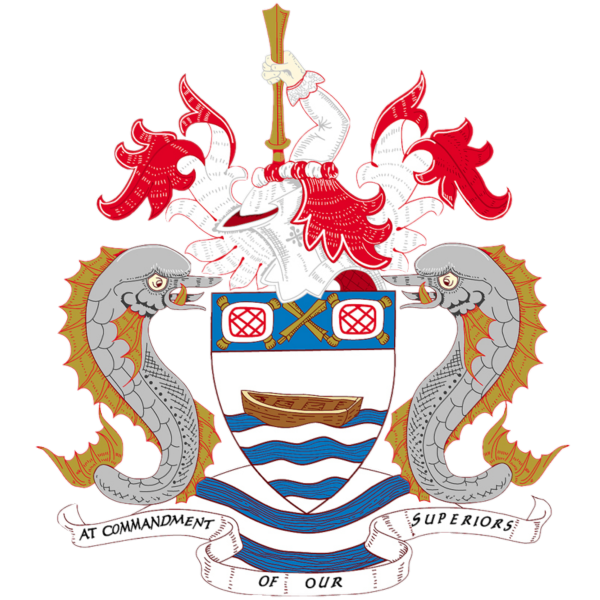 The Company of Waterman
and Lighterman
The Worshipful Company of
Actuaries
The Worshipful Company of
Arbitrators
The Worshipful Company
Bakers
The Worshipful Company of
Blacksmiths
The Worshipful Company of
Bowyers
The Worshipful Company of
Brewers
The Worshipful Company of
Clothworkers
The Worshipful Company of
Cooks
The Worshipful Company of
Curriers
The Worshipful Company of
Fruiterers
The Worshipful Company of
Glovers
The Worshipful Company of
Grocers
The Worshipful Company of
Haberdashers
The Worshipful Company of
Information Technologists
The Worshipful Company of
International Bankers
The Worshipful Company of
Mercers
The Worshipful Company of
Musicans
The Worshipful Company of
Pewterers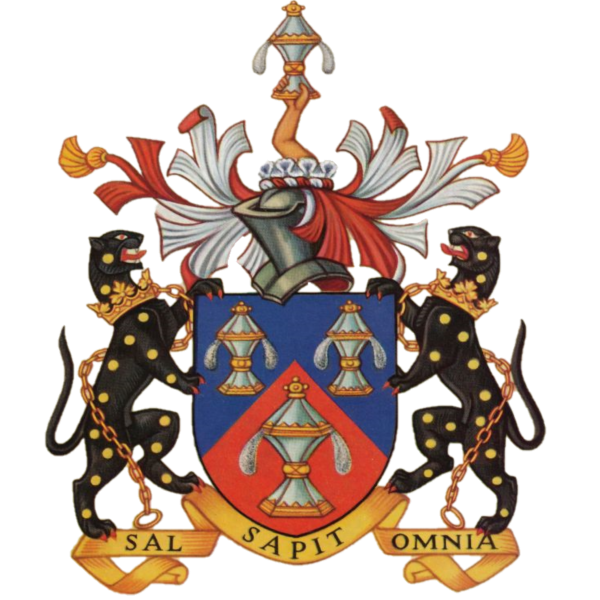 The Worshipful Company of
Salters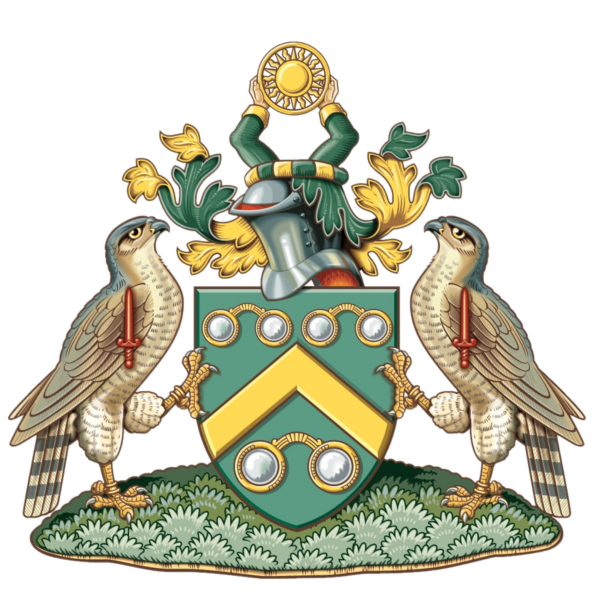 The Worshipful Company of
Spectacle Makers
The Worshipful Company of
Tallow Chandlers
The Worshipful Company of
Tax Advisers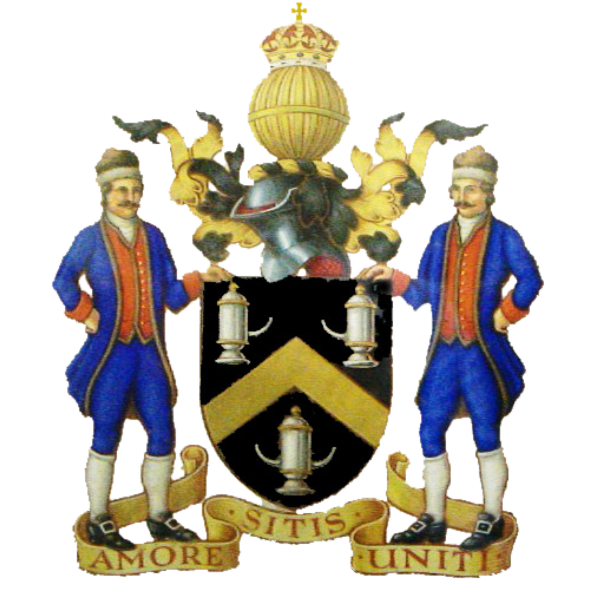 The Worshipful Company of
Tin Plate Workers
The Worshipful Company of
Tobacco Pipe Makers & Tobacco Blenders
The Worshipful Company of
Tylers and Bricklayers
The Worshipful Company of
Vintners
The Worshipful Company of
Wax Chandlers
The Worshipful Company of
World Traders
Aldersgate Ward Club
Limstreet Ward Club
London & City Club Donations
City Livery Club
The Association of Lancastrians in London