What better way to transport yourself to the stunning french countryside that through the finest champagnes and wine France has to offer. Delivered directly to your door and enjoyed with the leading figures from the industry we can't think of a better way to enjoy an evening escaping from it all.
An evening with James Simpson Master of Wine from Pol Roger accompanied by a delicious bottle of Pol Roger to savour.
Pol Roger Champagne Masterclass
James Simpson MW and Jonathon Ray
Wednesday 17 March 6.30pm - 7:45pm
"We were delighted to attend the first event in the 2021 Virtual Lord Mayor'd Big Curry. What a cracking start! James Simpson, the UK CEO of Pol Roger talking knowledgeably about the fascinating history of champagne making and what makes Pol Roger so special. The evening was brilliantly hosted By Jonathan Ray, Wine Editor of The Spectator, 75 minutes flew by as I listened to these two experts in conversation and we really enjoyed the bottle of Pol which had arrived two days previously. Can't wait for next week's Red Bordeaux Master Class from Edouard Moueix and then author and traveller Sir Michael Palin in conversation with Levison Wood".
Michael Hockney
Co-Chairman, The Lord Mayor's Big Curry
James Simpson MW - profile
James Simpson , M.A. (Cantab), M.W. Managing Director of Pol Roger Portfolio
James joined Pol Roger Ltd from Mentzendorff & Co. in September 1993 and was appointed as a Director of Pol Roger Ltd. in July 1997. James qualified as a Master of Wine in 1992 – at the time the youngest to qualify. He is a member of the Worshipful Company of Vintners, was formally the Chairman of the WSET Trustees and is now a non-executive director at Timothy Taylor's brewery.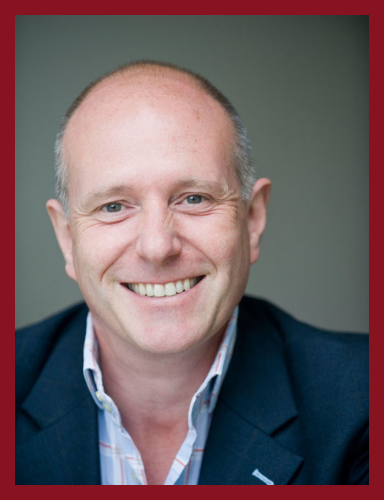 Your host - Jonathan Ray
Jonathan Ray is drinks editor of The Spectator, wine columnist of The Field and Spear's Magazine and author of a dozen drink-related books. He has a PhD in history and lives in Brighton.
Celebrity Cook Along
Silent Auction