Moving with the times.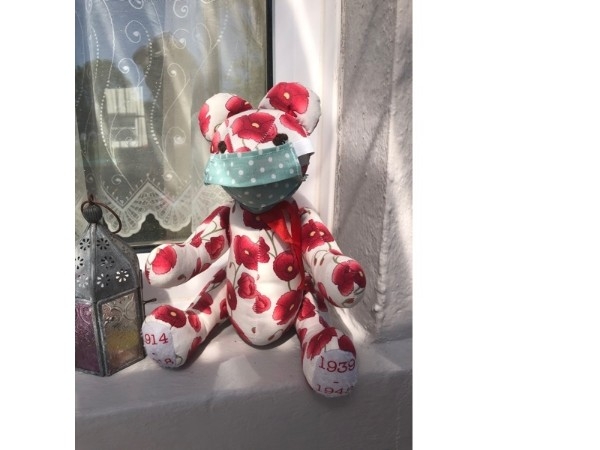 Due to Coronavirus, the Charity has had to amend plans for this Octobers walk. Logistically moving 100 people from London to France and then walk for three days whilst keeping social distancing is just not possible. 
Not to be outdone we're now doing the Home Front. 
Still 100km The Frontline Walk: Home Front will take place in the UK on and focus on WWI AND WWII. Starting in London and finishing on the south coast - we are aiming for Southwick House - the D-Day HQ of the main allied commanders, including General Eisenhower, Admiral Ramsay and General Montgomery. 
We hope to finish with a tour of the map room and a viewing of the maps used during D-Day.
I'm fundraising for...
For the third time I'm taking part in the Frontline Walk - a 100km trek to commemorate the sacrifices made by those who fought for our freedom whilst helping to support the soldiers and veterans of today.
Past experience tells me it will be a physically and emotionally tough challenge, but I'm doing it all for a great cause: ABF The Soldiers' Charity, the National Charity of the British Army. They support soldiers, veterans and their families when they need it most.
My trusted companion, Bramble, will accompanying me on the trek, her second trip.
Please cheer us on by making a donation towards our target - We'll be forever grateful!
Clare & Bramble