I'm fundraising to win !
On the 5th April 2020, I'm taking part in Rifle Run.
A 10km run if I can hopefully still shoot straight. I'll take on a 10km cross country course, with three shooting challenges. For every shot I miss I'll have to do a 250m penalty. There are 20 targets to hit in total, so I could be running 15km!
In the first half of 2020 I am also running a10k, Half Marathon and 2x full marathons were I am aiming to PB all of them and hopefully break the 3 hour barrier at Copenhagen Marathon on the 17th of May.  So please think about sponsoring me for all of these events and training I will need to undertake.
My Achievements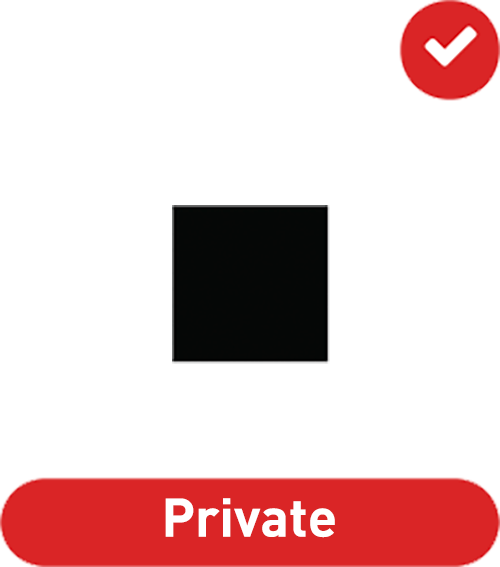 Raised £0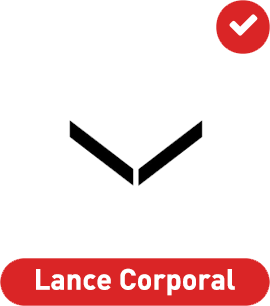 Raised £100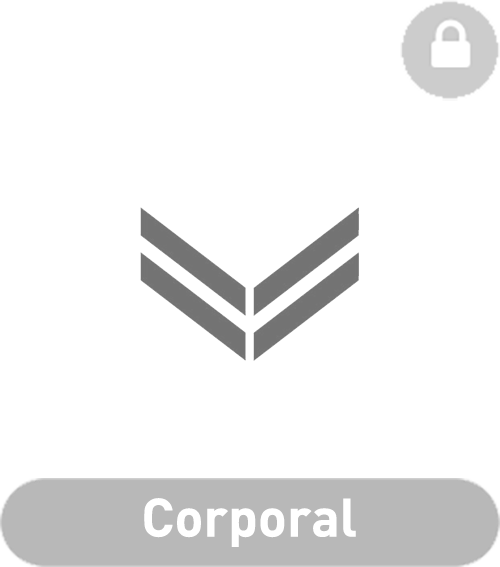 Raised £250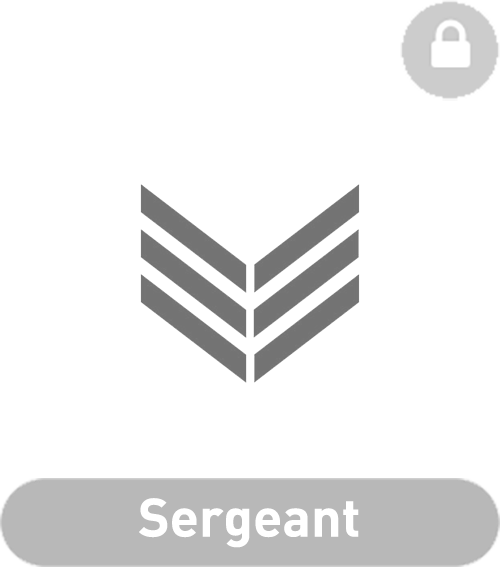 Raised £500
Raised £1,000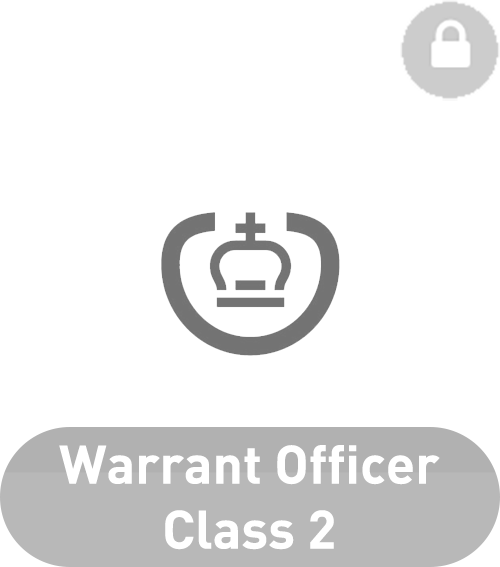 Raised £1,500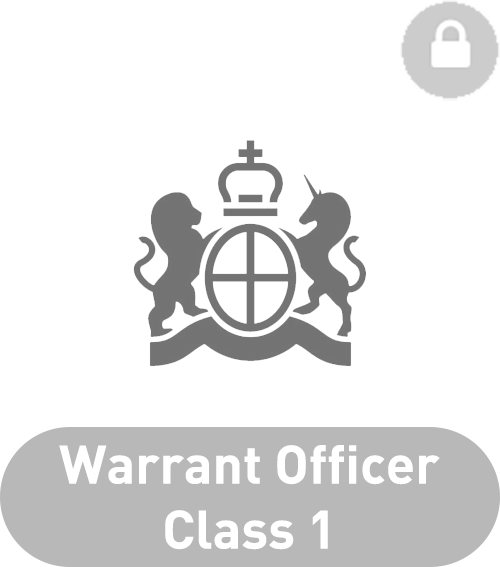 Raised £2,000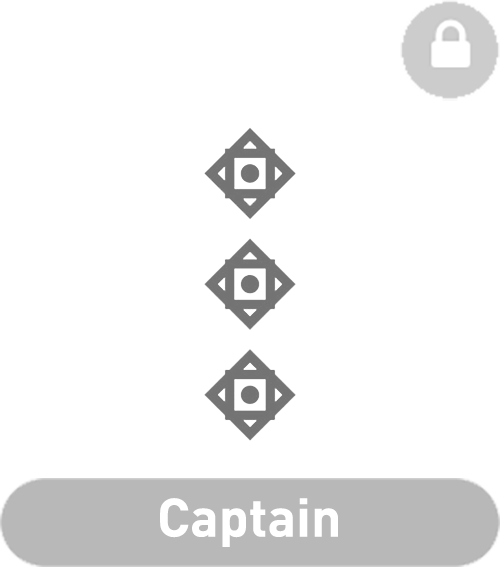 Raised £3,000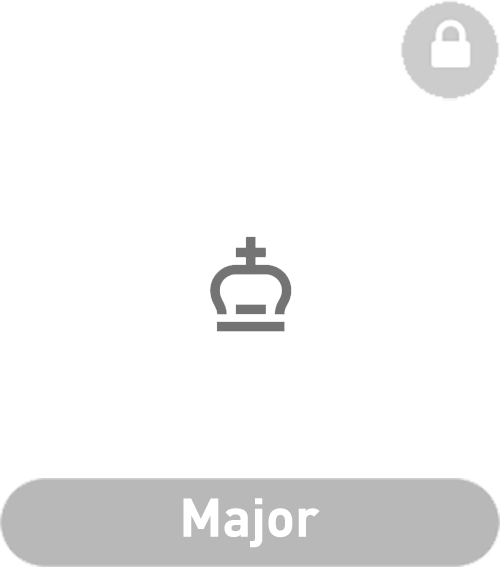 Raised £5,000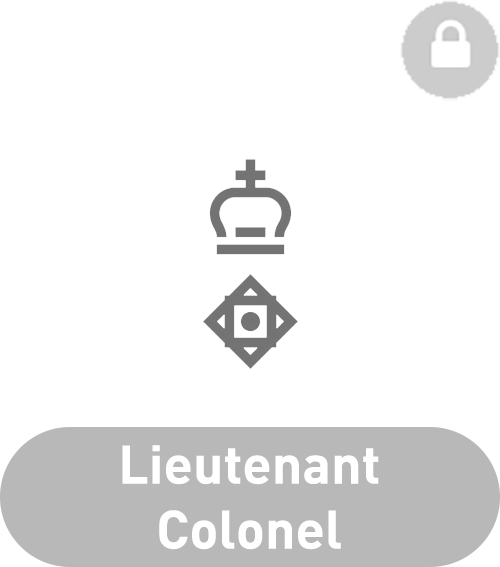 Raised £10,000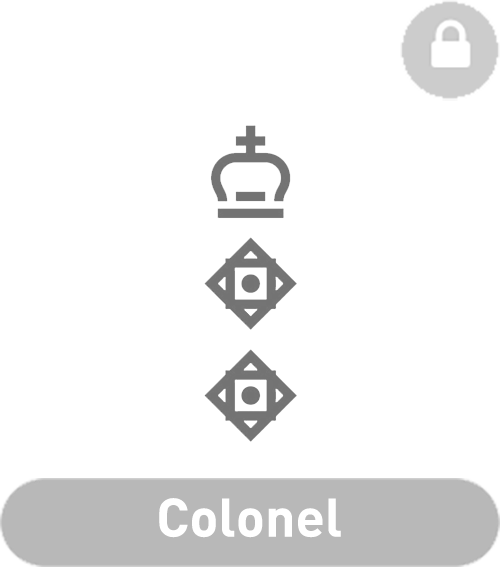 Raised £20,000
Raised £40,000
Raised £60,000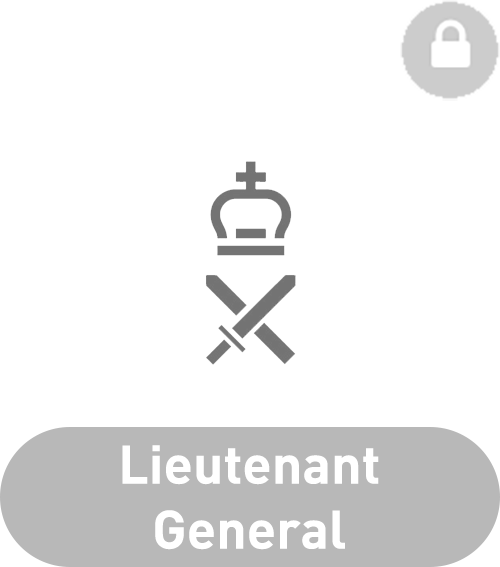 Raised £80,000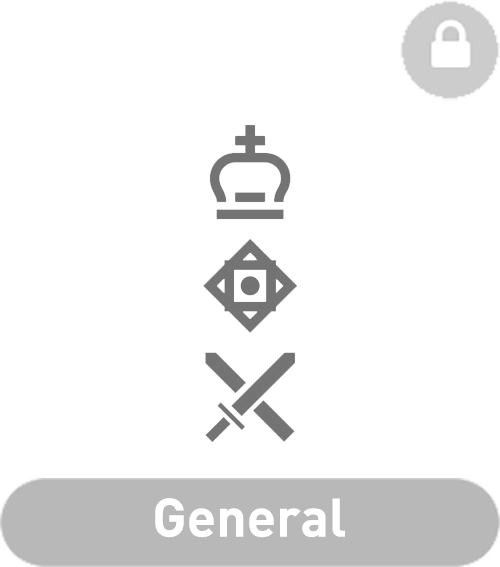 Raised £100,000
Thank you to my Sponsors June Hutchinson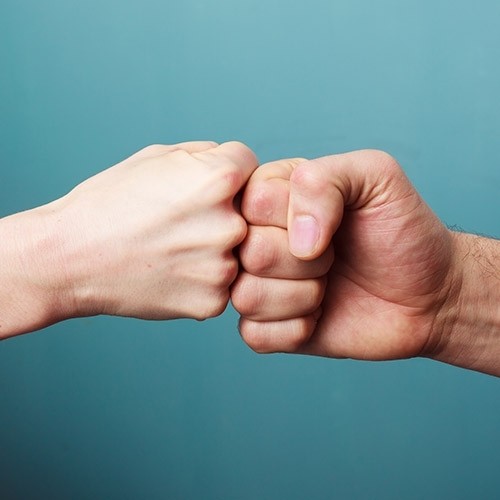 Cheryl Guite Jeff T Anonymous Harold Martin