Everyone, and every donation matters.
We are taking part in the Normandy Front Line Walk to honour all serving Army personnel and Veterans.
ABF the Soldiers Charity do all they can with the funds available, but need your help to do more for these brave men, women and their families.
Please make us proud by supporting our efforts to help those who keep this country,  and our world a safer place to live in. 
Thank you for your donation.
Thank you to our Sponsors
The Sun Public House Robert Fletcher Mark Fisk Gary Boyle
The Sun Public House Space Inc Crowlands Primary School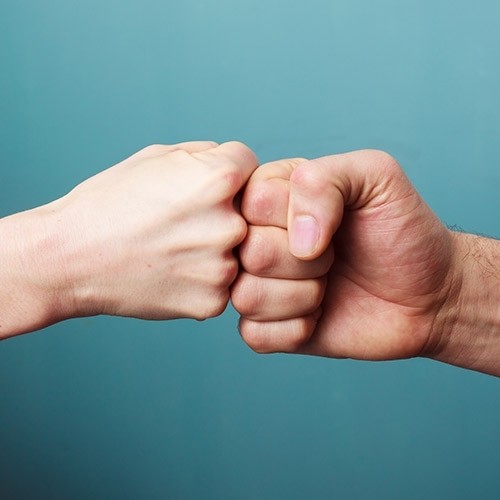 Dave Smith 6f Atc James Stuart Christine O'reilly Jane Gregory Petet Gregory
Gary Touchwood Laura Squires Dawn Gregory
Hayley Mcclenaghan Mary Bird Hollmark Ltd Ed H-d Gary Bradshaw
Morph
Bobby Paul
Lbbd & Lbh (jgc) Staff Collection Box
Steve, Stuart & Rhianne 7rha Crowlands Primary School David Hampton-davies Jane Gregory Margaret Sparks Kevin Wallis Gary Holliday Penny Taberman Ed H-d David Gregory Sarah Clark Adrianna Martin Moore Sally Shadrack
Davina Ultimate Cleaning Services Ltd Trevor Maclean Michael Gregory Mrs Gillian Linehan Paul Upton Cheryl Smith Jules Dennison
Rick Nelson Natasha Steele Lynnette Rowley Arthur Gunn Melissa Tebbutt Deborah Gavin Allison Sherwood Rayo Andrew Hylden Barbara Ayse Ozmenli Nina Betts Callie Lloyd Dennis
Natalie Wiffen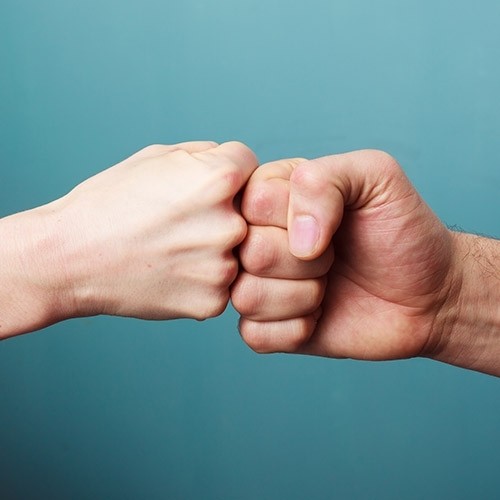 Angela Gannon Sam Cummins
Good Luck Luke Deacon Albert Joanne Farrant Tracey Lancaster
Mrs Elaine Keeler