Windy walk!
Another 12 1/2 miles under my belt.  It was a lovely fine day but very windy over the tops courtesy of the tail end of Storm David!
Training is underway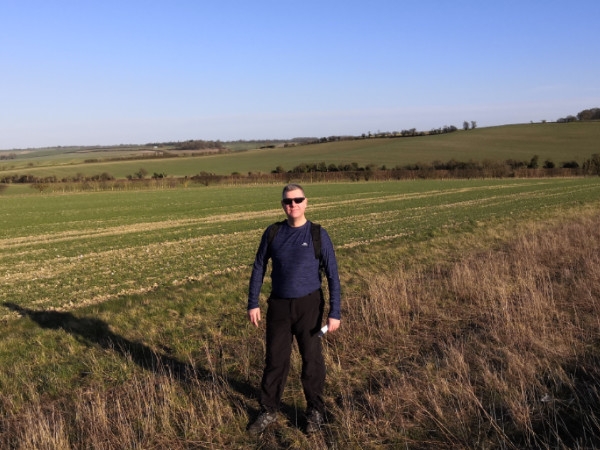 A ten mile walk in the winter sunshine over the beautiful Hertfordshire hills.
The distances and altitude will be increasing significantly over the coming weeks and months!
I'm fundraising for...
On the 5th-6th June 2021, I am taking part in The Cateran Yomp. A 54-mile hike in 24 hours across rural Perthshire.
It's going to be tough but it will raise vital funds for ABF The Soldiers' Charity, the Army's National Charity, providing a lifetime of support to soldiers, veterans and their immediate families.
Please give generously, and thank you for your support!