My Activity Tracking
My target 24 mi
Getting prepared for next month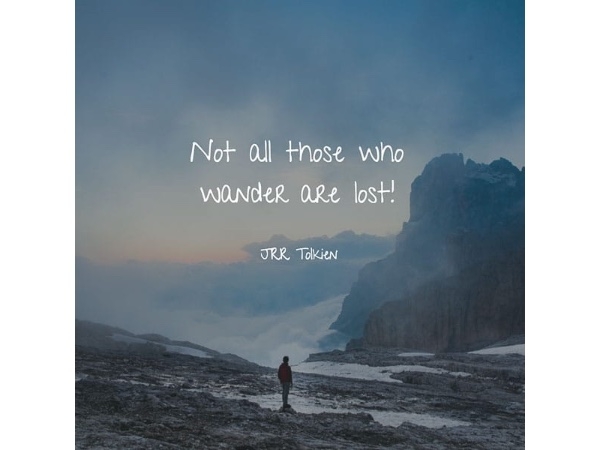 Really looking forward to this challenge.
Why don't you join me. 
Great way to kick start post Christmas exercise, use your brain power, and fundraise for the charity.
There's no set target, but every little helps in these tough uncertain times 
Another great challenge
Can't wait to have a new challenge to focus on after Xmas. Walking, puzzles and fundraising for ABF, what's not to like !
I'm fundraising for...
I've created this page because I want to make a difference.
I'm inspired by the work of ABF The Soldiers' Charity and wanted to support them by raising money as part of my participation in Operation Bletchley: Christmas in Berlin. Please help me help them by giving whatever you can using the 'Donate' button.
The more people that know about ABF The Soldiers' Charity, the greater their impact, so please also spread the word by sharing my page with your friends and family.
Thank you in advance for your generosity, it means a lot!