My Activity Tracking
My target 24 mi
A great challenge finished
Great fun as usual, and just £20 to raise to achieve my fundraising target
Completed with the codebreaker level, had to buy 2 hints, and I think I could have stared at those codes just a bit longer & solve them without, but I tried to prevent new grey hairs 
Then whizzed through the junior level yesterday evening and this morning...done
Expert level, my brain is struggling.🤦🏻‍♀️🙄😂 But I like to try all levels! 
Happy new year to all, and thanks to the charity for a good motivation post Christmas!
Thank you
Thank you to all my sponsors....just figuring out the final puzzle/code to complete!
Chilly walk today
5 mile circular stroll today 
Freezing cold but hoodie kept me warm
Realised my second treadmill walk yesterday (logged on Fitbit) needed to be tracked So added manually today 
First walk done
Great walk today, chilly but waited for the rain to pass by, and lovely & quiet. Less cars on the road. Got home and solved the first clue....
Almost time
48 hrs to the start 
Can't wait 
Puzzle book is here
Can't wait to get started
The puzzle book arrived today 
Getting my brain ready for the 26th! 
Excited 
Getting prepared for next month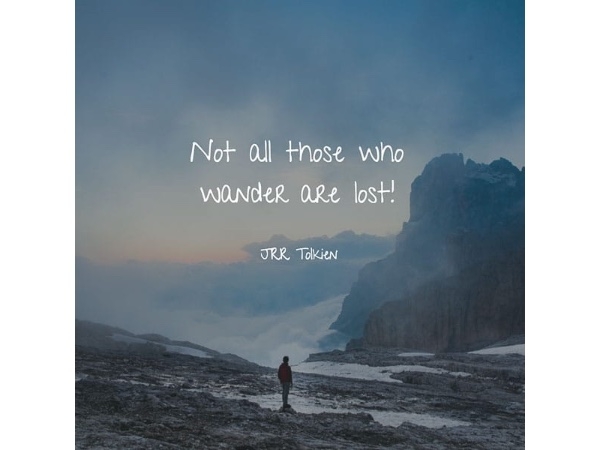 Really looking forward to this challenge.
Why don't you join me. 
Great way to kick start post Christmas exercise, use your brain power, and fundraise for the charity.
There's no set target, but every little helps in these tough uncertain times 
Another great challenge
Can't wait to have a new challenge to focus on after Xmas. Walking, puzzles and fundraising for ABF, what's not to like !
I'm fundraising for...
I've created this page because I want to make a difference.
I'm inspired by the work of ABF The Soldiers' Charity and wanted to support them by raising money as part of my participation in Operation Bletchley: Christmas in Berlin. Please help me help them by giving whatever you can using the 'Donate' button.
The more people that know about ABF The Soldiers' Charity, the greater their impact, so please also spread the word by sharing my page with your friends and family.
Thank you in advance for your generosity, it means a lot!