I'm fundraising for...
On the 5th April 2020, I'm taking part in Rifle Run.
A 10km run if I can shoot straight. I'll take on a 10km cross country course, with three shooting challenges. For every shot I miss I'll have to do a 250m penalty. There are 20 targets to hit in total, so I could be running 15km! Supporting, soldiers, veterans and their families is something close to my heart their job isn't an easy one and comes with trauma, life long injuries as well as leaving their families behind whilst supporting in keeping the country safe, supporting areas in time of need. 
My Achievements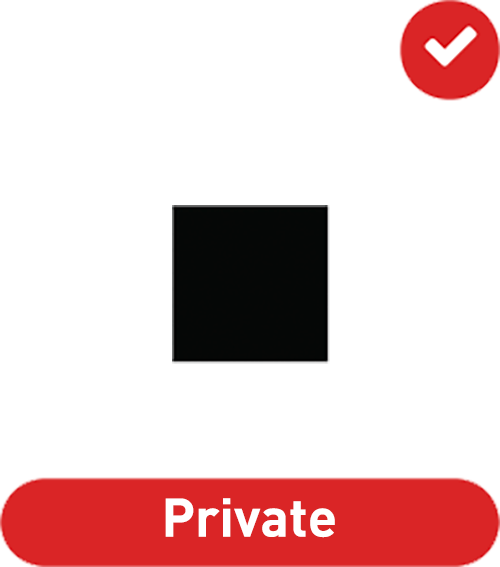 Raised £0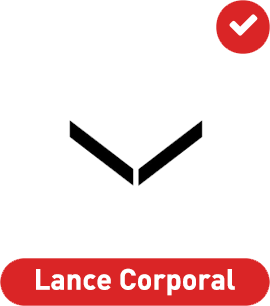 Raised £100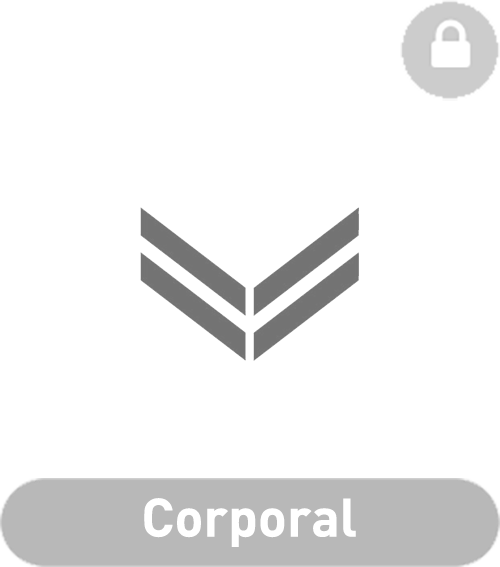 Raised £250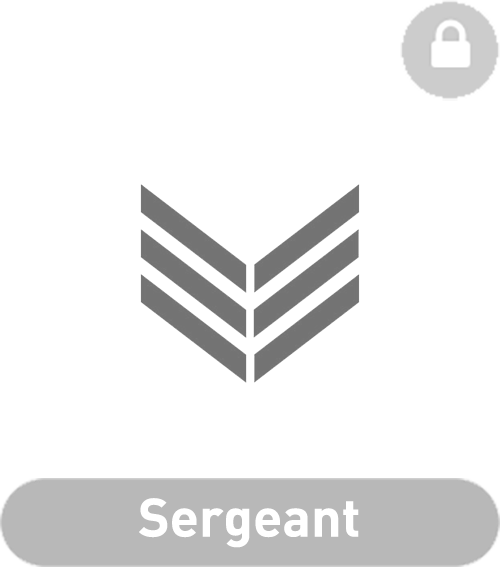 Raised £500
Raised £1,000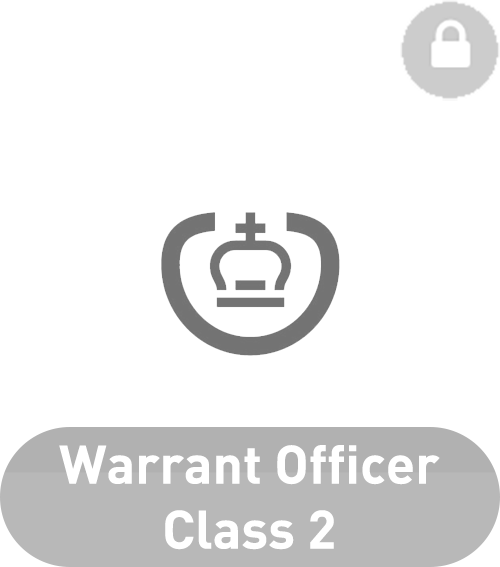 Raised £1,500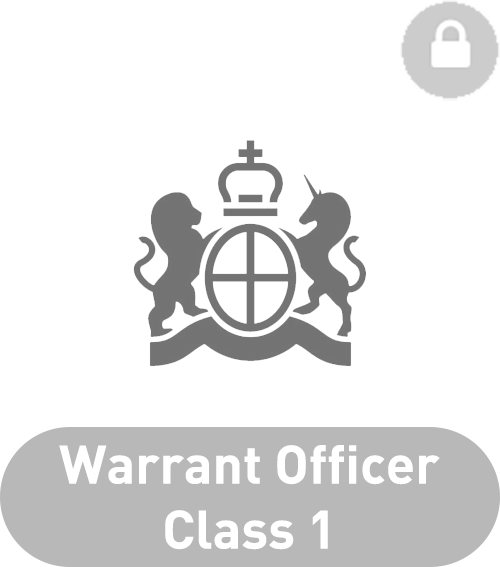 Raised £2,000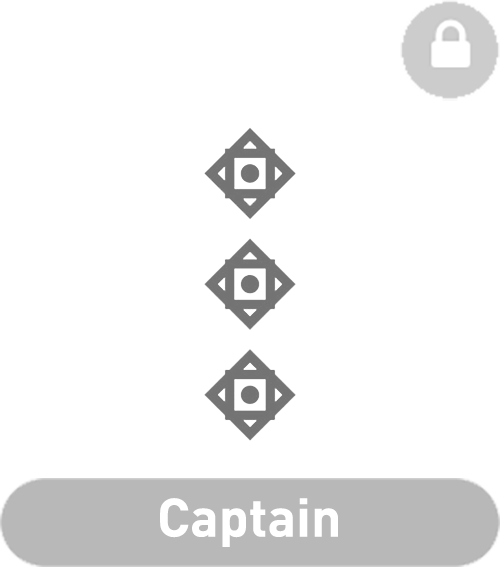 Raised £3,000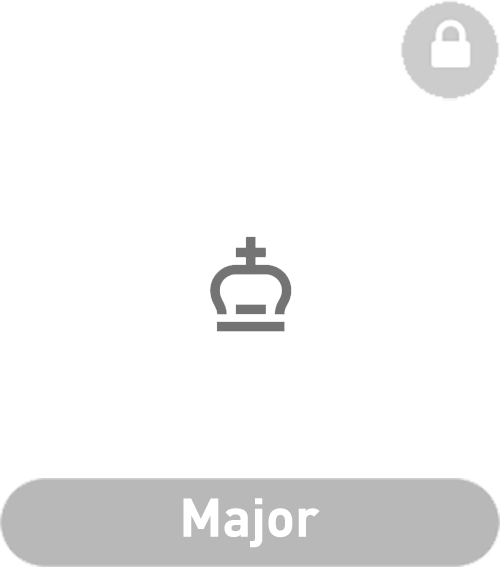 Raised £5,000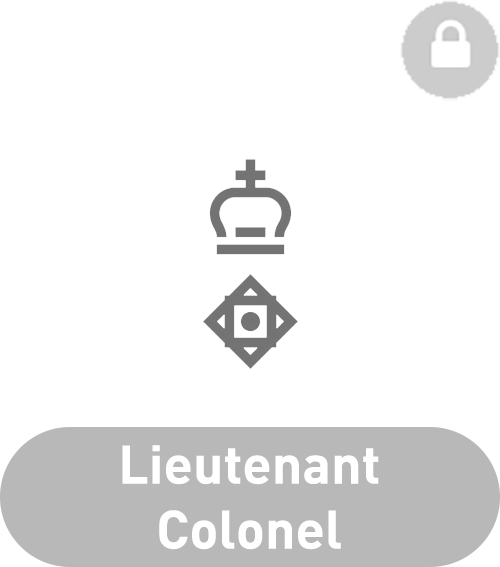 Raised £10,000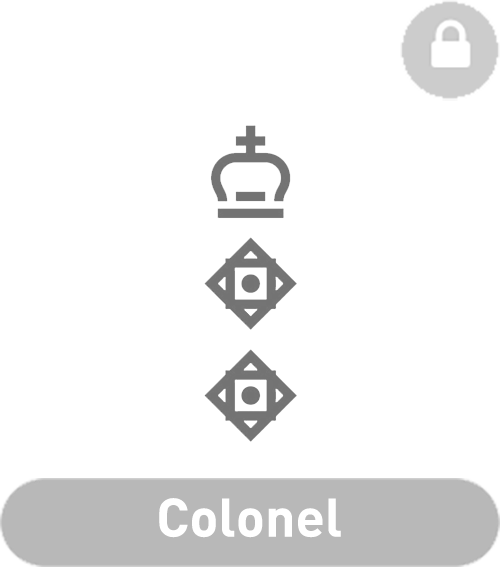 Raised £20,000
Raised £40,000
Raised £60,000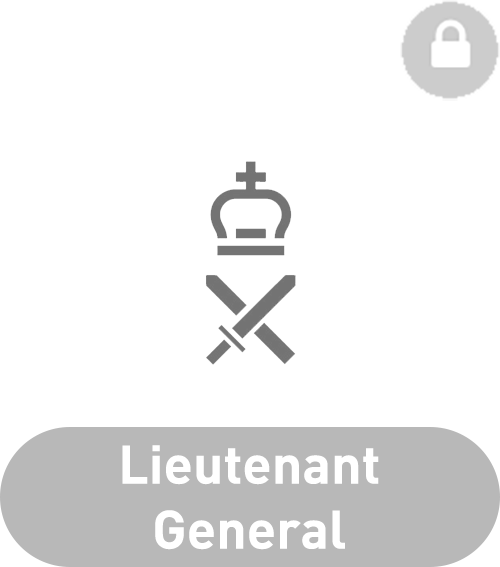 Raised £80,000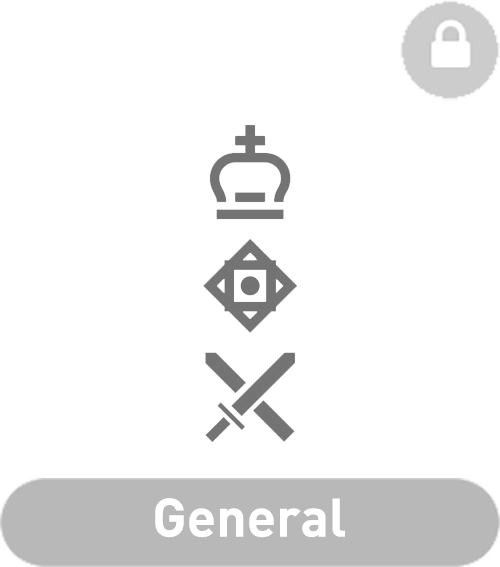 Raised £100,000
Thank you to my Sponsors Katerina Sandra South Anonymous Scott Williams Rachel Disney-wood Emilie Cowlen
Sue Rawling Rachael Stevens Melanie Smith Emily Wragg Fiona Palmer
Nikki Horner