We're fundraising for...
On the 5th April 2020, We're taking part in Rifle Run.
A 10km run if we can shoot straight. We'll take on a 10km cross country course, with three shooting challenges. For every shot we miss we'll have to do a 250m penalty. There are 20 targets to hit in total, so we could be running 15km!
Thank you to our Sponsors Andrew Edwards John Bushell
Richard Cole Luke Parton Christine Saladas Michael Thornton Ben & Finn Graystone Strategy Anthony Posner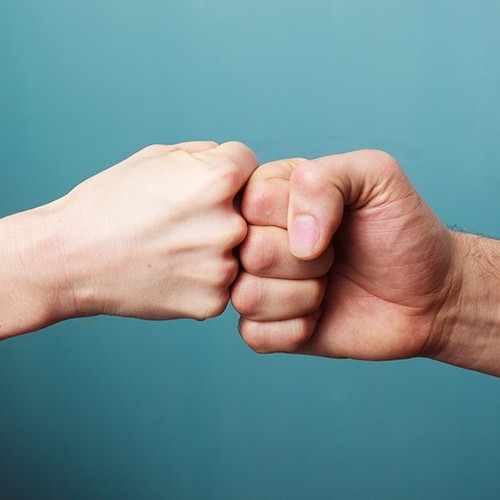 Oliver Lavelle Roger Ward Andy Mandeman Graham Hebbron Lynda Burton Lynn Gray Paul Norman Richard Carpenter
Dominic Critchlow Nick Goodes
Ken Walker David West Daniel Hogan Doug Hall
Kushal Sareen Jane Harms Kushal Sareen Darren Mortimer David Dodson Darren King Emma Walker Katie Pocock Carla Dixon Steve Todd
Imran Aziz Julia Phillips Graham Wilde Justin & Katie Matt Ward Paul Bonny Ben Cole Conner Mccarthy Karen Goodes Stephen Sherman Victoria Waugh Christopher Hooper Ranjana Roy Nick Goodes James Gray