Yomp plan B
On the 6th-7th June 2020, over 1000 participants were meant to be taking part in the Catearn Yomp (54 miles in 24 hours) to raise money for ABF The Soldiers' Charity.
Due to the current situation, the event was sadly cancelled but over what would have been the Yomp weekend, the Yomp community is aiming to collectively walk 540,000 as part of Yomp plan B!
This weekend, I will be taking part in Yomp plan B. I'll be outside walking and logging my step count to help the Yomp community collectivley reach 540,000 steps. Anything you can donate to provide ABF The Soldiers' Charity with vital funds will be greatly appreciated.
My Achievements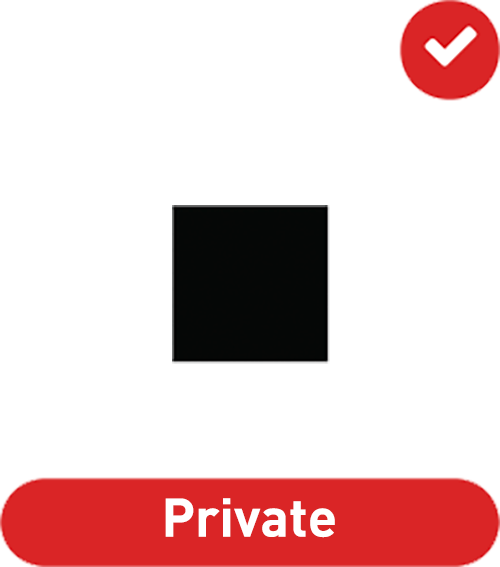 Raised £0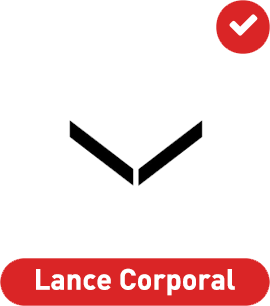 Raised £100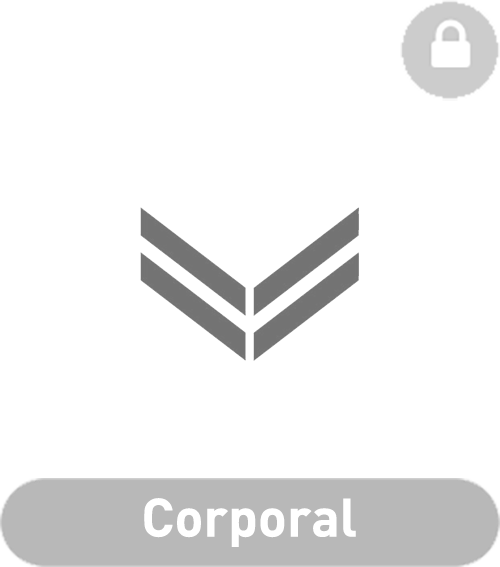 Raised £250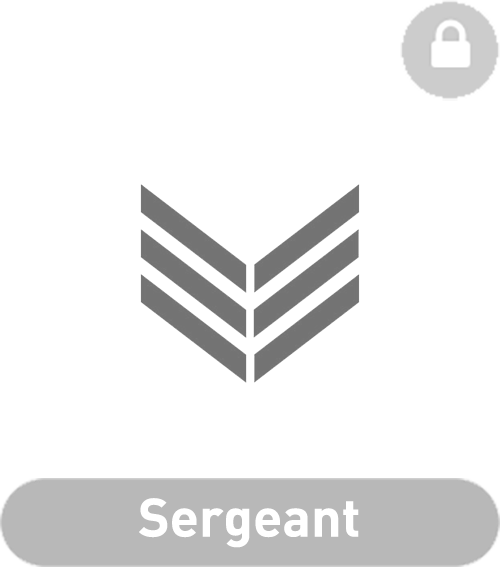 Raised £500
Raised £1,000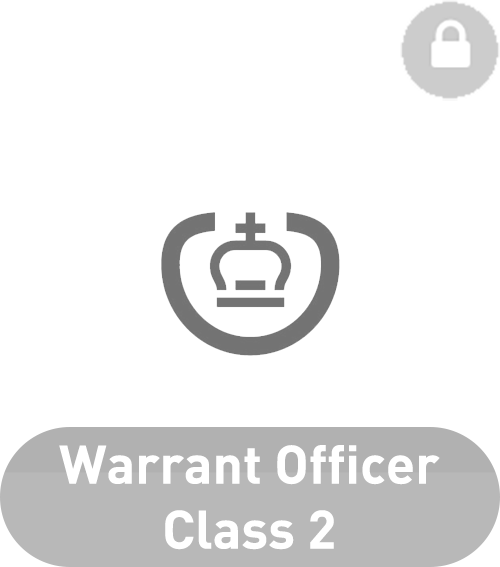 Raised £1,500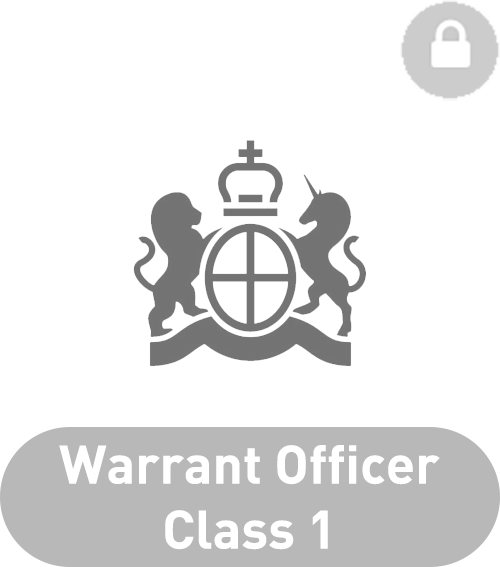 Raised £2,000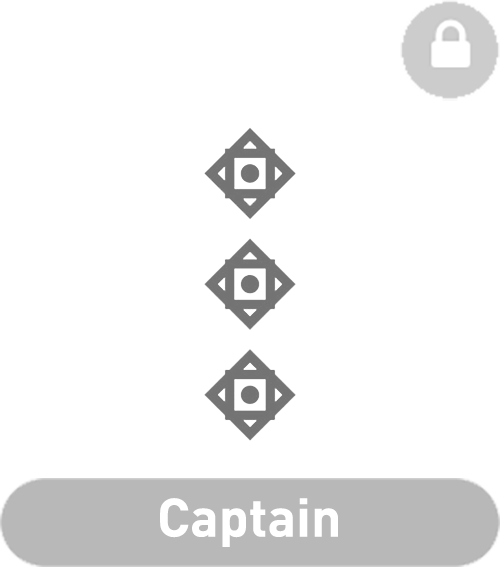 Raised £3,000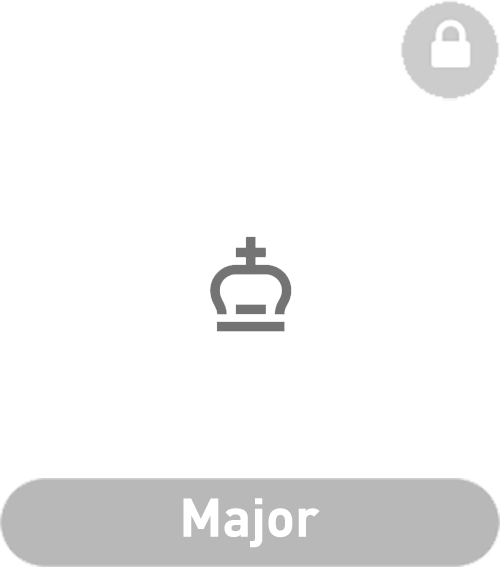 Raised £5,000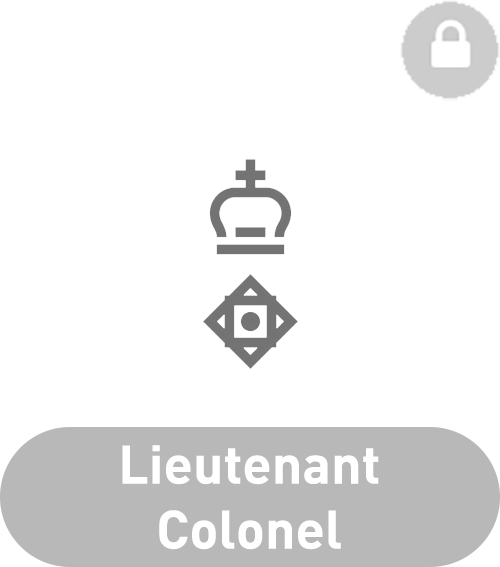 Raised £10,000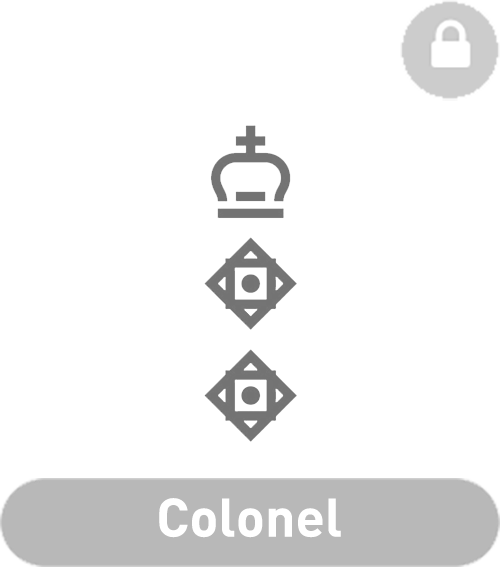 Raised £20,000
Raised £40,000
Raised £60,000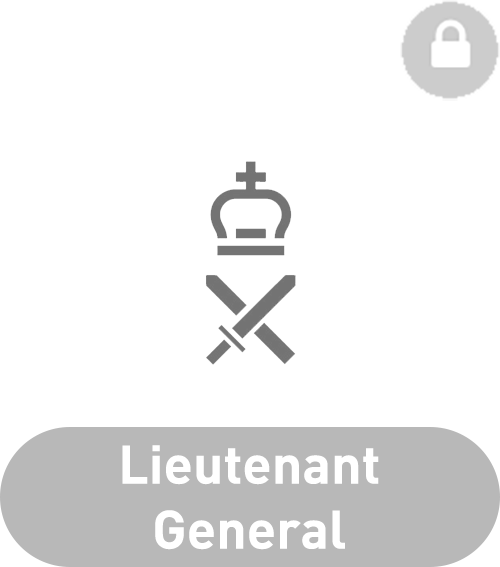 Raised £80,000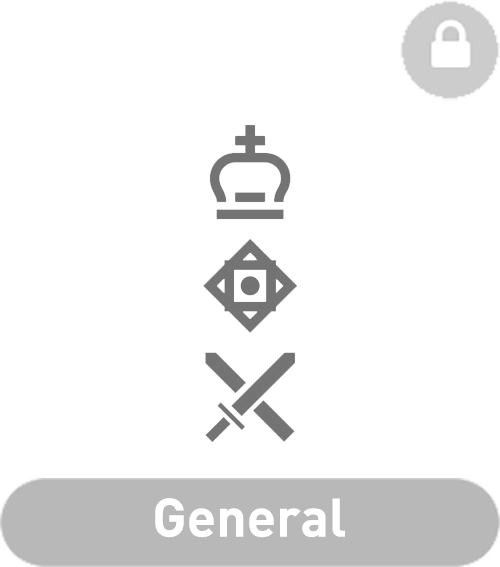 Raised £100,000
Thank you to my Sponsors Sean Alexander Caroline Lloyd John J Black Julie Kennedy Ginette Alexander Jackie Burns Rick Waterman Claire Rousell Clive Alexander Leanne Morgan
Sara Burgess John Potter Nicola Symes-parsons Rich Speakman