I'm fundraising for...
After a year out from walking, I have decided to lace up my boots, train and walk another 100km across the Western Front to raise funds for ABF The Soldiers' Charity.

The Frontline Walk is a fantastic event and one that I am proud to have completed 4 times previously. It is tough, great fun, emotionally and physically challenging and well worth doing time and time again.

ABF The Soldiers' Charity exists to provide support for soldiers, veterans and their families for life - your donations are very much appreciated and very well used.
Thank you for your support.
My Achievements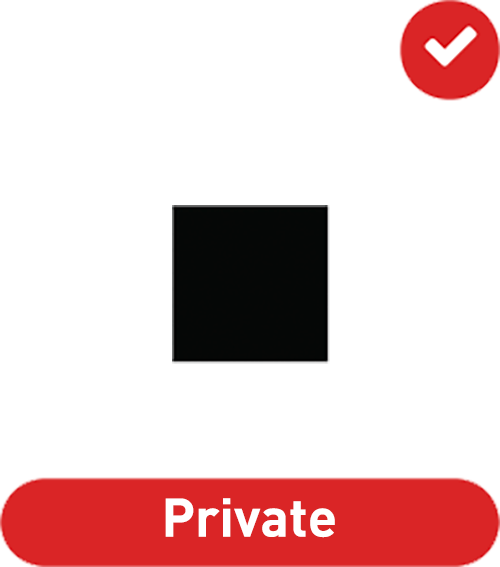 Raised £0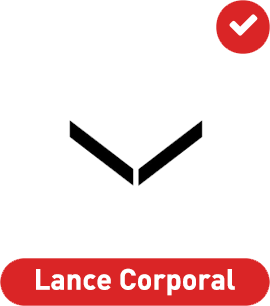 Raised £100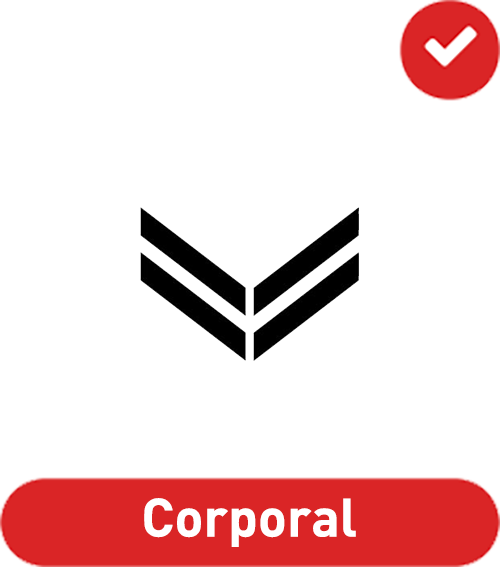 Raised £250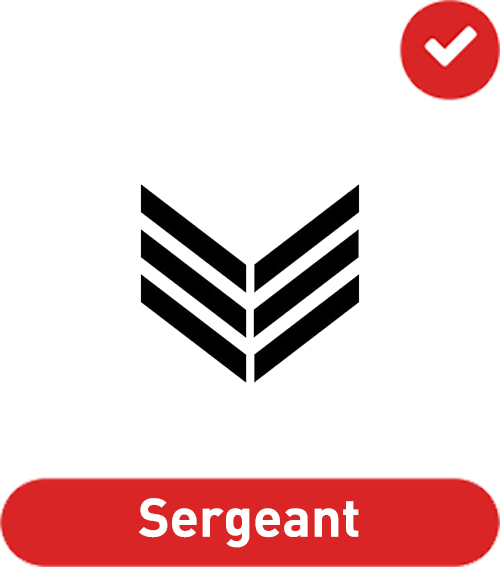 Raised £500
Raised £1,000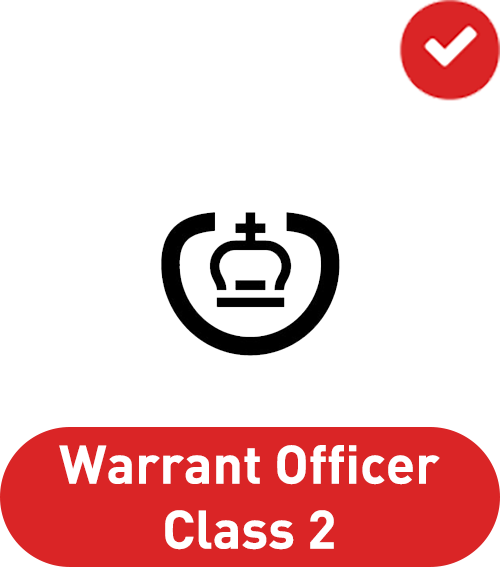 Raised £1,500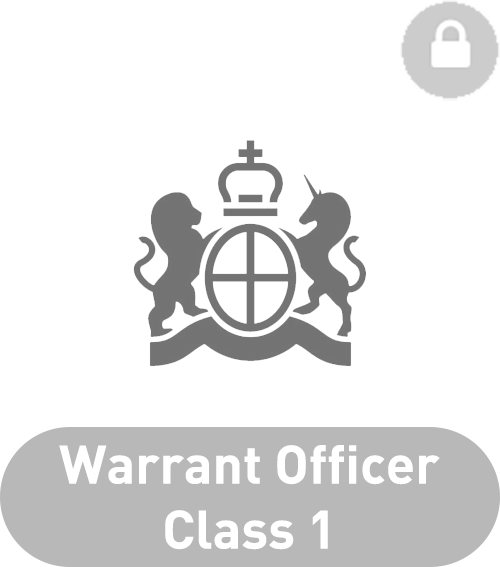 Raised £2,000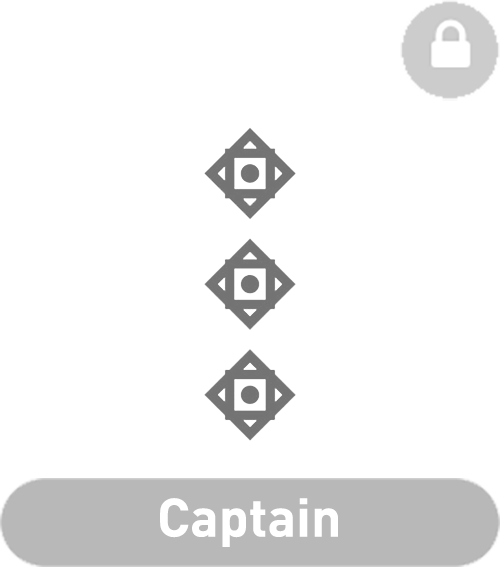 Raised £3,000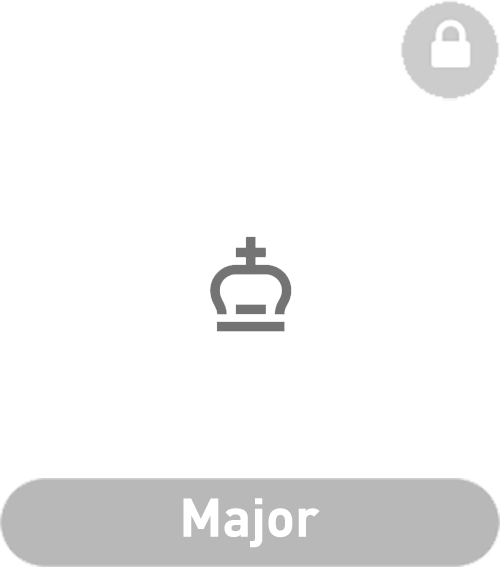 Raised £5,000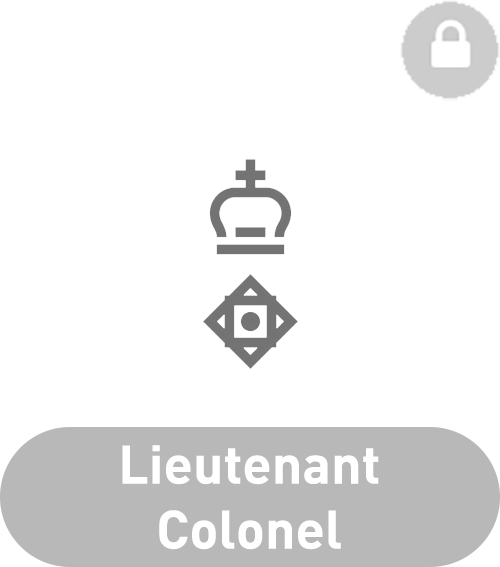 Raised £10,000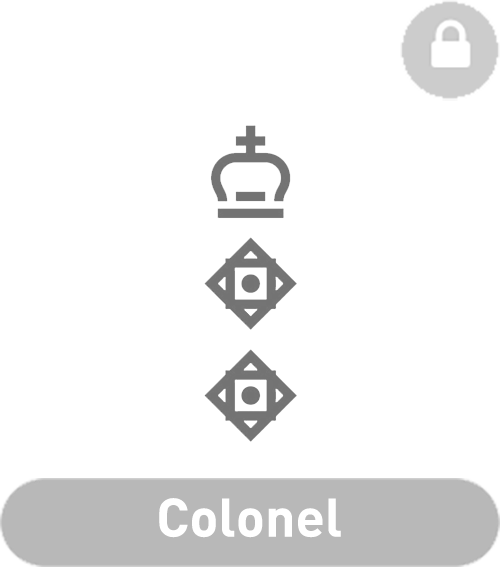 Raised £20,000
Raised £40,000
Raised £60,000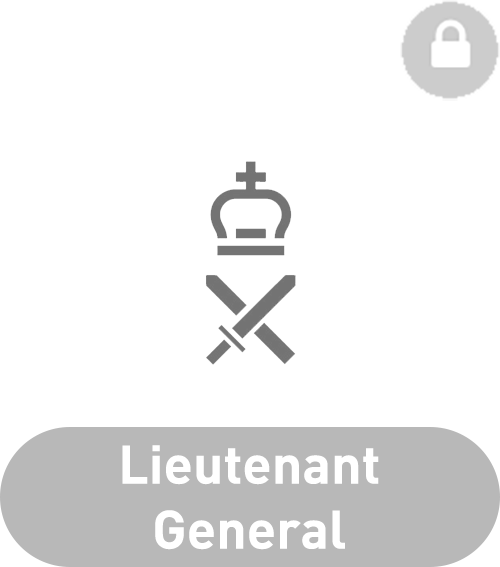 Raised £80,000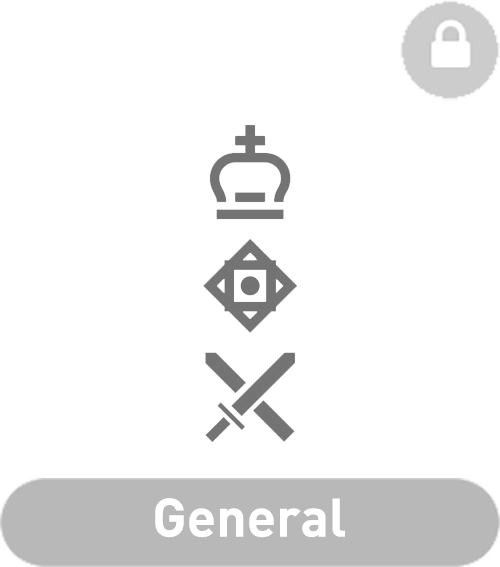 Raised £100,000
Thank you to my Sponsors Margaret Harrison Offline Donation Simon Nethercott Pam Gidney Anonymous Chris Carter Maureen Hibling Philip Jackson Raymond John Webb Linda Copeland R Perkins
Helen Miles Robin Fox
Steve King-underwood Antony Woodhouse Annabelle Simon Nethercott Clare Holt O Barber Sue Culver Stennetts Paul Critchley Jo Critchley Anna-jane Casey Helen Seims Janet Pybon Ann-marie Jefferys Judith Tetlow John Cavana Emma Bradbury Robin Uttin Clare Dyer Paul North Pamela Purple Jane Tutte Andrew Rogers Barbara Foster
Simon Nethercott Joanne Cox-darling Paul Sansom Anonymous P.sanson Judith Tetlow Ruth Lofthouse Angela Postill Martin King The Norton's Belinda Letby Paul Critchley
Chris Byrne Christine Critchley Jane Tutte Bruce Leslie Karen And John Sue Butler Joan Moore Lisa Jackson Emma Makinson Andrew Garthwaite Sally Coleman Anna E-s Steve And Claire Hardman Hugh Mcnulty Martin Parr Sarah Emes-young Anonymous Clare Dyer Rebecca Scott Clare Crouch Andy Price Mark De Gilmore-parr
Tom Saunders Mark Ward Celia Moore
Neil Scarff Steve & Claire Paul Critchley Audra Mcchrystal Anna Biddlecombe Robin Fox Norma D Hunter Katie Cox Megan Thorne Alison Nicholls Anonymous Leece Leece