Yomp update
This will be my 5th yomp and I'm determined it will be my fastest ever, and one where I will raise as much as possible. Going for gold as always. Don't really have a team as such so any loners out there please feel free. At times over the last few months it has been doubtful if I would even be able to compete, so now I'm doing all I can to make this one count as we never know what lies ahead of us. Will be a busy 2021 for me, with other challenges too. Onwards and upwards, let the fun begin .
I'm fundraising for...
On the 5th-6th June 2021, I am taking part in The Cateran Yomp. A 54-mile hike in 24 hours across rural Perthshire.
It's going to be tough but it will raise vital funds for ABF The Soldiers' Charity, the Army's National Charity, providing a lifetime of support to soldiers, veterans and their immediate families.
Please give generously, and thank you for your support!
My Achievements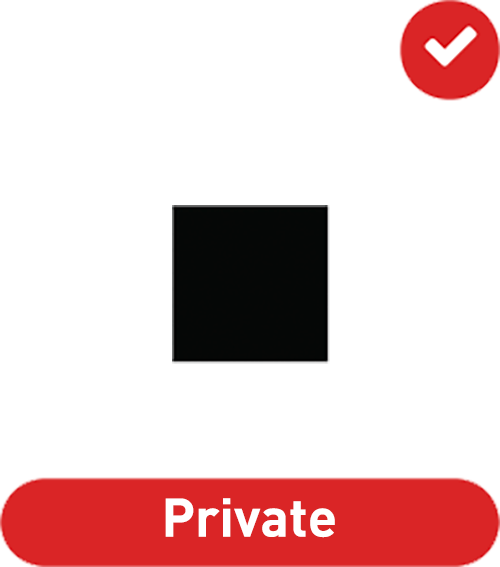 Raised £0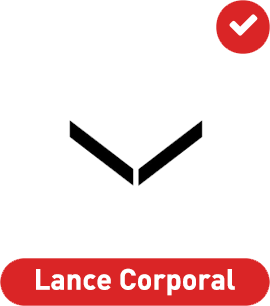 Raised £100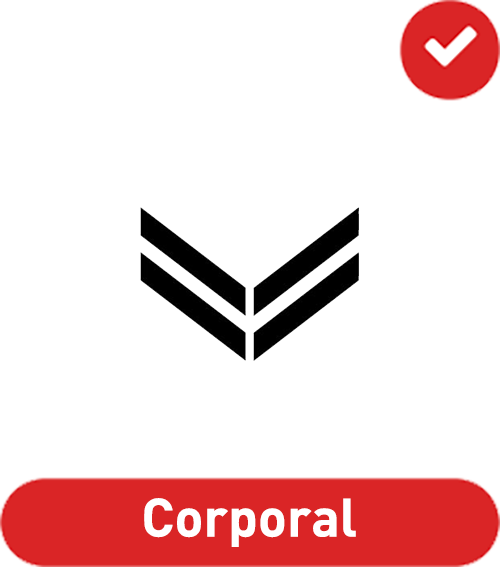 Raised £250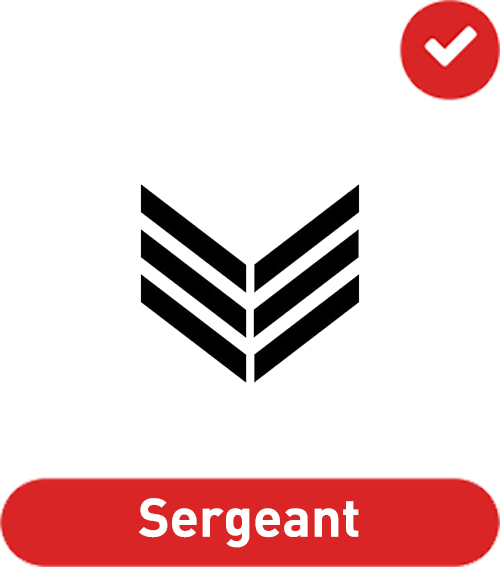 Raised £500
Raised £1,000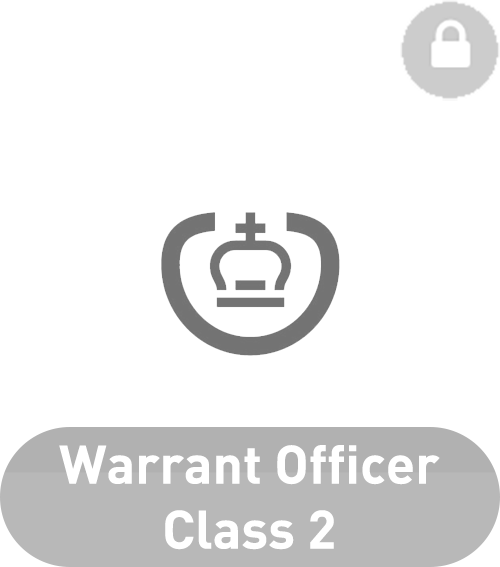 Raised £1,500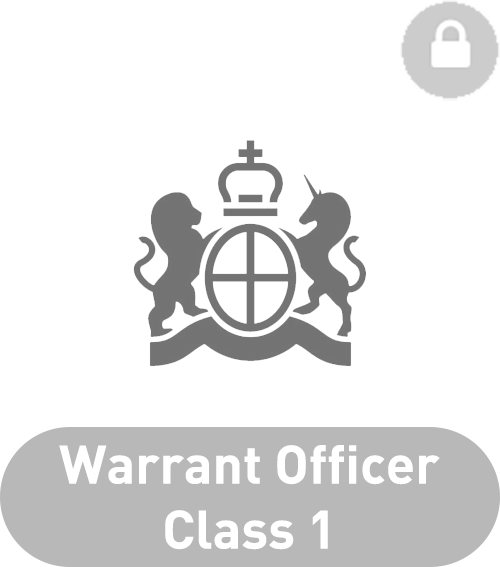 Raised £2,000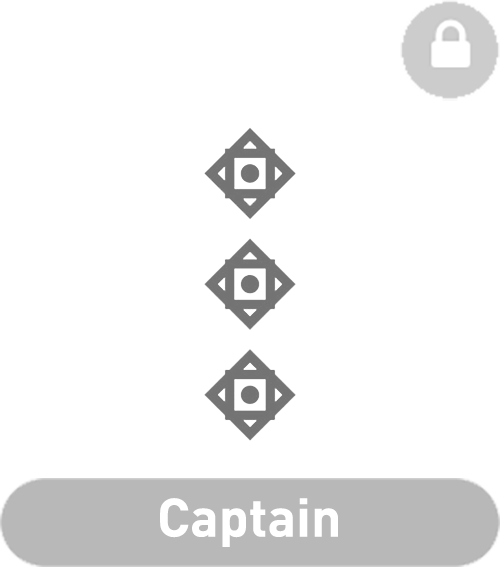 Raised £3,000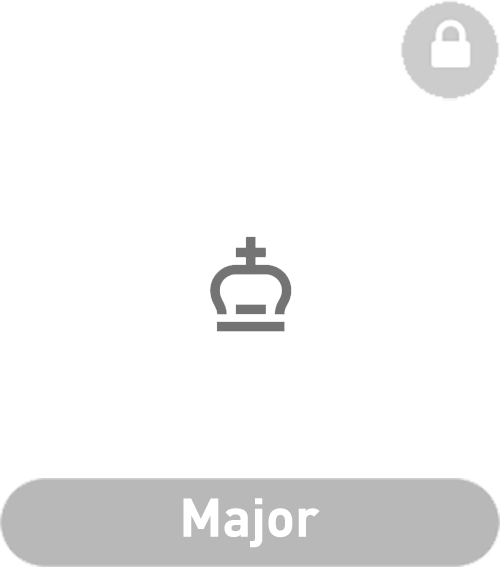 Raised £5,000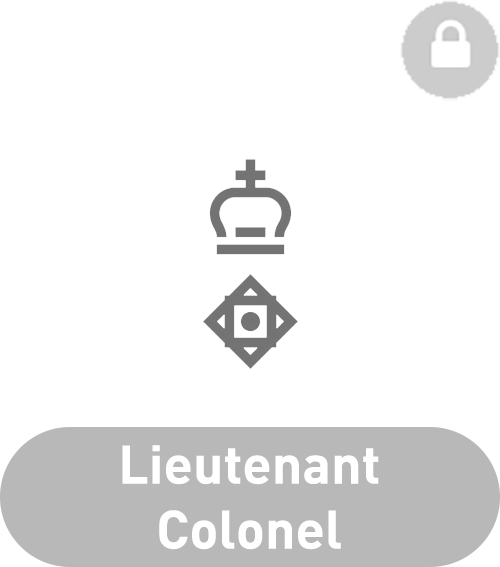 Raised £10,000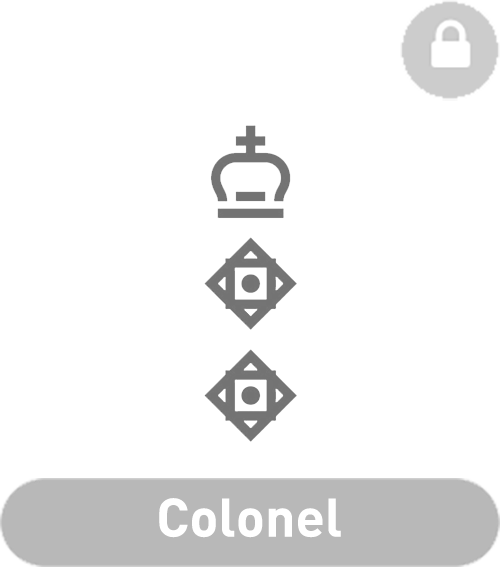 Raised £20,000
Raised £40,000
Raised £60,000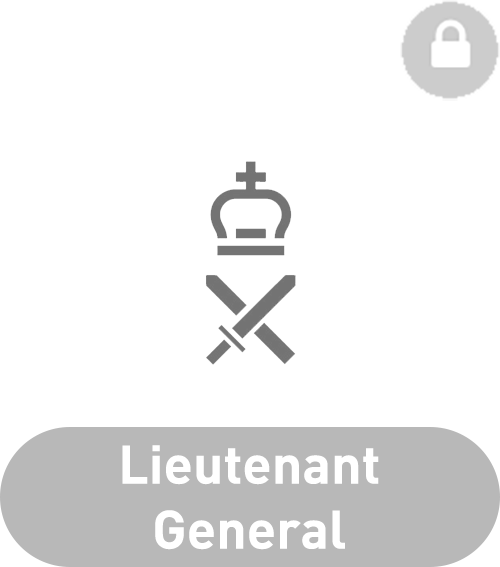 Raised £80,000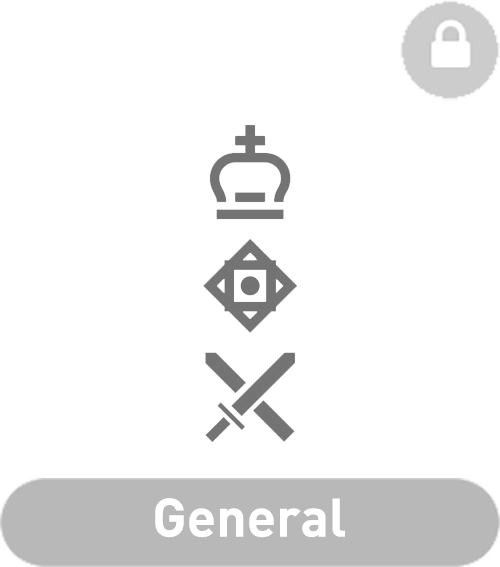 Raised £100,000
Thank you to my Sponsors Totally Unhinged Ltd Richard Keys Penri Logistics Crews Totally Unhinged Ltd Anonymous Anonymous Install It All Ltd Eickemeyer Uk Tanya Davidson Stephenson Family Trevor Patterson Vis (image Solutions) Gareth Short Totally Unhinged Limited
Tanya Van Coller