I'm taking part in the Frontline Walk - a 100km trek to commemorate the sacrifices made by those who fought for our freedom whilst helping to support the soldiers and veterans of today.
It will be a physically and emotionally tough challenge, but I'm doing it all for a great cause: ABF The Soldiers' Charity, the National Charity of the British Army. They support soldiers, veterans and their families when they need it most.
Please cheer me on by making a donation towards my target - I'll be forever grateful!
My Achievements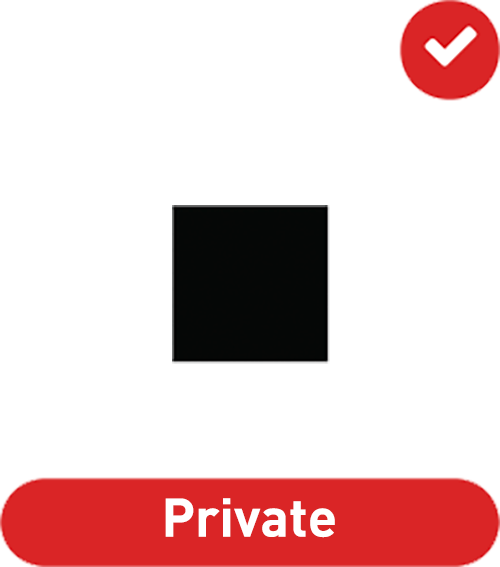 Raised £0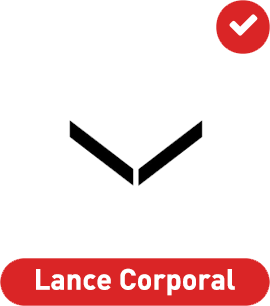 Raised £100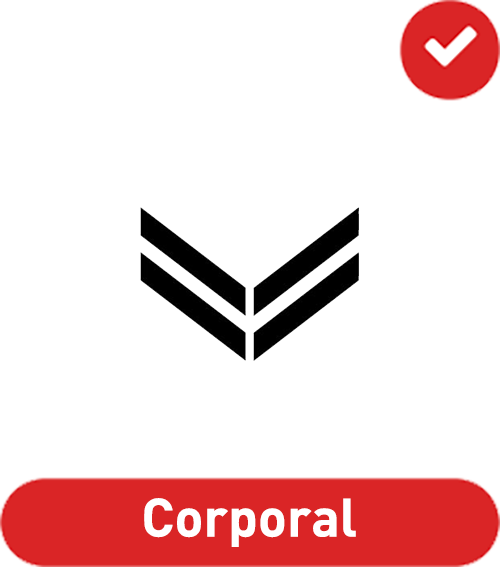 Raised £250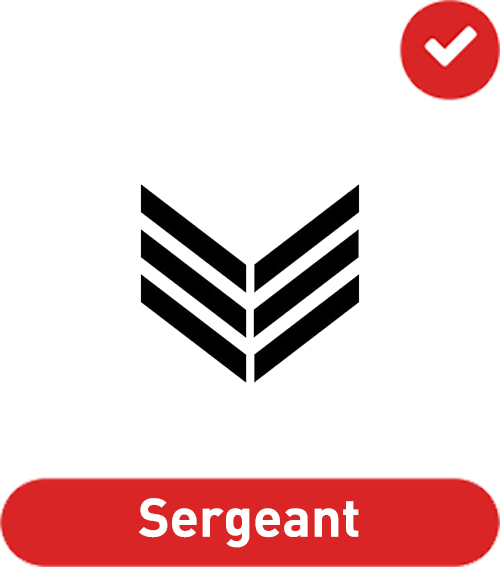 Raised £500
Raised £1,000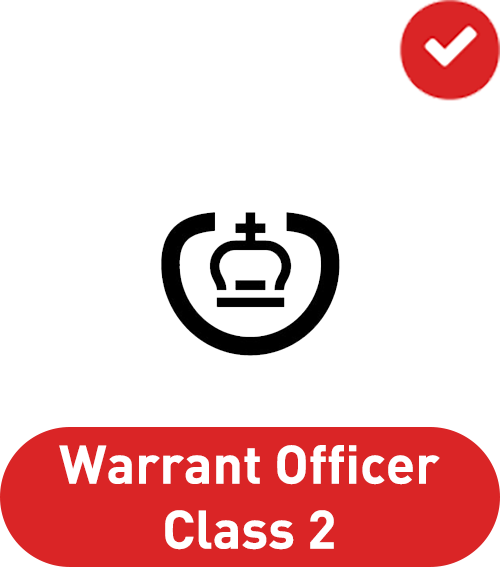 Raised £1,500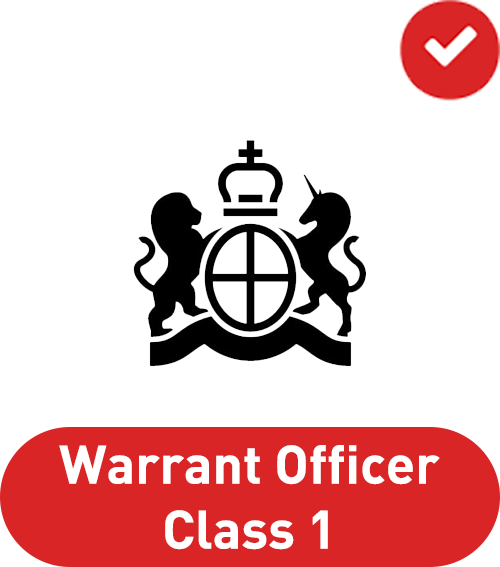 Raised £2,000
Raised £3,000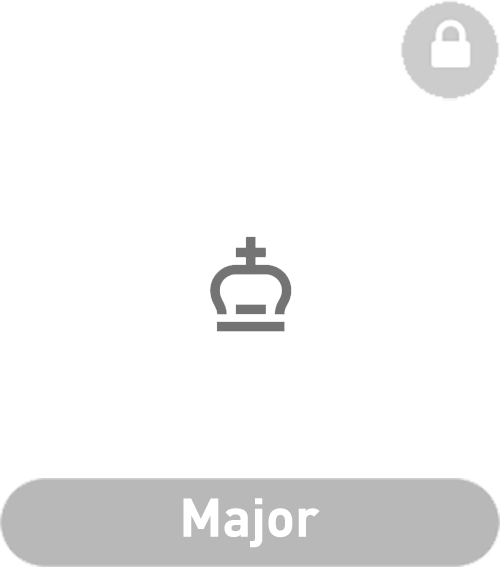 Raised £5,000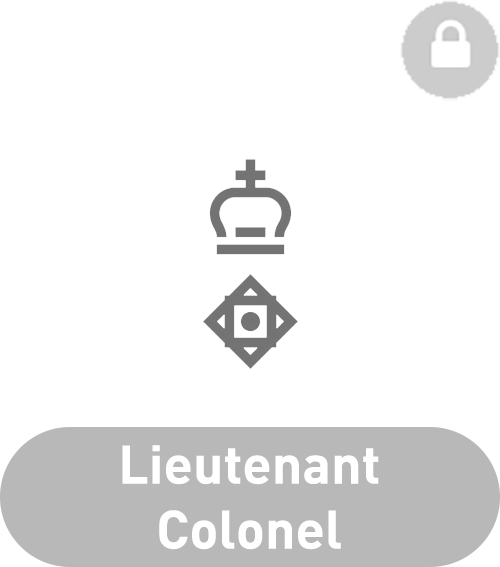 Raised £10,000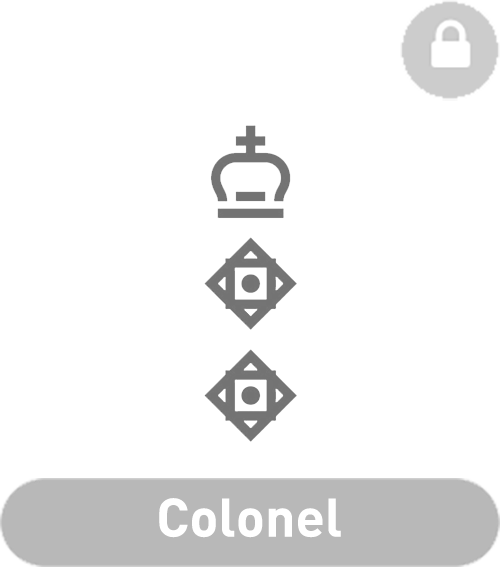 Raised £20,000
Raised £40,000
Raised £60,000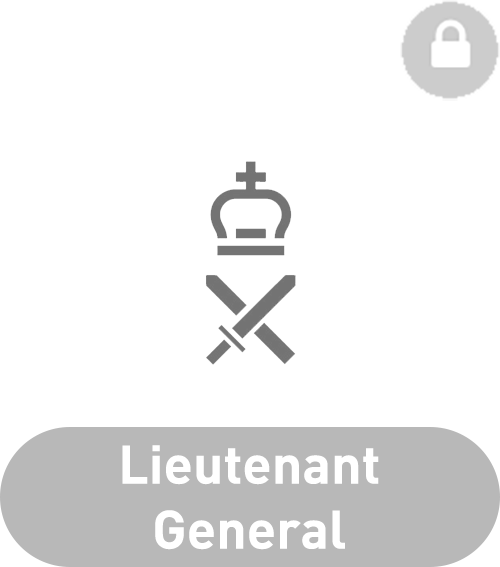 Raised £80,000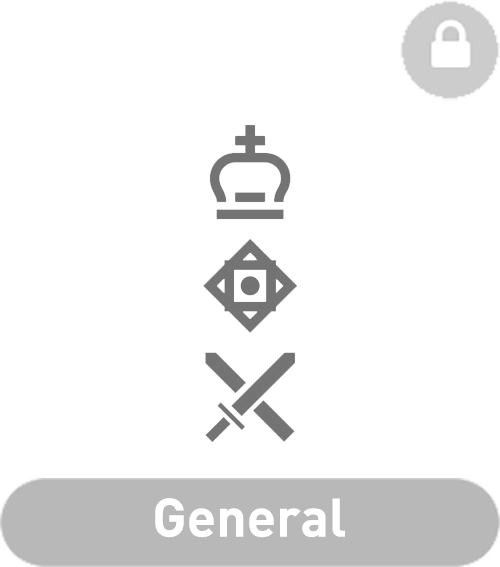 Raised £100,000
Thank you to my Sponsors Lisburn Young Defenders Flute Band
Ian Macneill
Lagan Village Rangers Supports Club
Shieldhill Young Defenders F.b.
Eileen Saunders Bailey Boggs Dhillon Of London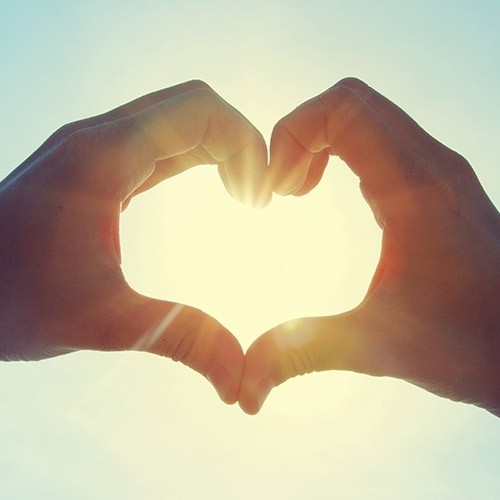 Aaron & Jacqui Saunders Tori, Jonny & Oscar Xxx Mark And Mary Benke
Tom Saunders Anne Mawhinney
Ballynafeigh Band Hall Lagan Village Rangers Supporters Club Penny Saunders
Lagan Village Rangers Supporters Club Mum & Ann Sam Morrow Mark And Marnie Armstrong
Hamilton News Agents Cregagh Brian & Tracey Hutchison Roy Robinson Drew Duncan Lol 710 Noreen Todd Michael
Thomas Saunders
Matt & Margaret Shaw
Tom & Ray Pearson
Stephen Loughlin Beth N
Trevor Beatty Ron & Debbie Woodside Stephen Duff Milne Anonymous Robert Mcdougall Tam Black Robert Dunseith Nicky Lappin Ally Watson William Woods Alan Wesley Ramsay
Trevor Beatty Dean Port George Morrison Billy Kerr
Michael Mcmurray Mmfb Alan Dickson Christine Mccormick Steve Ennis Nikki Lester
Isobel Mcdowel John @ Denise Hutchison John And Frances Mcniece Matt Gamble Johnny & Claire Hutchison Aileen Graham Roberta Heaney & James Donaldson Ray Mcgrath Claire Mcwhirter Stephen Kerr
Phil & Diane Allen
Alan Kane
Trevor & Vivienne Caughey
Carol Walker Paul & Beverley Beck Michael J Mcconkey Trevor And Fiona
William (billy) Donaldson
Rachel & Tom Pearson
Margaret Mccormack
Carole Spence Julie White Valerie Quinn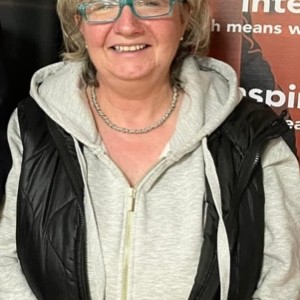 Margaret Mccormack Brian Andy Hyndman David Saunders Jnr
Nigel Booth
David Saunders Snr Wendy Trimble Stephen Feely Mark Scott Mark Henry Robin Millar Mrs Wendy Trimble Hugh Ramsey Davidgibson Tony Coey Andrew Veighey Eric Janette Trimble
Mrs Violet Beck Marcus Mccullough Davy Reynolds Davy Reynolds Malcolm Toye
Austy Cheevers