I'm fundraising for ABF THE SOLDIERS CHARITY
I'm taking part in the Frontline Walk -  a 100km trek across from the Somme to Flanders and Menin Gate. This walk is to commemorate the sacrifices made by those who fought for our freedom in WW1 and to help support the soldiers, veterans and families of today.
It will be a physically and emotionally tough challenge, but I'm doing it all for a great cause: ABF The Soldiers' Charity, the National Charity of the British Army. They support soldiers, veterans and their families when they need it most.
Please cheer me on by making a donation towards my target - I'll be forever grateful!
My Achievements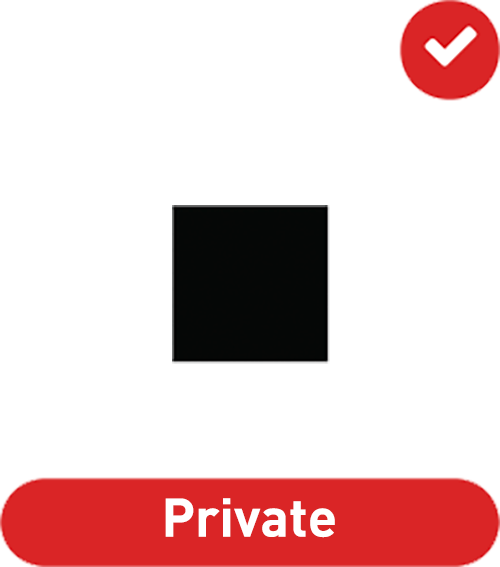 Raised £0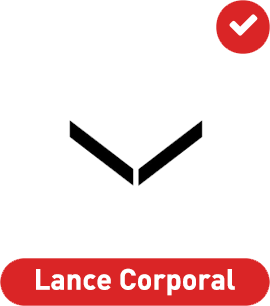 Raised £100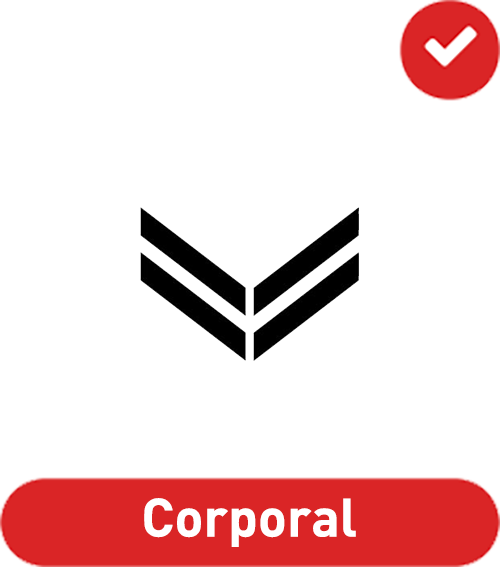 Raised £250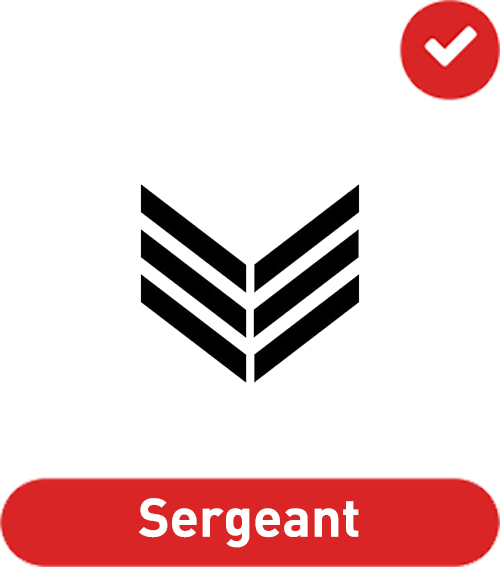 Raised £500
Raised £1,000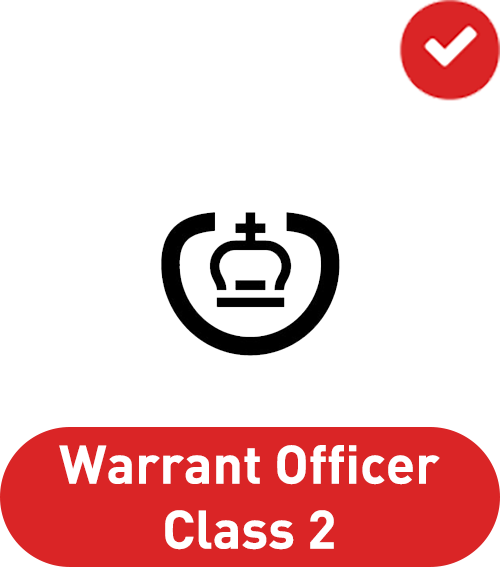 Raised £1,500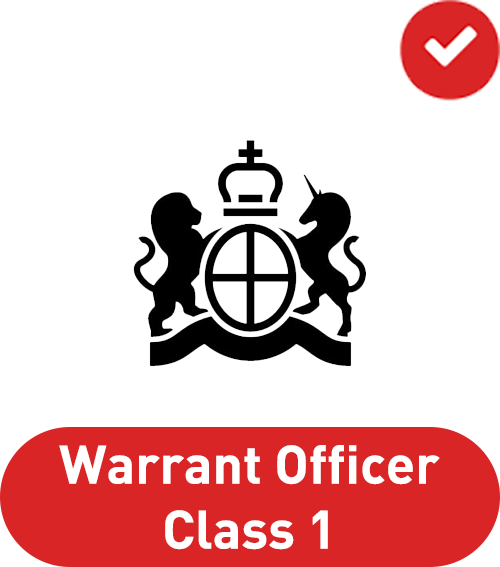 Raised £2,000
Raised £3,000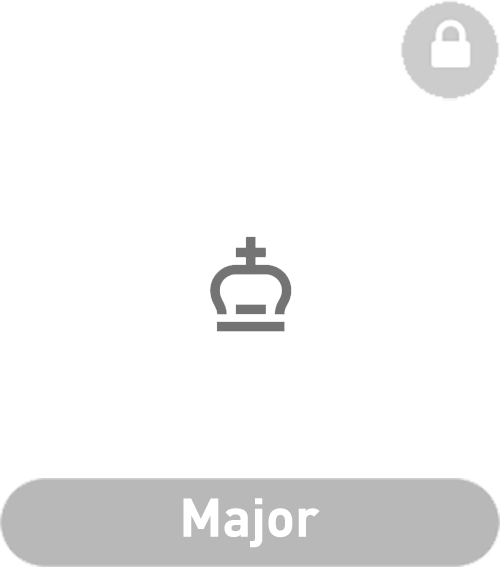 Raised £5,000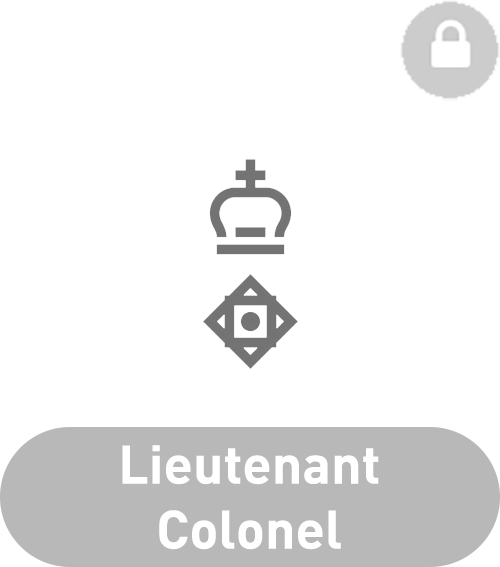 Raised £10,000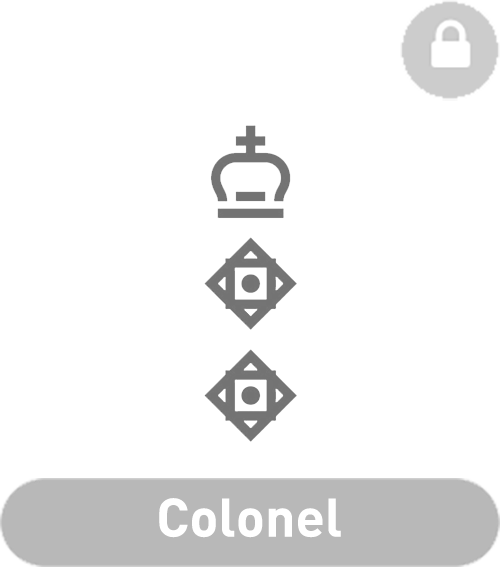 Raised £20,000
Raised £40,000
Raised £60,000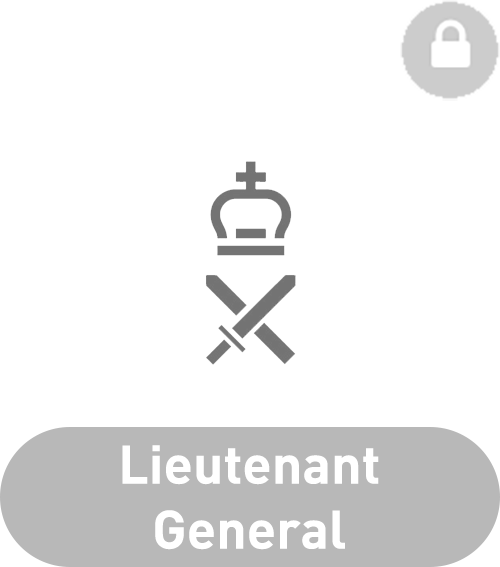 Raised £80,000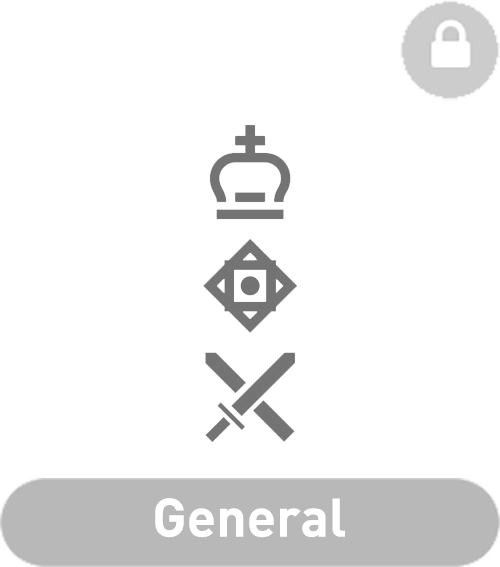 Raised £100,000
Thank you to my Sponsors
Cregagh Senior Citizens Grand Orange Loyal Lodge Of Belfast
Ballynafeigh Historical & Cultural Society Lagan Village Rangers Supporters Club John Little
Ballynafeigh Culture & Heritage Society
Lagan Village Rangers S.c. Lionel Henry Lawrence Baalham Tom Saunders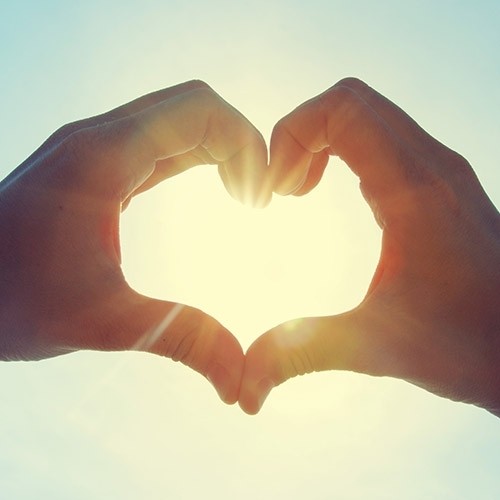 Thomas Saunders Marlene & George Leslie Michael Gifford Aaron Saunders
Anne Mawhinney
Laganvillage Rangers Supporters Club Michael
Andrew Thornton Lauren & Thomas
Francis Strain
Tom & Ray Pearson
Diane Allen
Susan Mcallister Matt Gamble Beth Sally Mcbean Tom & Rachel Pearson Sally Mcbean
Ann Mccormick Milne Rowntree Nicky Lappin Genna & Gavin Bigger Keith & Linda Mandy Miskelly Leonard & Catherine Ken Wylie Ally Dillon Trevor Beatty Carol Walker
Stephen Loughlin Ken Wylie Sam Morrow Tom & Beth Herron Alan Stewart Mark Scott Sam Morrow Roberta Greenlee Garrett
Stevie Scarborough Drew Duncan Clifford Houston Julie White Lorraine Boyd Brian Payne
Milne Ray Mcgrath Vern Littley Julie White Julie Wardlow John And Denise Hutchison
Irwin And Debbie Beth Nicholl Paul Clarke Alan Atkin
Isobel Mcdowell Sam & Matthew Graham
Alan Kane To,y Coey
Michael Mcmurray Jim & Elizabeth Dickson Andrew Hyndman
Nigel Booth
Drew & Ali Duncan Bob & Linda Nesbitt Ian Millar
Eileen Quinn Lorraine B
Milne Rowntree Mark Fitzpatrick
Phillip Allen
Nigel Booth Lorraine B
Andy Rea
Sam Graham
Brian & Tracey Hutchison Ken Wylie
Rachel Saunders Elle Mac Elle Nac Nelson Bryce Paul Clarke David Saunders Jnr Anonymous Paul Beck Andrew Veighey Jenny Smart Johnny & Claire Hutchison Phillip Mawhinney Margaret Mccormack
Andrew Thornton Rab Houston