February 2021
Well, as promised here is my next update.
Pre-training has started again.  And, it has been raining snowing ever since.  Anyway, I have traded Cambridgeshire for Kircudbrightshire so I am expecting to climb a few more hills this time armed with my books on circular walks in Dumfries and Galloway.  And like last year, I figure, if I have set off from here on foot then it must count as 'daily exercise' regardless of the distance.
You may have noticed that charities are not doing too well at the moment.  So, if you are feeling very generous, then a fresh donation for 2021 would be very considerate.  I read just the other day that homelessness was already rising very steeply, and we all know that ex-service persons make up a significant proportion of them.  The need for support is greater now than ever.  So if you can spare a few pennies then that would be great!!
I will update again in March.
Bye for now.
June Update
So, the Frontline Walk 2020 has been cancelled!  I have signed up to the Frontline Walk 2021.
Although there was an option to walk from London to Southsea, in October this year, I have decided to defer my entry to the walk in 2021.  Partly, because I was walking to remember my Great Uncle who died in France.
So, I can relax my training schedule!  A good thing since I have rather slackened off since my last correspondence.   According to Strava, I only scaled a small hill in Derbyshire in the whole of May...
You will probably be aware of the financial difficulties many charities are facing - this is true for the ABF.  So, although they have benefitted already from our donations; they will miss out on the additional contributions had they been able to walk in 2020 and 2021.  Accordingly, I am going to donate again; and I would ask if you would consider making an additional donation to help support this worthy cause and mitigate their loss. 
Anyway, I don't think I will provide any updates on this page until I start training again - in about February 2021!  I will be a year older so it will be a lot harder!
Thank you - because you have already demonstrated you are generous and considerate souls.
Andrew
End of April Update
 According to the walking God that is Strava April was a productive month.  It says I walked 165km, was moving for 31 hours and 18 minutes, and climbed 797 metres (the height of Haycock in the Lake District).  On that last statistic - climbing a hill in Cumbria  whilst walking in Cambridgeshire is not to be sniffed at.  Additionally, as a side challenge I entered the ABF's 'Walk 75 miles in a month for Monty'.  It being the 75th anniversary of D-Day (last year).  I have attached an image of this gigantic gong!  I am not sure if I will manage to walk so far in May (the walking regime changes a little).  In the meantime.  Follow that nice Mr Gove's advice and exercise daily - so far as you do it on foot from your home...
End of March Update
Well, what a difference a month makes. As politicians grapple with the appropriate way to deal with Covid-19 and shut down the economy as they do so.  As the news simply lists numbers of dead (rather like the success measure for offensives in the first world war - deaths continue to rise but the curve is flattening...).  And some countries (Sweden, Belarus, and Brazil - not usually found in the same sentence) take a more sanguine approach.  I have purchased new OS maps of my local area!
According to Strava (which has miscalculated because it does not know I am miserable at remembering to charge my mobile phone sufficiently) estimates I have spent 14 hours walking and covered approximately 70km in March.  Which is good, but I do have to walk 100km in three days (assuming October is a good time for communal events...).  I am, you will be pleased to know, on track in April so far!
Finally, if anybody actually reads this, keep safe.  And, thank you for donating.  If you would like to add another contribution then that would be great since charity receipts have plummeted in the past month.  And, if you can give blood - stocks are already down 15% xx
February Update
So, I have not really followed my training plan!  I blame the weather and events.  Anyway, I did manage half a dozen of the one hour to one and a half hour walks - but I need to up my game.  So, I am endeavouring to follow the March training programme!  Luckily, the real training is not expected to start until July - when I hope I will have raised the outstanding cash (although donations are a little slow).  If you did donate since the last update - then, THANK YOU (and thank you too to all you early adopters).
First Blog!
So, although the walk is over eight months away, I have a training schedule. This is not the 'actual' training schedule that starts twelve weeks before the event; this is the pre-training. Which considering my post-Christmas/New Year condition is more than needed.  Over the next few months, I will keep you in touch with my progress (which I will also try to remember to record on Strava).
So, for February I propose to focus on going out regularly for shorter walks of forty-five minutes to an hour with a slightly longer one of two to three hours once a week.  I should be walking three or four times a week.
There is a suggestion I should enrol in a pilates or yoga class... but that may be a step (no pun intended) too far.  However, I will commit to improving my core, leg, and upper body strength with a few 'high planks', 'lunges', and 'bicep curls'...
Anyway, I will, as I say, let you know how it all goes.  My next post should be at about this time in February.
I am fundraising for ABF The Soldiers' Charity
I'm taking part in the Frontline Walk - a 100km trek to commemorate the sacrifices made by those who fought for our freedom whilst helping to support the soldiers and veterans of today.
I will walk in memory of my Great Uncle Ronald Thomson (the profile image), a tunneller who died in January 1917, after being wounded near Vimy Ridge. His mother was at his bedside.  And, Joe Connelly, the Great Uncle of my wife, who died in the spring offensive in 1918, he had wanted to be a jockey.
It will be a physically and emotionally tough challenge, but I'm doing it all for a great cause: ABF The Soldiers' Charity, the National Charity of the British Army. They support soldiers, veterans and their families when they need it most.
Please cheer me on by making a donation towards my target - I'll be forever grateful!
My Achievements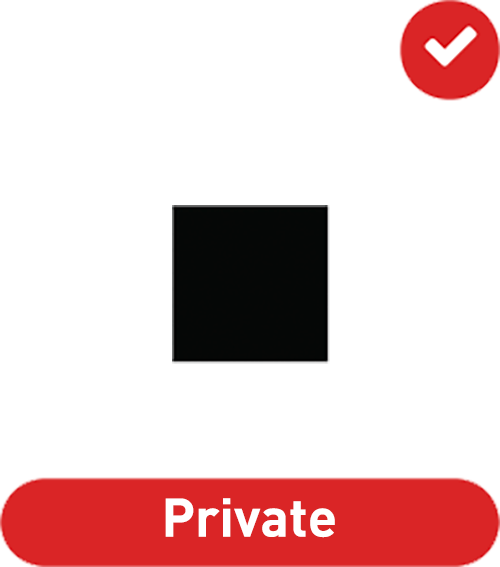 Raised £0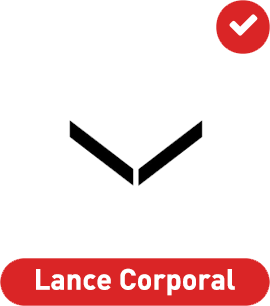 Raised £100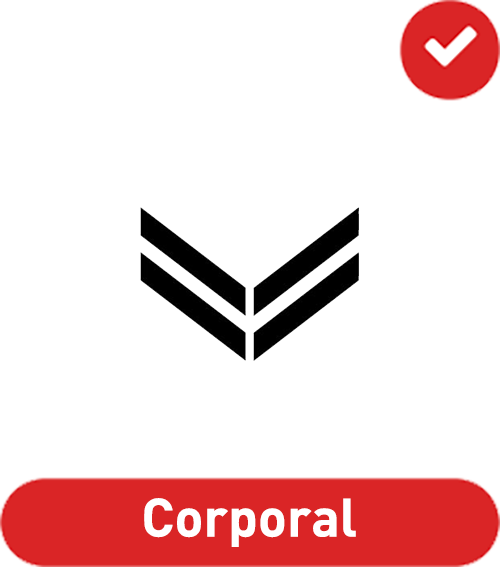 Raised £250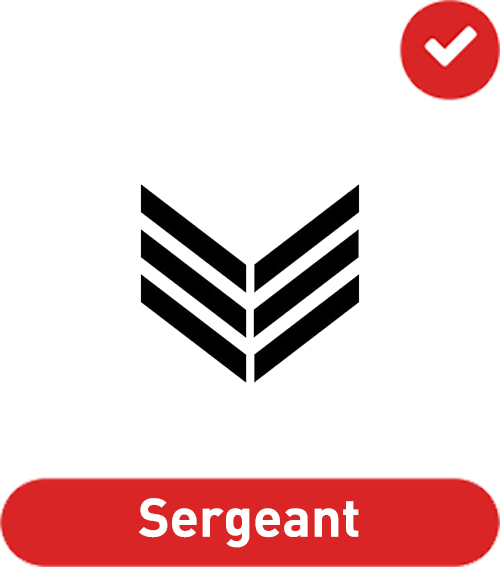 Raised £500
Raised £1,000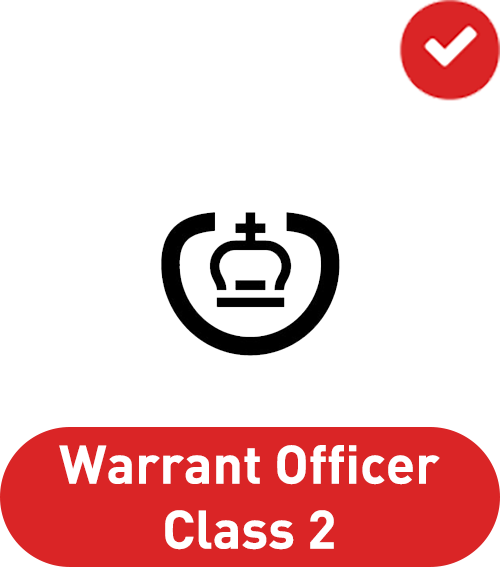 Raised £1,500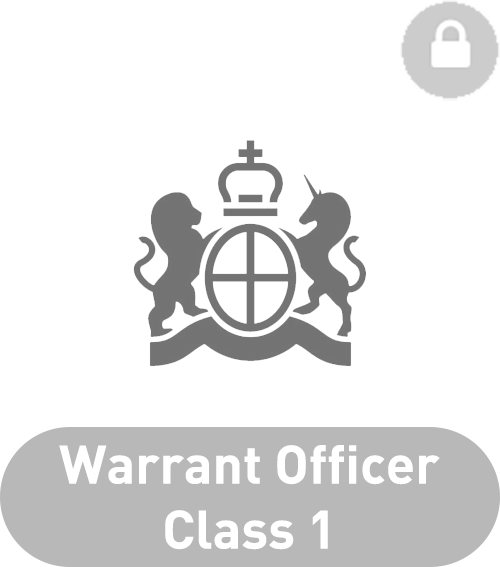 Raised £2,000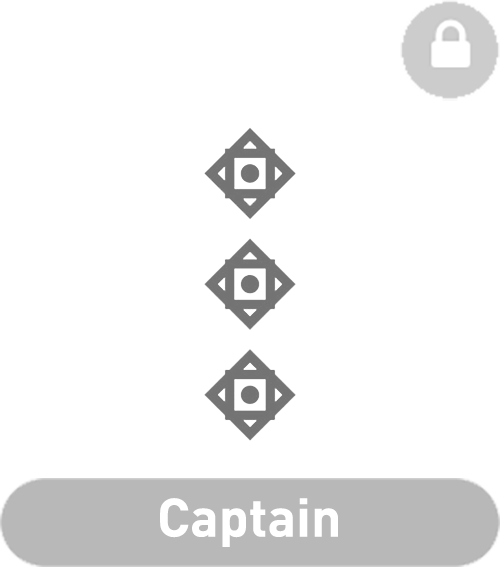 Raised £3,000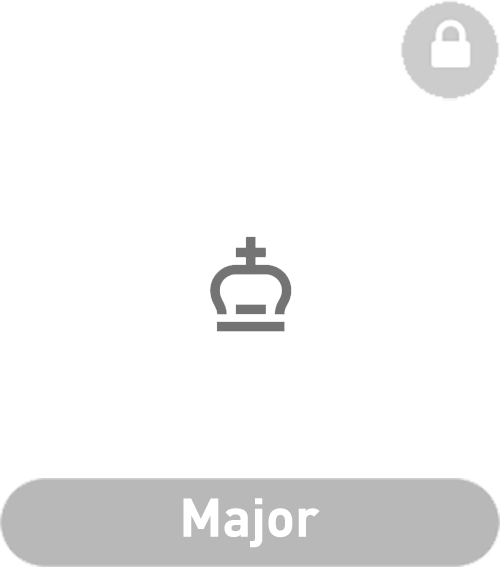 Raised £5,000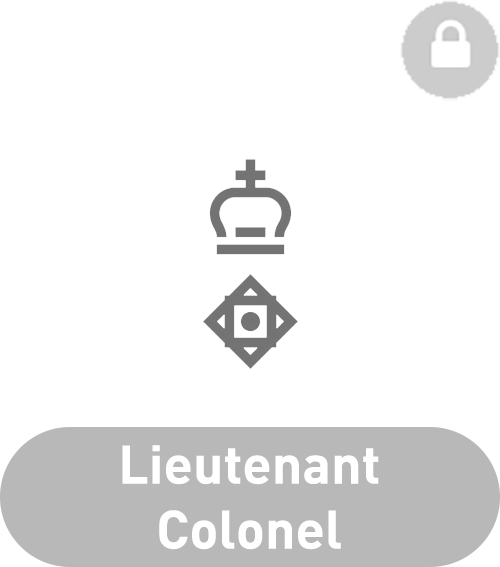 Raised £10,000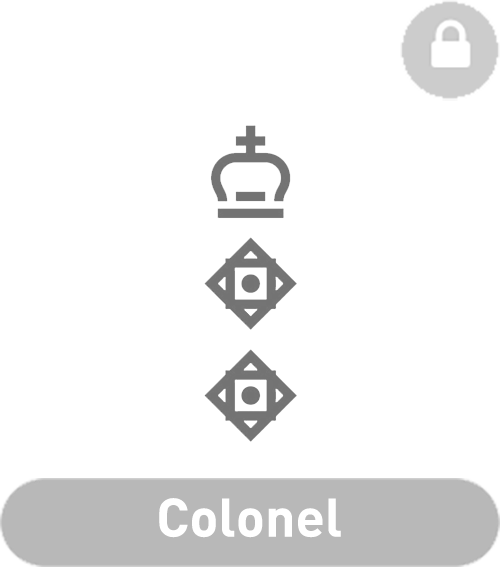 Raised £20,000
Raised £40,000
Raised £60,000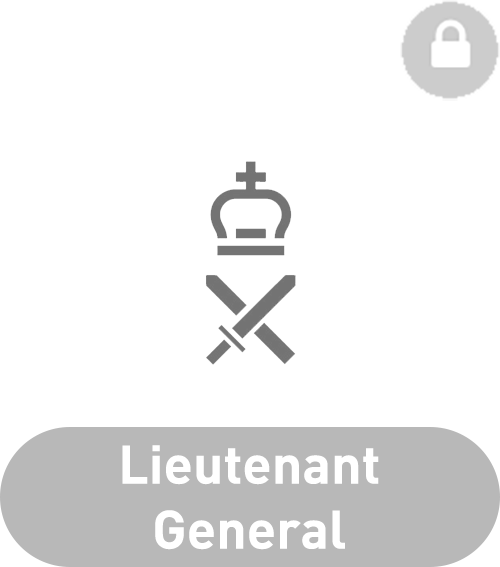 Raised £80,000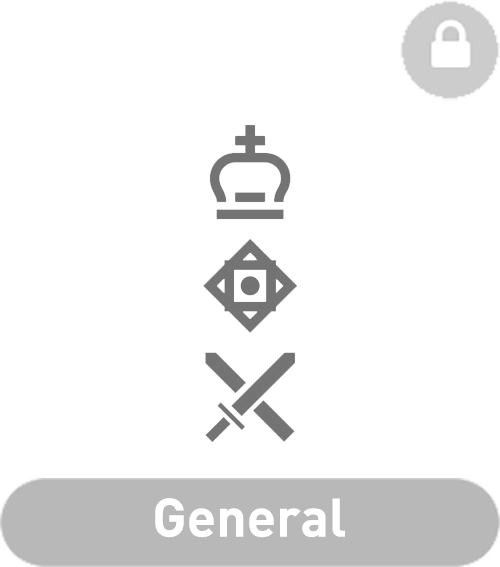 Raised £100,000
Thank you to my Sponsors Andrew Mellor Annie And Dick Andrew Mellor Andrew Mellor Alex Robertson Ronald Mellor Katie Outhwaite
Sophie O Mohammed Darr Louise Mcturk Ian Harrison Philip & Elizabeth Wade Sarah Chandler Teresa Russell Simon Gail Chambers Steven Morgan Tatiana Ian Marks David Langston Thomas Pittaway Helen & Guy Pettengell Mike Seabourne Simon Walls Stewart O'neill Jeff Davies
Keith Murray Ev Nigel Hughes Janice Childs K-say Anonymous Anonymous Mike Sullivan. Wayne Henley Michael Johnson John Kirsop Melanie Oliver
Rachael Mellor
John Allen Gary Russell Keith Charlton Gail Chambers Emma Parker Steve Aldridge Dan