I'm fundraising for the Army Benevolent Fund (Soldier's Charity)
I'm taking part in the Frontline Walk - a 3 day 100km trek, visiting the battlefields and graves in the Somme and Paschendaele, to commemorate the sacrifices made by those who fought for our freedom whilst helping to support the soldiers and veterans of today.
This will be my second walk and I plan to play the bagpipes, as we walk through the town of Ypres, finishing at the Menin Gate.
Having served in the army for some 30 years and leaving relatively unscathed, I am walking to help those veterans and families that are not as fortunate as me.
It will be a physically and emotionally tough challenge, but I'm doing it all for a great cause: ABF The Soldiers' Charity, the National Charity of the British Army. They support soldiers, veterans and their families when they need it most.
Please cheer me on by making a donation towards my target - I'll be forever grateful!
My Achievements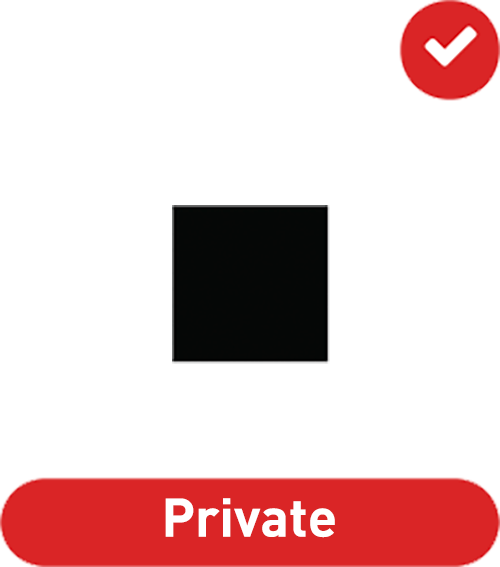 Raised £0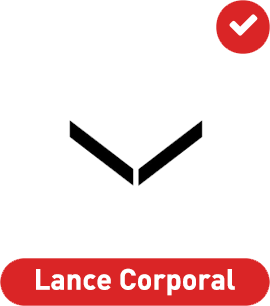 Raised £100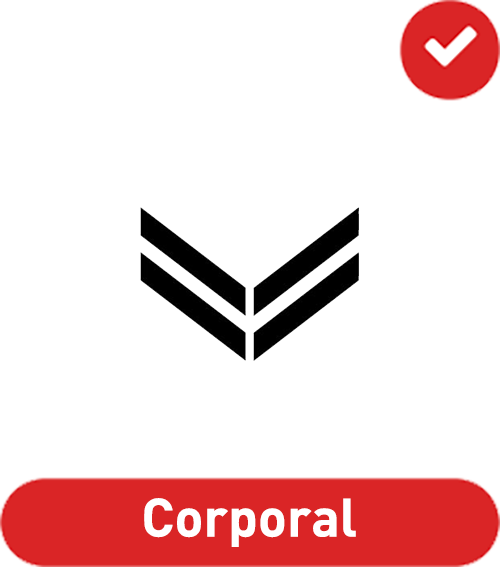 Raised £250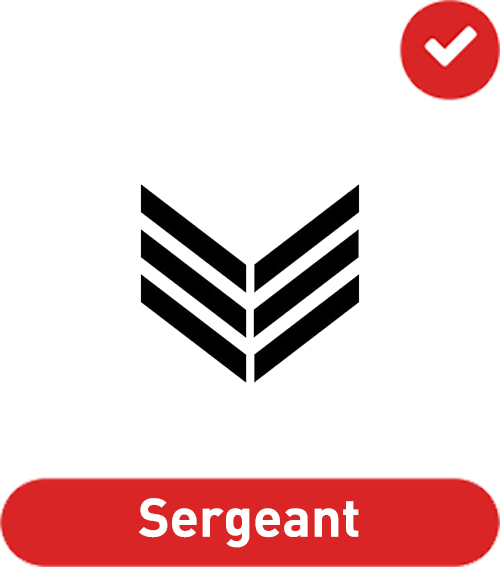 Raised £500
Raised £1,000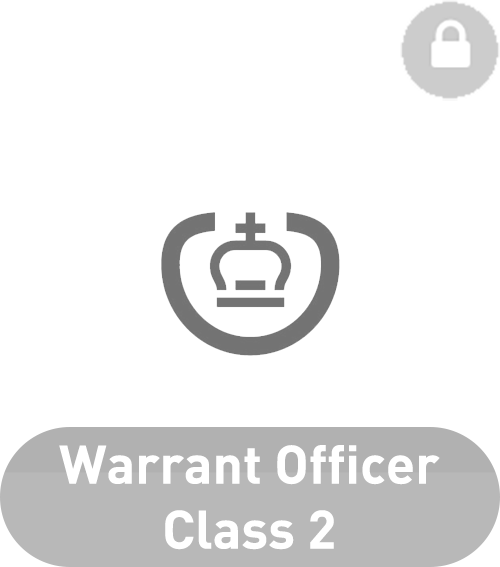 Raised £1,500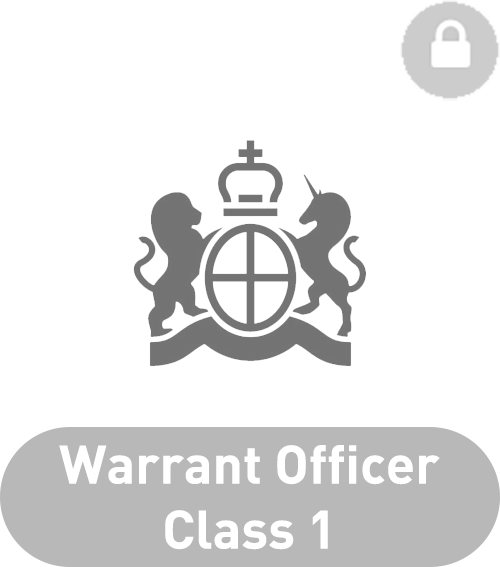 Raised £2,000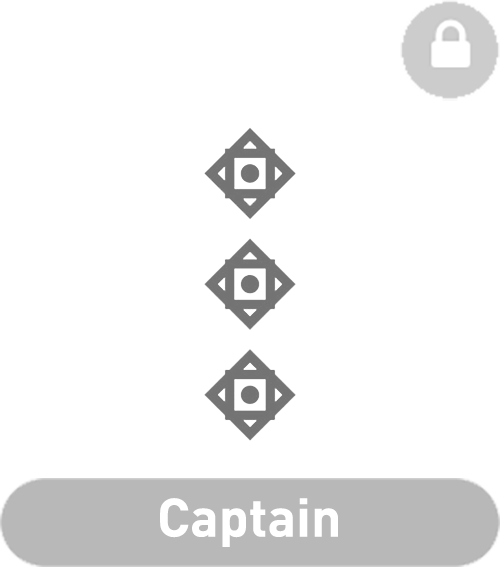 Raised £3,000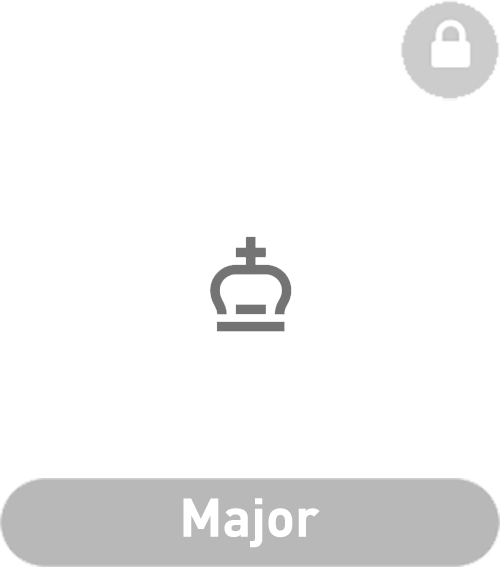 Raised £5,000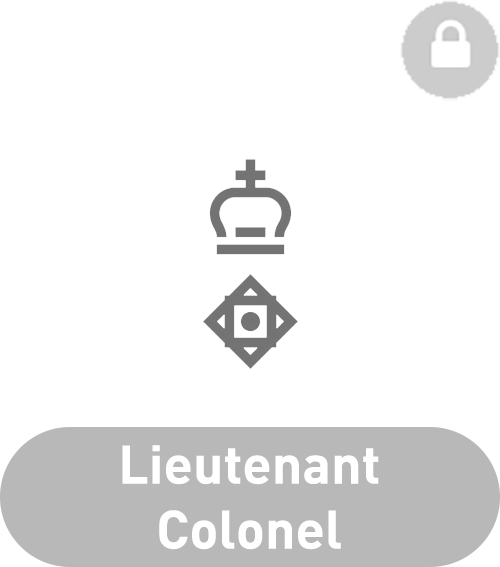 Raised £10,000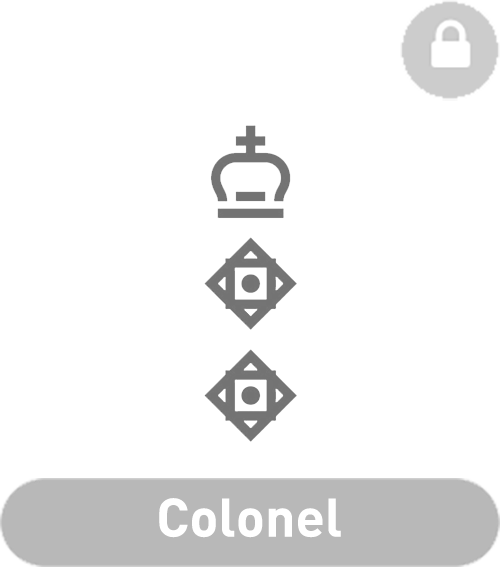 Raised £20,000
Raised £40,000
Raised £60,000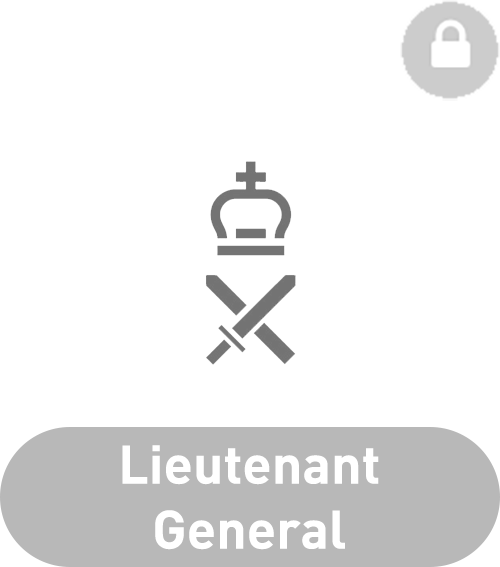 Raised £80,000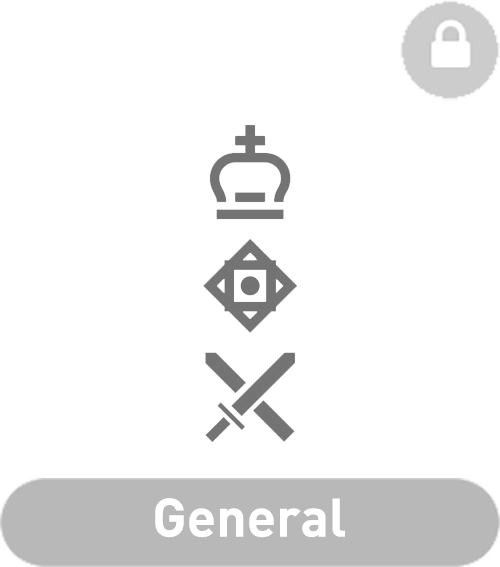 Raised £100,000
Thank you to my Sponsors Andy Raeburn Andy R Andy Raeburn Andy Raeburn
Andy Raeburn Andy Raeburn Karen Talbot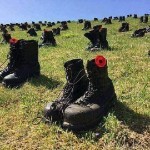 Finbar Willis Helen Preston Andy Raeburn