Nov update
Still walking, though not as often. Will really get into it in the spring.
Lots more walks now the weather is better.
So I am now tracking my walks in strava. Really getting the miles in now and I can't wait for October to arrive. Hopefully we'll be out of lockdown by then!
Check out my activity on Strava: https://strava.app.link/GQDoUqeLq6

My first decent walk
So In the midst of world melt down I thought I'd go for a walk.
I walked along the River Kennet out of Reading and heading towards Theale.
This was about 7miles. It took me 2 1/4 hrs, so rather than take the train back to Reading I walked another 6 mile home! All done in just under 5 hours.
I even got to see my first bunker on my frontline walk, though not in Normandy but along the Kennet, still, nice to see though.
The first test
So on sunday (12.01.20) I did my first decent walk.
6 miles along the river Thames from Reading to Tilehurst.
It took me about an hour and a half which is about 4 miles
an hour so quite a good pace. More to follow in the coming months.
A walking challenge
So I've signed up, got my first sponsors and now need to start training, let the adventure begin!
I'm Fundraising for Veterans
I'm taking part in the Frontline Walk - a 100km trek to commemorate the sacrifices made by those who fought for our freedom whilst helping to support the soldiers and veterans of today.
I will also be walking in memory of My Grandfather, Herbert Leslie Gibbons, who served during World War Two with the Royal Artillery. He was part of The 15th Scottish Division and was in the 131st (City of Glasgow) Field Regiment. Very strange for a bloke from Oxfordshire! 
He landed on Juno beach on the 22nd June and fought all the way through to Germany Where he ended the War.
It will be a physically and emotionally tough challenge, but I'm doing it all for a great cause: ABF The Soldiers' Charity, the National Charity of the British Army. They support soldiers, veterans and their families when they need it most.
Please cheer me on by making a donation towards my target - I'll be forever grateful!
My Achievements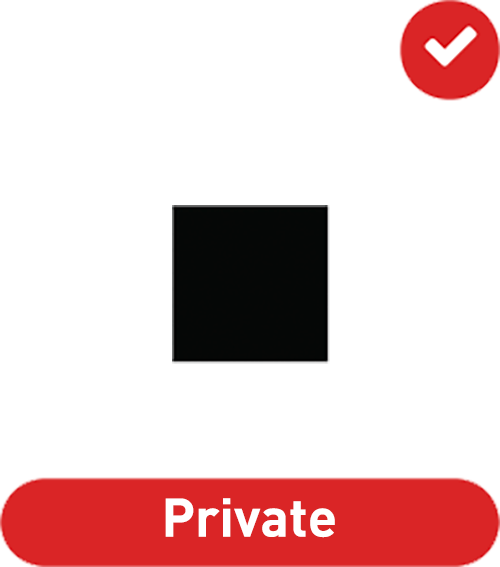 Raised £0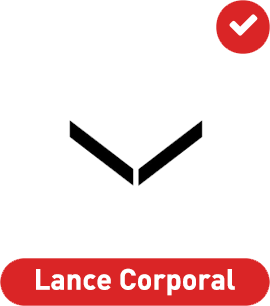 Raised £100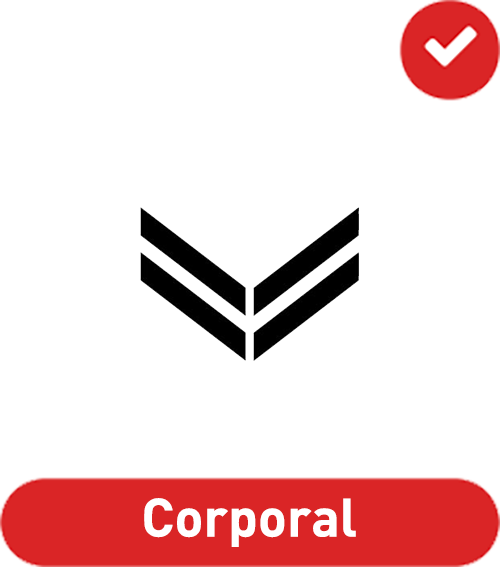 Raised £250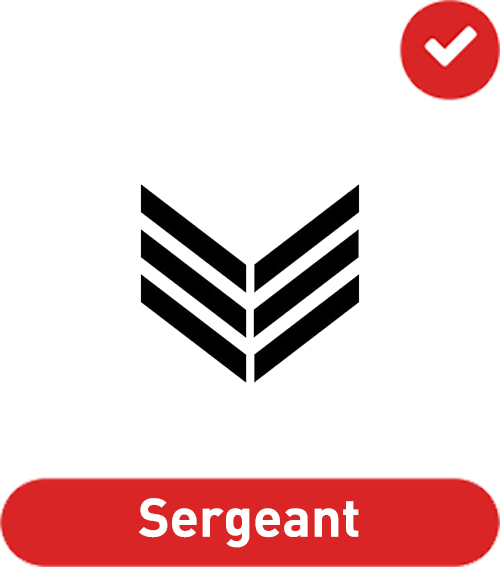 Raised £500
Raised £1,000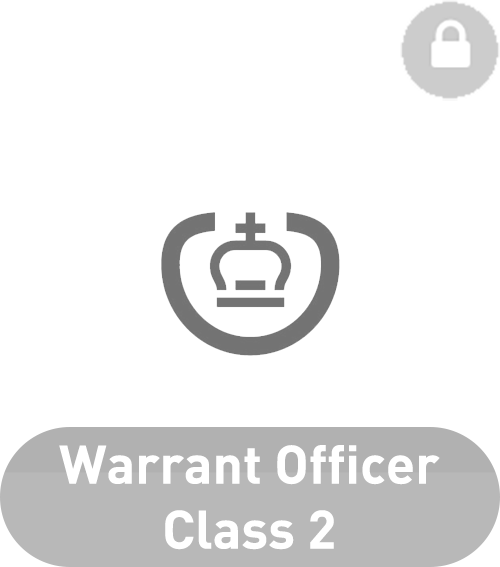 Raised £1,500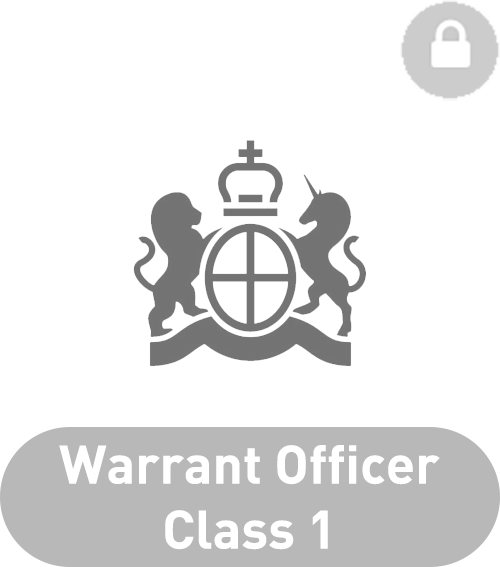 Raised £2,000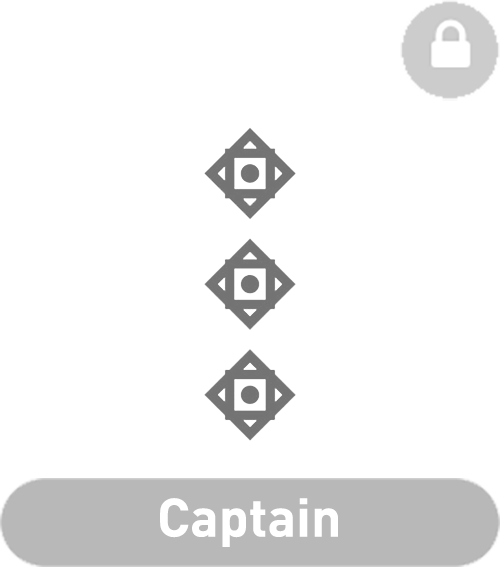 Raised £3,000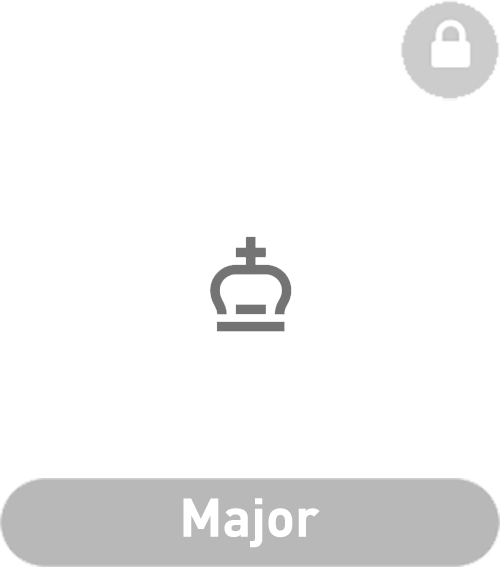 Raised £5,000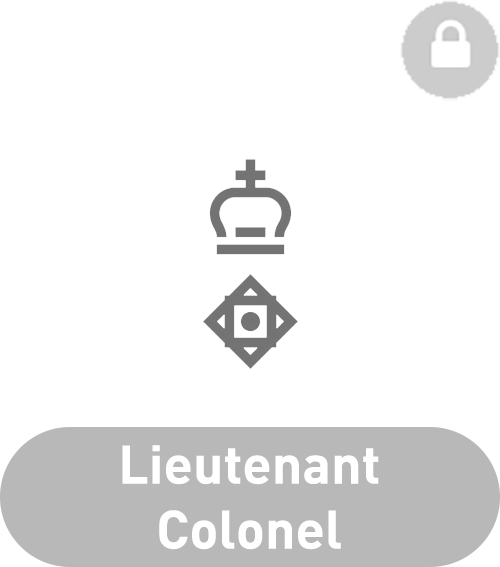 Raised £10,000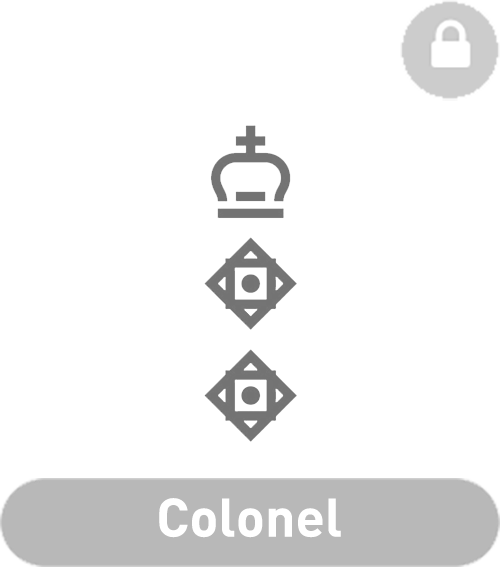 Raised £20,000
Raised £40,000
Raised £60,000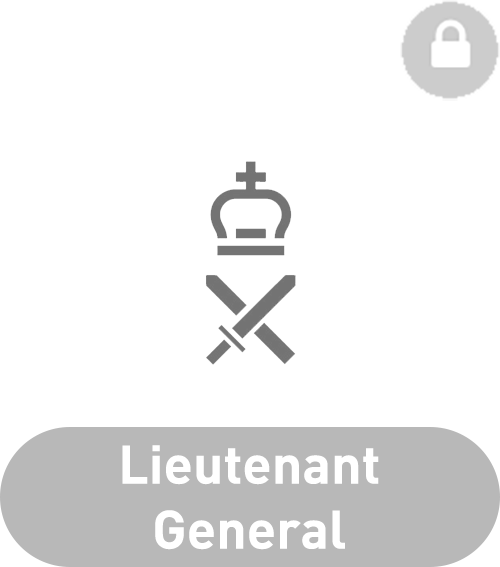 Raised £80,000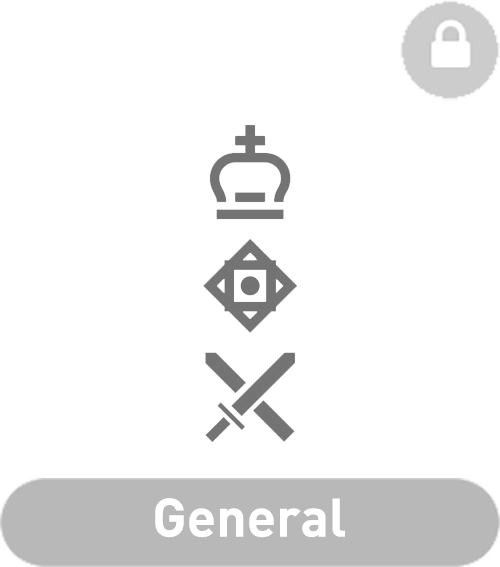 Raised £100,000
Thank you to my Sponsors John Madden Go Fund Me John Madden Saga Holidays Julie Spittle
Jane Madden Jane Madden Karim Derricj Stephen Dickson Ian Adams Stewart Harkness Chris Sue Bedford & Mark Salter
Mark Pocock Valerie Robinson Alan Clayton Lynn Johnson Georgia Roberts Duchess Peter Sutton Andy Cooper Scott Ladd Andreea Constantin Chris Madden