I'm fundraising for...
On the 20th September 2020, I'm taking part in Rifle Run.
I'll take on a 10km cross country course, with three shooting challenges. For every shot I miss I'll have to do a 250m penalty. 20 shots in total, if I miss them all I'lll be running an extra 5km! But the real risk is that none of you will ever let me forget it....
My Achievements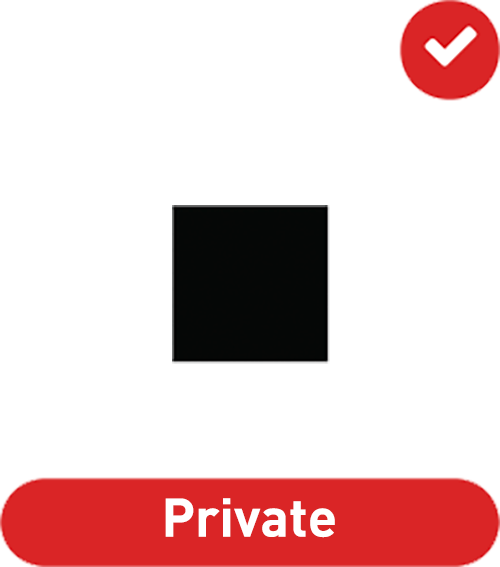 Raised £0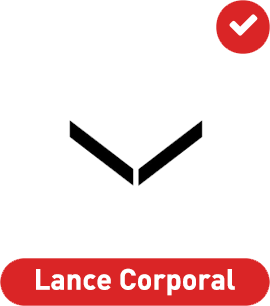 Raised £100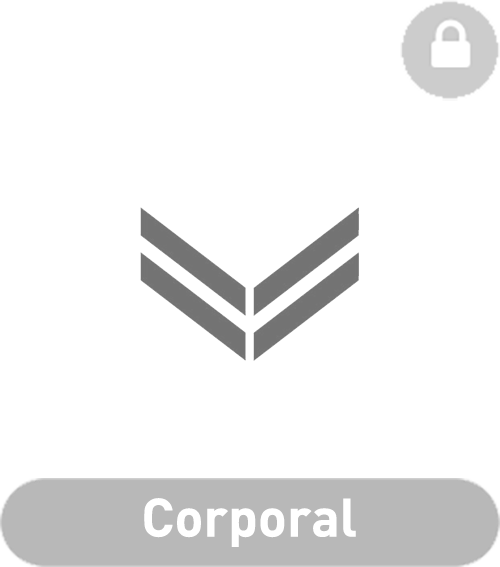 Raised £250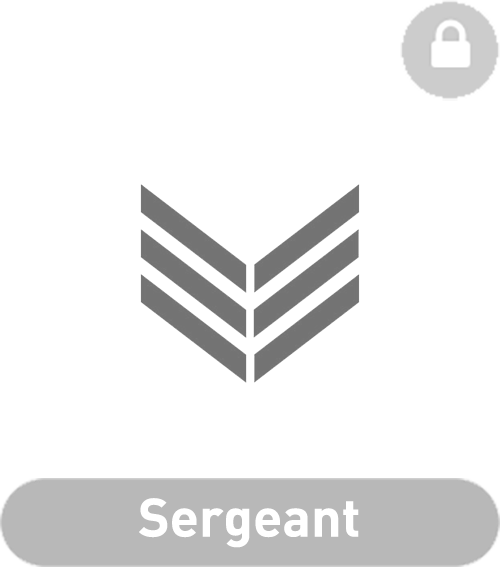 Raised £500
Raised £1,000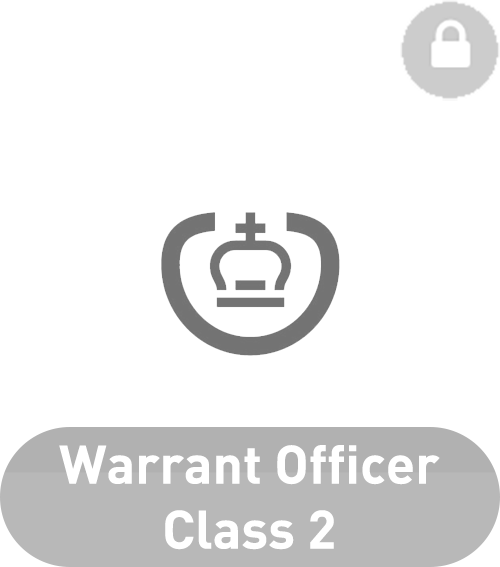 Raised £1,500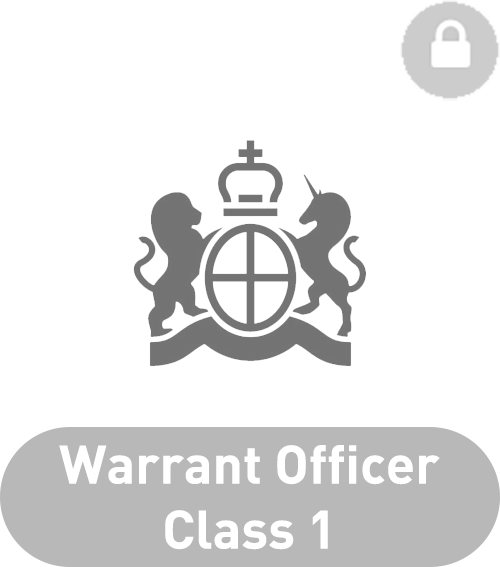 Raised £2,000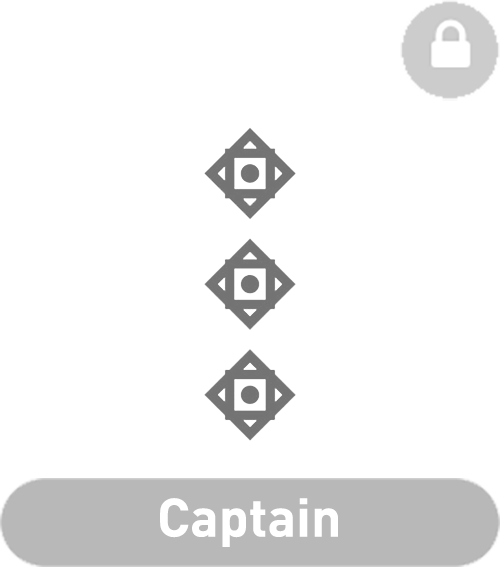 Raised £3,000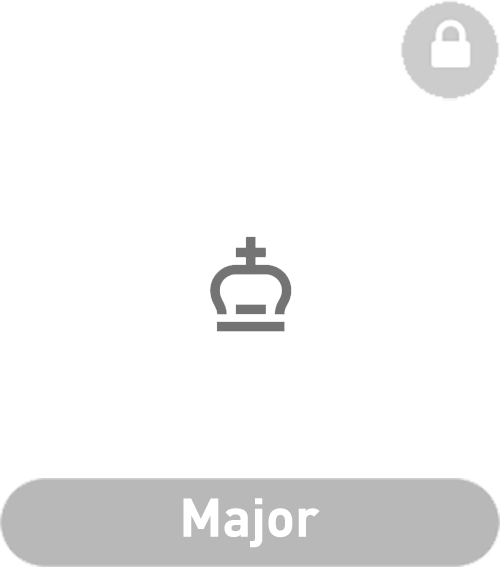 Raised £5,000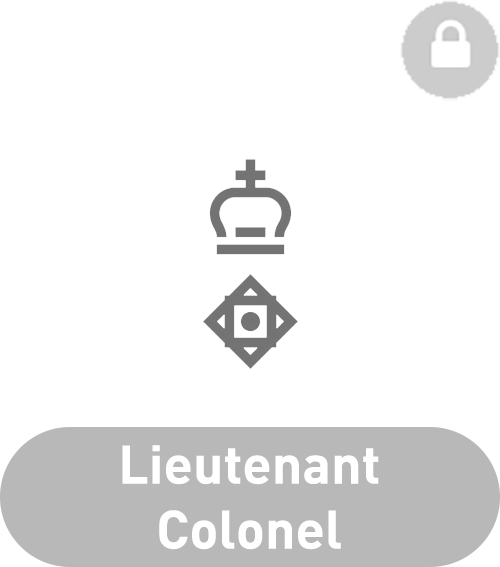 Raised £10,000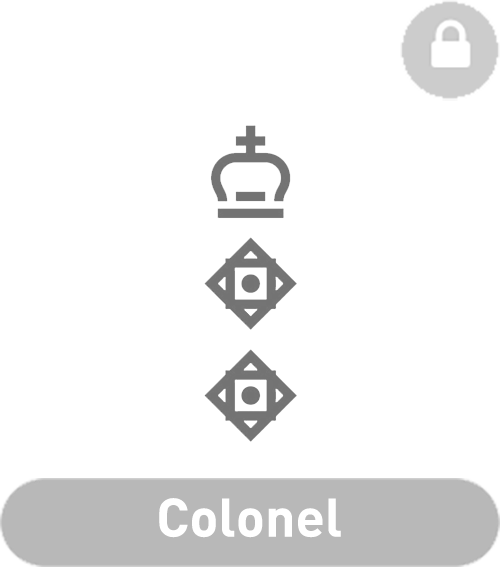 Raised £20,000
Raised £40,000
Raised £60,000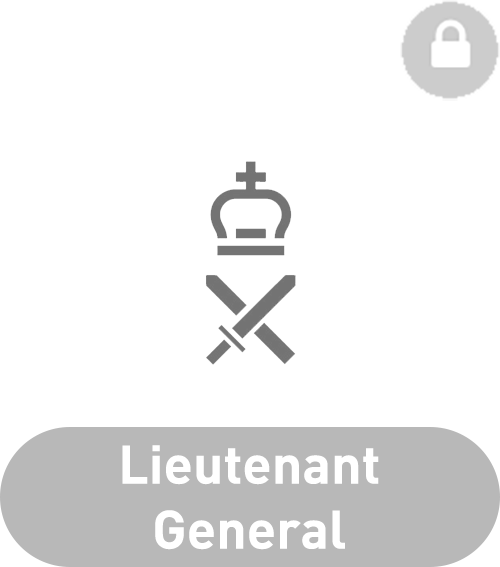 Raised £80,000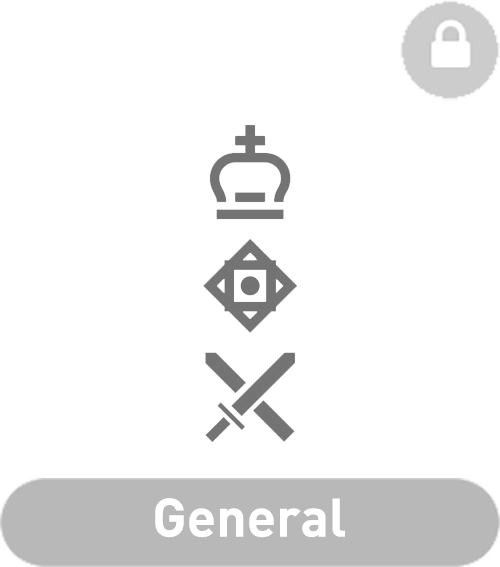 Raised £100,000
Thank you to my Sponsors
Mick Start Ollie M Sarah Davison Debi Start Henry Jones Lucy & Josh
Patricia Collins Will, Libby And Harry Daniel Start