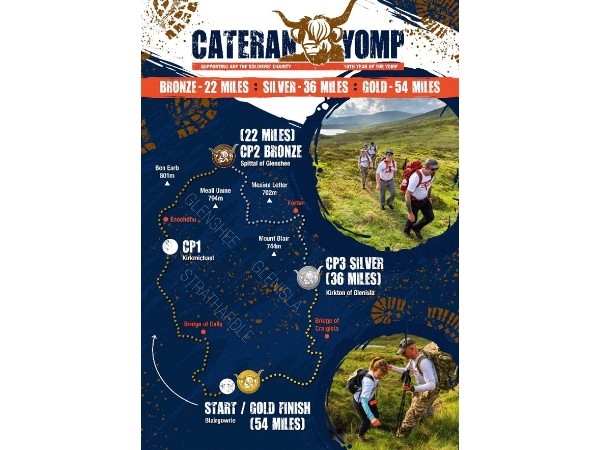 James (brother), Sarah and Laurie (both friends of J's) and myself will be taking part in the Cateran Yomp, 4 –5 June 2022 for The Army Benevolent Fund (ABF). 
The Agriventurers are in training!
In the Cairngorm mountains the yomp (walk) is 54 miles in under 24 hours. In essence 3mph, with pit stops. 
Give it a try, it's faster than you think!
The ABF supports soldiers and their families across the globe. They work tirelessly to look after current and former soldiers with all manner of difficulties. Many ex-service men and women are dependent on their help.
We would really appreciate it if you can spare a donation no matter how big or small. Honestly, it all makes a significant difference to ABF.
More about the Yomp:
https://events.soldierscharity.org/event/cateranyomp-22/home
More about the ABF