We're fundraising for...
We're taking part in the Frontline Walk - a 100km trek to commemorate the sacrifices made by those who fought for our freedom whilst helping to support the soldiers and veterans of today.
It will be a physically and emotionally tough challenge, but we're doing it all for a great cause: ABF The Soldiers' Charity, the National Charity of the British Army. They support soldiers, veterans and their families when they need it most.
Please cheer us on by making a donation towards my target - we'll be forever grateful!
Thank you to our Sponsors Anonymous
Ac Inv
Anonymous Stephen Gildroy
Adrian Wall Rtw Electrical Contractors Ltd Dee Gildroy
Stephen Gildroy
Julien & Tina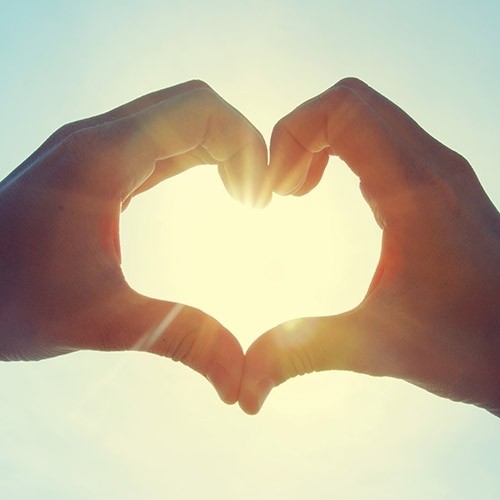 Marshall Green Anonymous Anonymous
Anonymous Ben Ibbotson Sky Net Al Ross Anonymous Colin Wilko S Hill Gr Anonymous
Em R Dse . Cls Mot Neil Fox Aguri Anonymous
Simon Nethercott Martin Shepherd Jevon Pugh David Vincent Reg Fee Overpayment Jan Telford Flora Leith-ross Laura Finch