Thank you for visiting our fundraising page.
Both of us have wanted to face the challenge of a marathon for a couple of years now, and being ex-army, then raising money for ABF The Soldiers Charity at the same time is even better.
The Charity is the Army's National Charity, there for soldiers, past and present and their immediate families for life. They believe all should have the opportunity to avoid hardship and enjoy independence and dignity. 
From helping wounded soldiers to adapt to life after service, to assisting elderly veterans to keep their independence. 
Please help us raise as much as possible. 
Jo & Amanda
Thank you to my Sponsors Ron Hayes Anonymous
Jenny Powell William Hobbs Nicola Eggers Lisa Hollinger James Alexander Sam Linsley Richard Laver Nick Price
Anco Accordi Karen & Dave Fiona Nash Liberty Gilbey
Katherine Piper Nicola Argent Vicki Argyle Paul Wesson Angela Edler-maidment Paul Mcmullan
Lee Casey Louise Piper Emma White Sarah G Graham Nicoll Emma Robins Damien Keaney Elywn John Debbietaylor Carly Bishop
Bev Griffiths Kelly Wood Samuel & Bibi Ana Esanu Chris Brown
Ben Corbridge Terry, Ellie And Delilah Xxx Patricia Gilbert Amanda Davies Becky Beavan Melanie Killick Keith Stevens Mark Gordon Natalie East Sean Brennan Brynja Broadley Nichola Harman Emma Williams Nick Garnett Will Clay Amy Cork Rachel Kennedy Caroline W James O'brien Ruth Kincaid Phoebe Whyte Jessica Ballantine Callum Cripps Alex Hodgetts Richard Williams Oz Ismail Annabel Harvey
Allison Jaques Venetia Gilbert Lai Mok Liv Townsend
Pauline Douglas Tammy Mcmorran Clare Hogg Victoria Roxburgh Amy Skeet Lesley Beaumont Reece Chau Suzanne Hemsley Karen Ward Joe Mckechnie Varun Alice Webb Lynn Chung Hayley Dos Santos Lenka Holkova James Alexander Brown Joy Anonymous Luke Seamark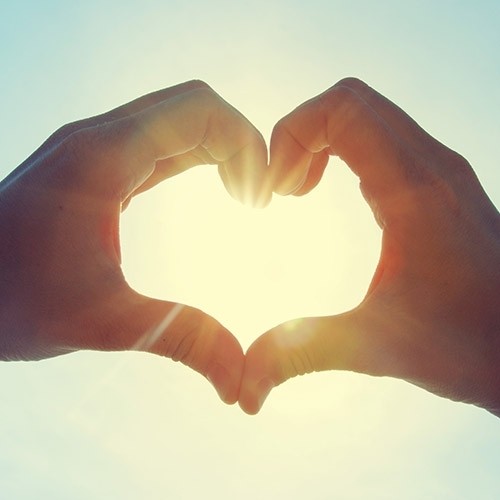 Robyn Taylor Karen Pollard