My Activity Tracking
My target 24 mi
Codes complete
I have completed both the physical and mental parts to this task. So it's a well earned brain and leg rest for me. 😂 I did the junior codes to warm up the grey matter and once completed, jumped straight to cypher expert. Both sections done, now just some more fundraising to be done. 
Am I mad??
I seen this event and thought, that'll be a good way to get back into running after 2 major surgeries on my lower legs. 
So, I registered and set up the fundraising page to get started. The donations have came in and I'm extremely grateful. It's for a fantastic and worthy cause. 
So as of the 26th December, I will be armed with my trusty running sneakers, a pen and my code breaking brain to complete this challenge. 
A thank you to all who have donated and a thanks in advance to anyone who is going to donate.
Now off to stretch I think. 
I'm fundraising for...
I've created this page because I want to make a difference.
I'm inspired by the work of ABF The Soldiers' Charity and wanted to support them by raising money as part of my participation in Operation Bletchley: Christmas in Berlin. Please help me help them by giving whatever you can using the 'Donate' button.
The more people that know about ABF The Soldiers' Charity, the greater their impact, so please also spread the word by sharing my page with your friends and family.
Thank you in advance for your generosity, it means a lot!
Thank you to my Sponsors Diana Angelo, Leanne And Adelaide Matthew Mitchell Andrea Adamson John Green William Ferguson Anonymous Foxy David Pepper
David Mcfarlane Chris White Kevin Mcbride Darren William Hutchison
Braden Hodgkiss
Minty Wilson Matthew Neill Wendy Neill Brenda Green Nathan James Sharrocks Stephen Brown Bradley Ferguson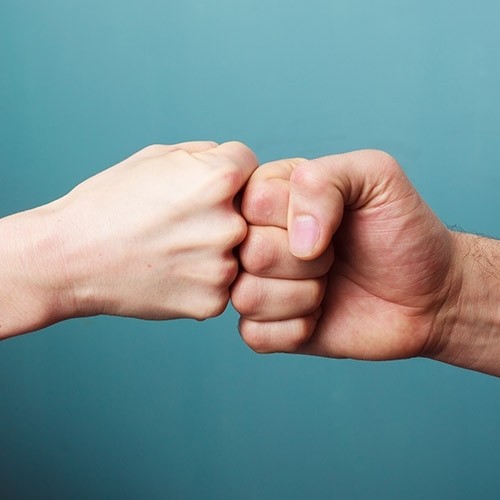 Paul Shaw Glen Young Rosemary Donnan Jonny Green
The Xenophobe James Hinch Nathan Kaye Dom Oleary Chelsea Bishop Matt Dudley Guy Whittaker Dr Dre Simon Cunningham
Jane Warner Anonymous Davy Rea Akisi Manoa Jonny Green