I'm fundraising for...ABF THE SOLDIERS' CHARITY
I'm taking part in the Frontline Walk - a 100km trek to commemorate the sacrifices made by those who fought for our freedom whilst helping to support the soldiers and veterans of today.
It will be a physically and emotionally tough challenge, but I'm doing it all for a great cause: ABF The Soldiers' Charity, the National Charity of the British Army. They support soldiers, veterans and their families when they need it most.
Please cheer me on by making a donation towards my target - I'll be forever grateful!
My Achievements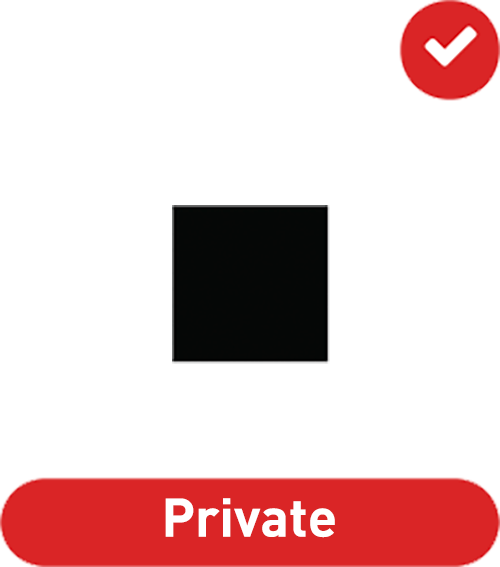 Raised £0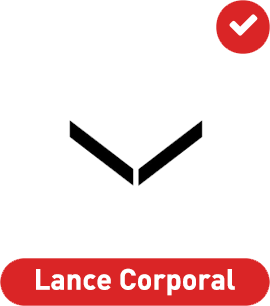 Raised £100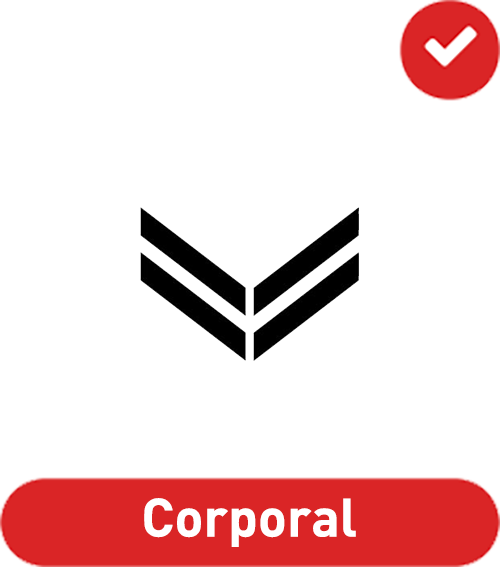 Raised £250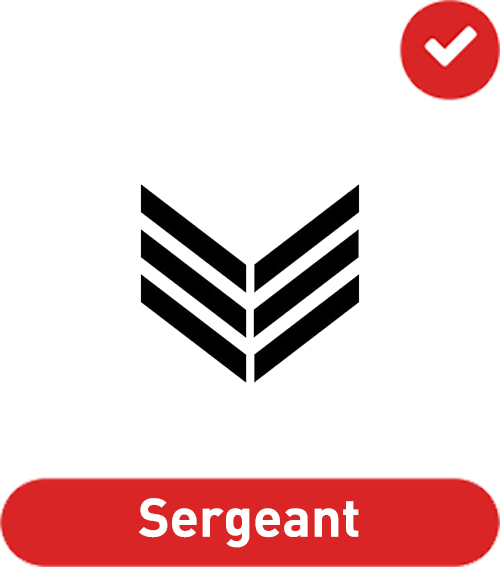 Raised £500
Raised £1,000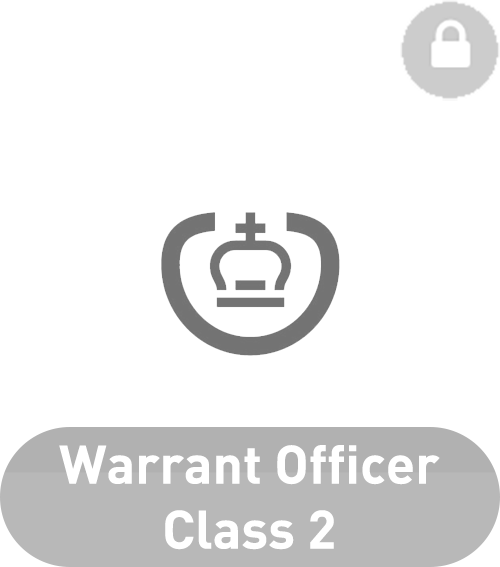 Raised £1,500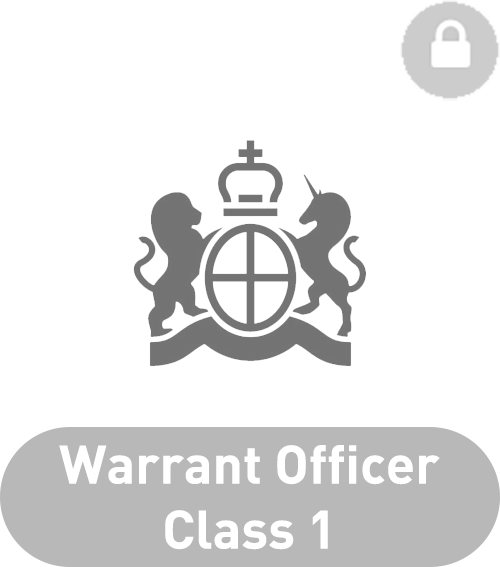 Raised £2,000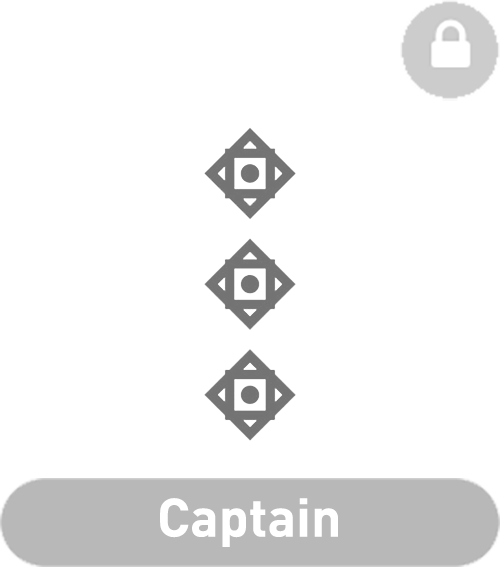 Raised £3,000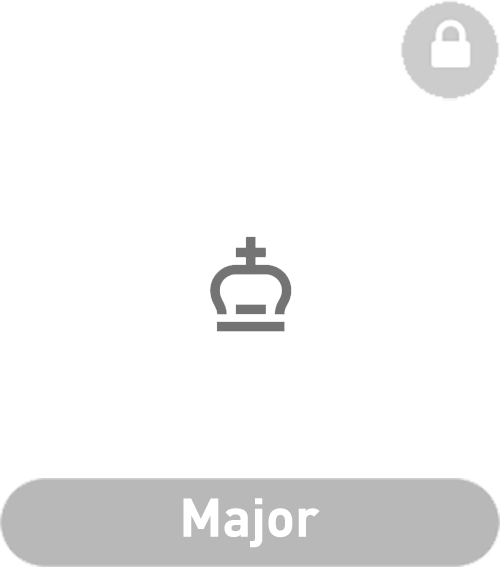 Raised £5,000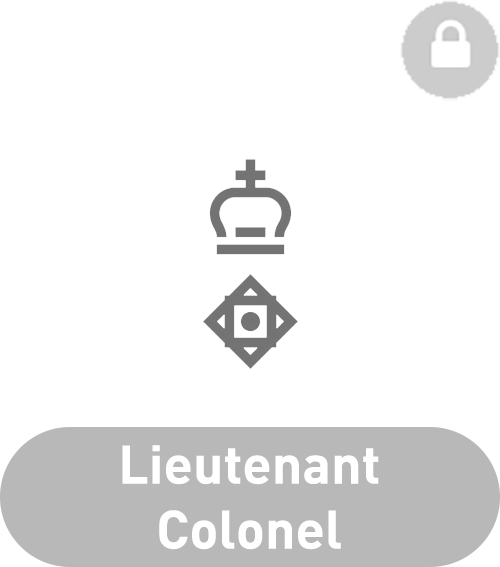 Raised £10,000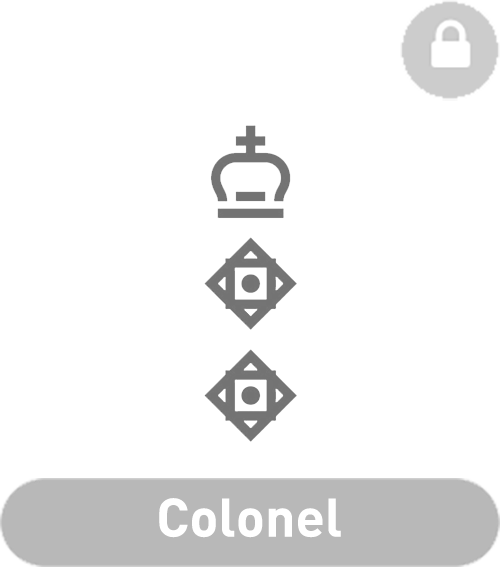 Raised £20,000
Raised £40,000
Raised £60,000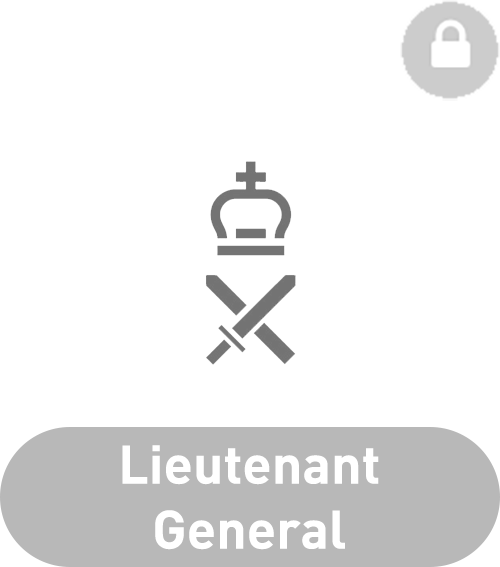 Raised £80,000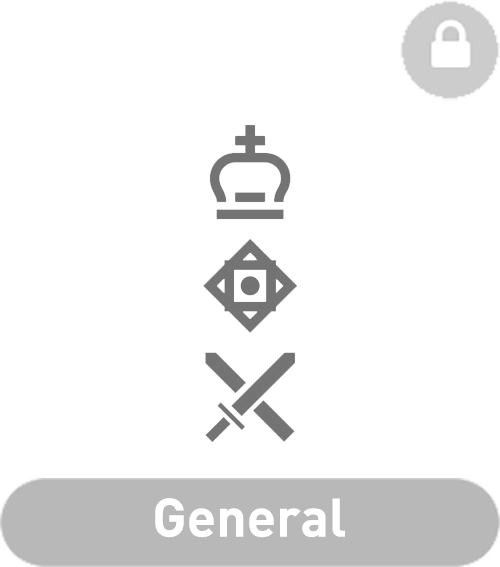 Raised £100,000
Thank you to my Sponsors Karen Windmill Karen Windmill
Shirley Gillanders Kathleen Pearce Kaz Windmill Gary King Philipap Callcut Steve Bish, Steve Street And Kathleen Pearce Martin Walker Marcelle Kite
Foxy
Cath Rhodes
Ann-marie Jefferys
Jasmine Taheri Cristian Helen Dickinson The Marathon Man Pamela Gillanders Ray Caines Paul Sansom Caroline Wells Ursula Griffiths, Wendy Glenn Raffle Money.
Jasmine Taheri Angela Empson, Jasmine Taheri Raffle Money. Martin Walker Cath Rhodes Pauline Tovey Bruce Leslie Ray Caines Jane Tutte Valerie Rowe Gary Coggins Paul Baker Steve Nicholls Judith Tetlow Mouse (a Carter) Karen Windmill
Paul Critchley Heather Stratton Wesley Smith Gill Hornsby Sarah Adams Sarah Adams Simon Last Natasha Cross Kaz Windmill Karen Windmill