I'm fundraising for ABF- The Soldiers' Charity
In October 2021, I took part in the Frontline Walk - a 100km trek to commemorate the sacrifices made by those who fought for our freedom whilst helping to support the soldiers and veterans of today.
It was a physically and emotionally tough challenge, but I did it all for a great cause: ABF The Soldiers' Charity, the National Charity of the British Army. They support soldiers, veterans and their families when they need it most.
Please make a donation. I'll be forever grateful!
My Achievements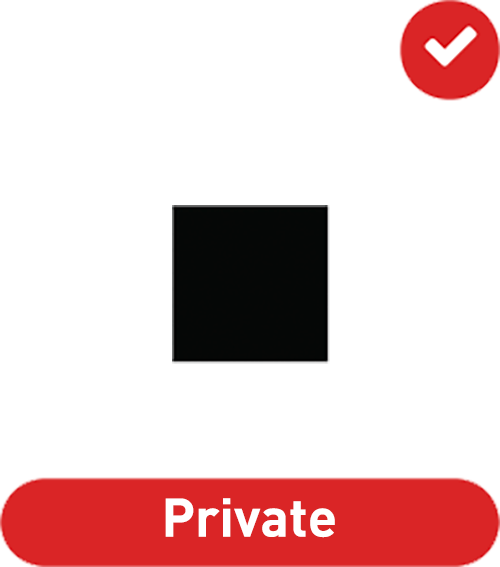 Raised £0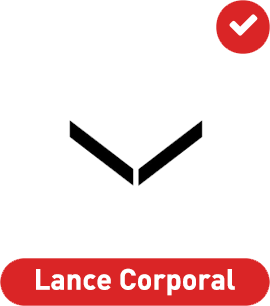 Raised £100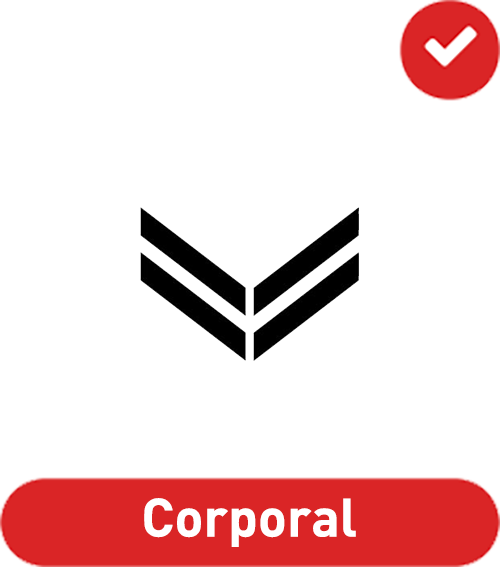 Raised £250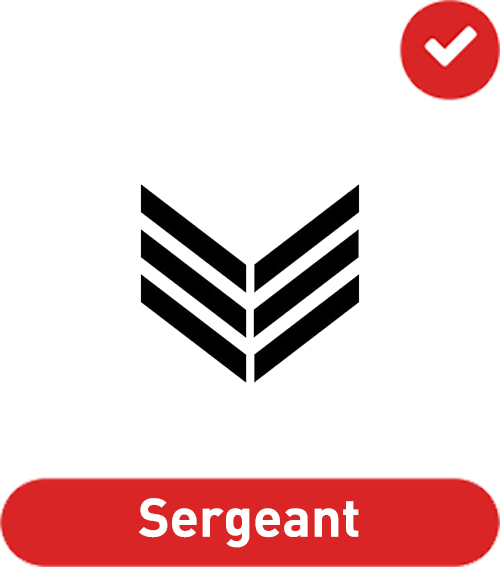 Raised £500
Raised £1,000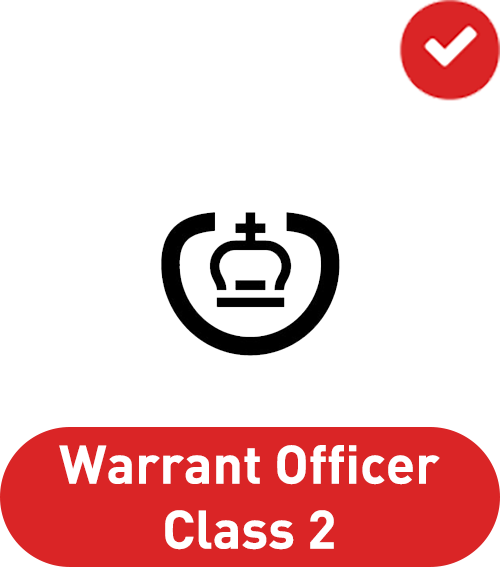 Raised £1,500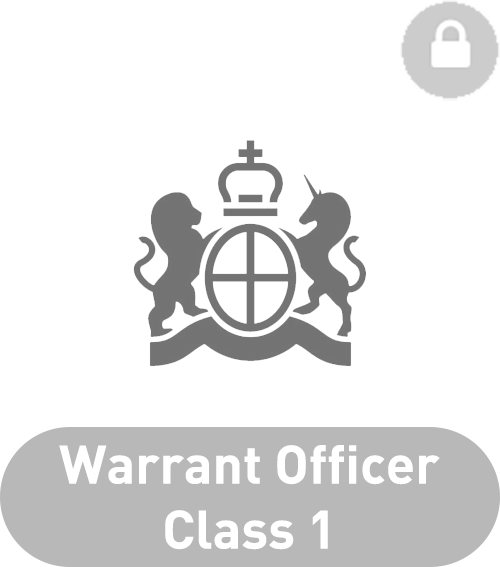 Raised £2,000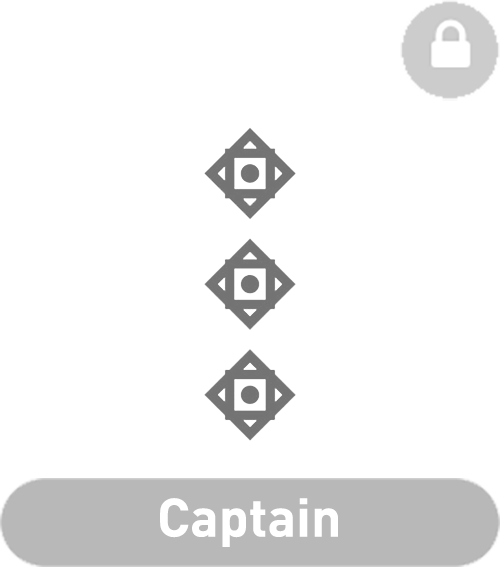 Raised £3,000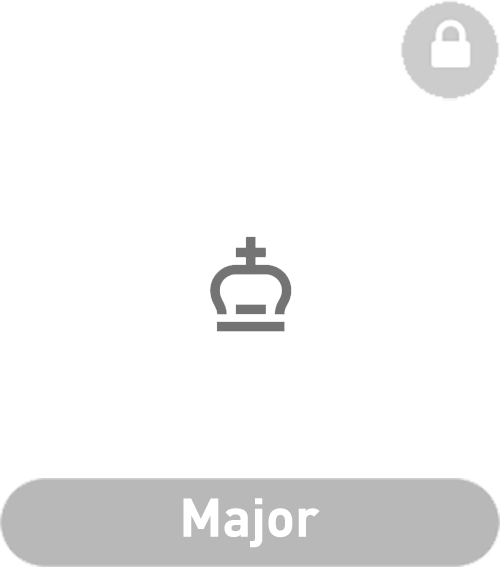 Raised £5,000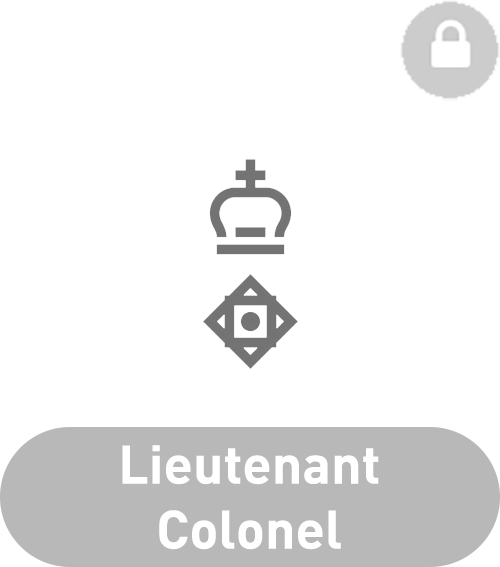 Raised £10,000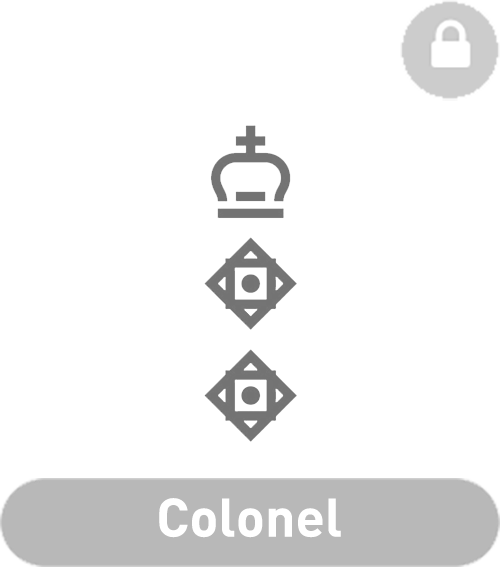 Raised £20,000
Raised £40,000
Raised £60,000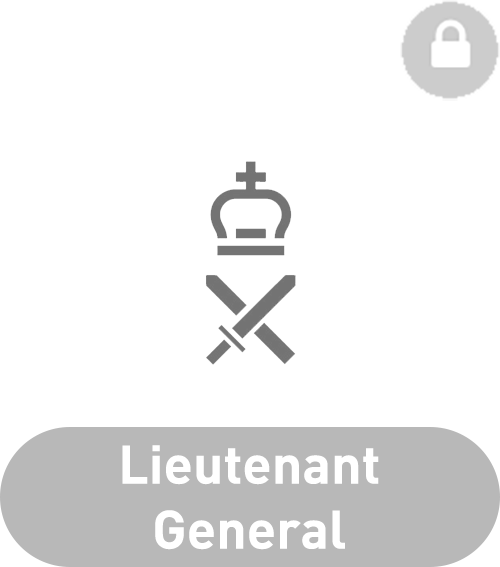 Raised £80,000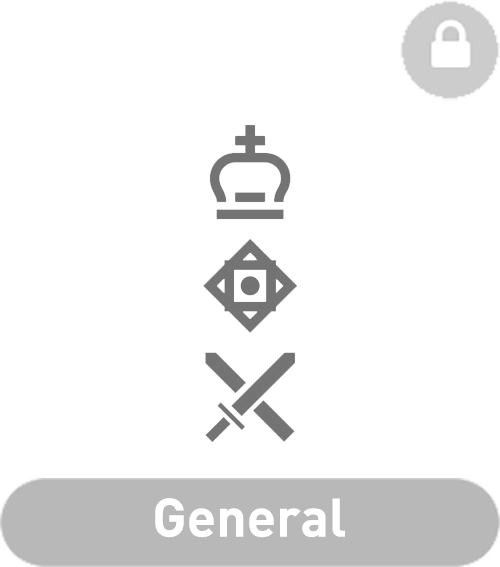 Raised £100,000
Thank you to my Sponsors Paul Tregoning Spalding Springfields Probus Club Peter Denney Janine Coombes J Peter Madine David Rees Anonymous Fred Maddox Suzanne Bladon Paul Knight
Anonymous Rob Lawrence Jonathan Benn & Andy Hayes Nigel Wickenden
Nigel Wickenden Tim Brooks Neighbours Roy Wickengranthamden Roger Human George Henderson Brendan D'abreo Bill Everett Janine Coombes Suzanne And Family Xx John Cavana Mr Brian Lawrence Howard Greaves Andy Johnson George Henderson Chris Wesley Ron Bayston Caroline Jones Malcolm Haddow Mbe Anonymous Brian Greenhorn John Coles Mr Brian Lawrence Anonymous George Elliot Ron Sudbury Susie Lawrence Jim Harrison
Mr Leading Christine Meggitt