In October 2021 I am walking the WW1 Western Front Frontline Walk to raise funds for ABF The Soldiers Charity i
I'm taking part in my 4th ABF Soldiers Charity Walk in October 2021 - a 100km WW1 Western Front Frontline walk through France and Belgium to commemorate the sacrifices made by those who fought for our freedom whilst helping to support the soldiers and veterans of today.
It will be a physically and emotionally tough challenge, but I'm doing it all for a great cause: ABF The Soldiers' Charity, the National Charity of the British Army. They support soldiers, veterans and their families when they need it most.
Please cheer me on by making a donation towards my target - I'll be forever grateful!
My Achievements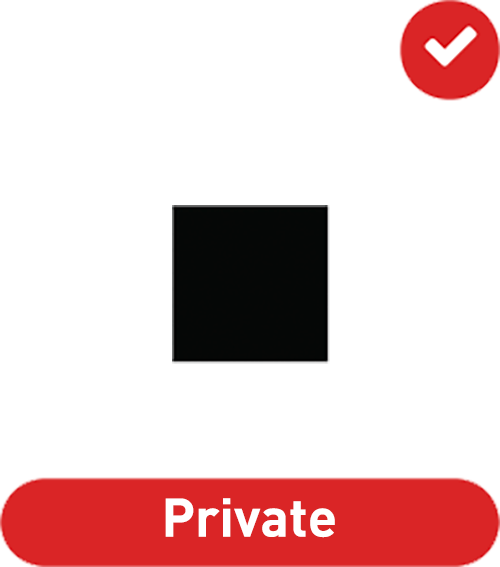 Raised £0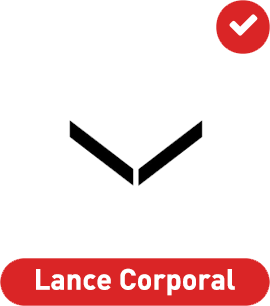 Raised £100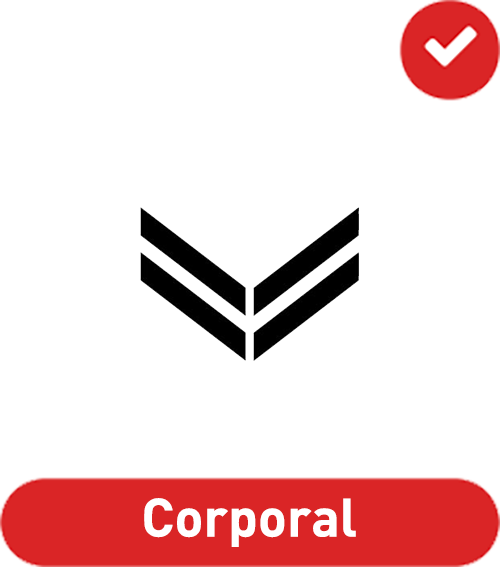 Raised £250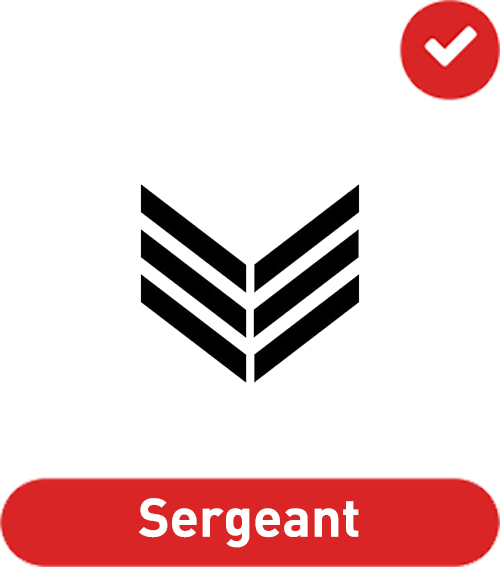 Raised £500
Raised £1,000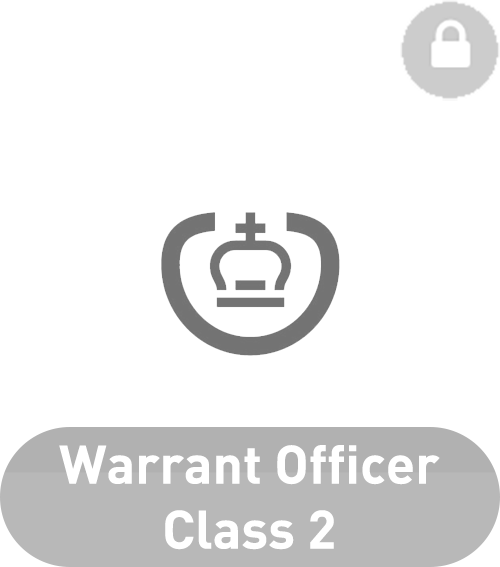 Raised £1,500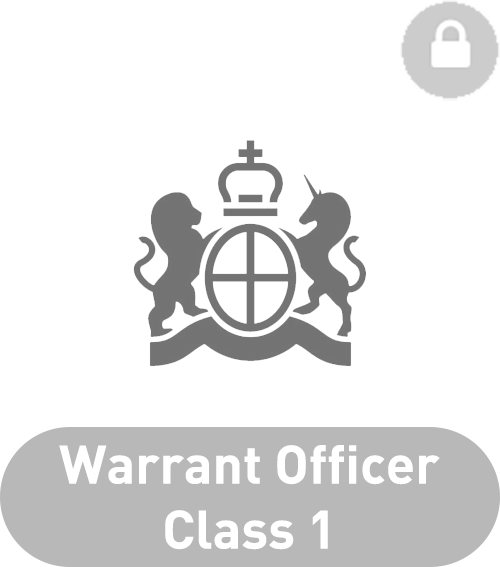 Raised £2,000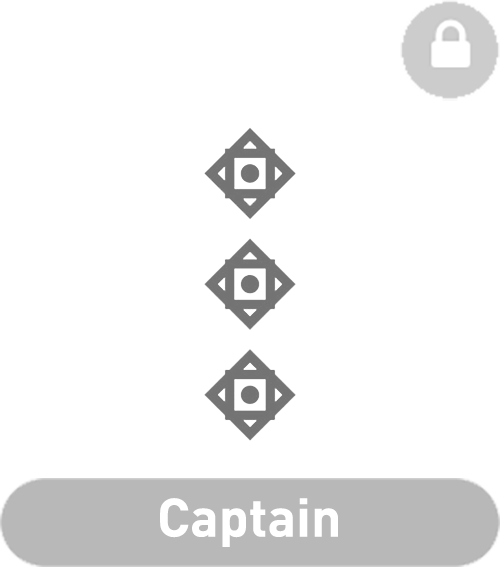 Raised £3,000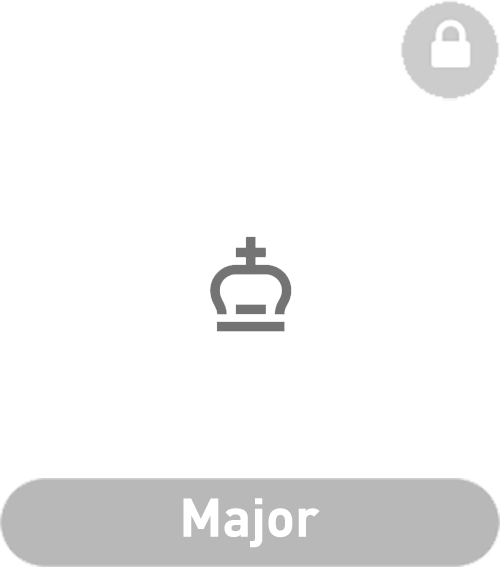 Raised £5,000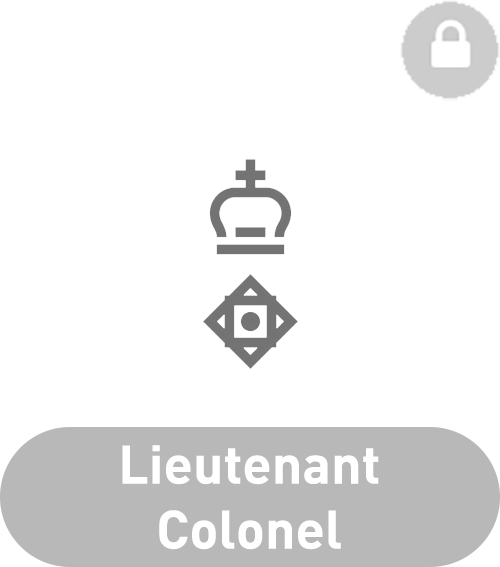 Raised £10,000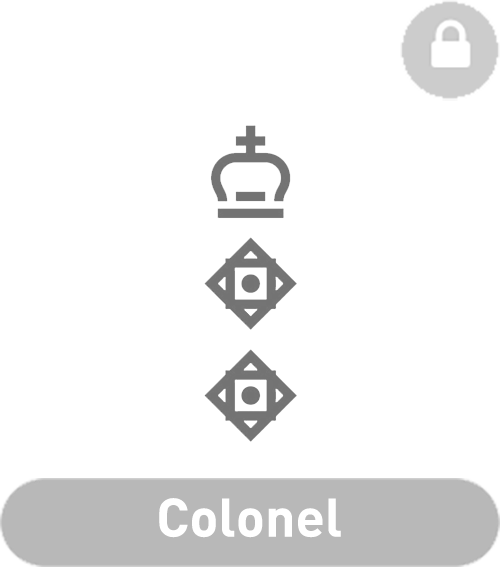 Raised £20,000
Raised £40,000
Raised £60,000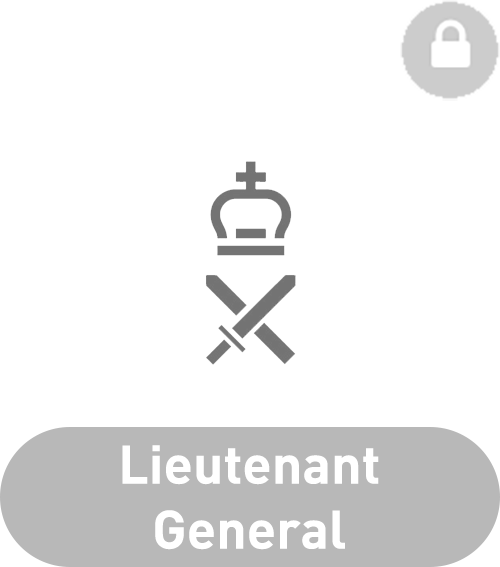 Raised £80,000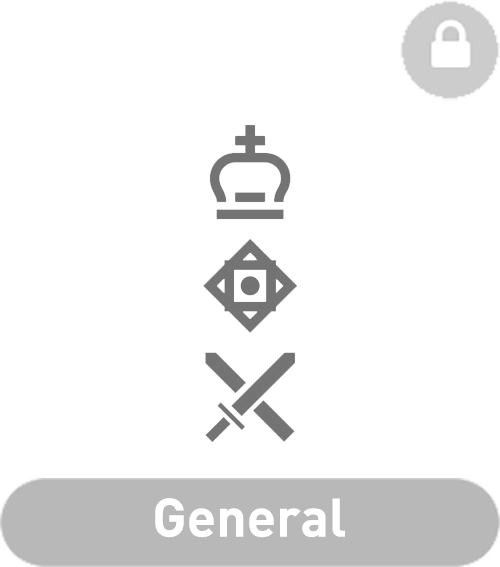 Raised £100,000
Thank you to my Sponsors Devonports Accountants Offline Donation Ian Hornsey Paul S Pam Smith Philippa Callcut Mr P W Stevenson Bethany Ince Andy Hurrell Charnwood Genealogy
Phil And Rachel Lorraine Jones Pauline Tovey David Taylor Simon Last
Haydn Claridge Jackson Liz Craig Charnwood Genealogy
Steve Kentfield Stacey Diana Carradus Ray & Jan Hurry Charnwood Genealogy Sue & Terry