We're taking part in the Frontline Walk: The Western Front. We'll be trekking 100km following in the footsteps of those who fought on the Somme and Passchendaele battlefields during the First World War
We'll be doing this to commemorate the sacrifices made by those who fought in WWI whilst helping to support the soldiers and veterans of today.
It will be a physically and emotionally tough challenge, but we're doing it all for a great cause: ABF The Soldiers' Charity, the National Charity of the British Army. They support soldiers, veterans and their families when they need it most.
Please cheer us on by making a donation towards our target.
Thank you to our Sponsors Mary Lawson-evans Mary Lawson-evans No 56 Aesthetics
Mary Lawson-evans
Paul Farren Ruth Mary Lawson-evans
Birthday Crowd Lynsey Saidler Margery Farren
Rich & Steph Farren Dawn Mcgettigan Shamus Hodgson David Lawsonevans M.a.crawley Asheton Crawley Andrew Farren Robert Barr
Ed Farren Farren
Amanda Liz Neal Rob Heather Keith Watson Matthew Bevan Alan & Lou David Lawson-evans Eileen And Peter Mccourt Nicola Goulbourne & Dave Jones Jill And Dave X Peter Jones Mary Lawson-evans Angie Cochrane Sandie And Mike Kevin Wylie Mandy Olson Liz Hancock
Veronica Denise Crittenden Rachel Mcinnes Jacqui Burgess Christine Miller Isabella Stanford Carol Blain Pam Clarke Ana & Alastair Lisa White
Mary Lawson-evans Helen Eckley
Mary Julie Mayer Nicola Goulbourne Angharad Margaret Betournay Derek Lawson Di And Karl Xx Lynne Thorp Helen, Roger & Evie Donna Harrison Mark Fenton Wyn Virdee Amanda Lilly Farren Old Thatch Tabern
Suzanne Foskett David Jones Roy Davies Angie Judy Best Dennise Cammock Ange Jones Andy Jones Gerry Tevendale
Shirley Gillanders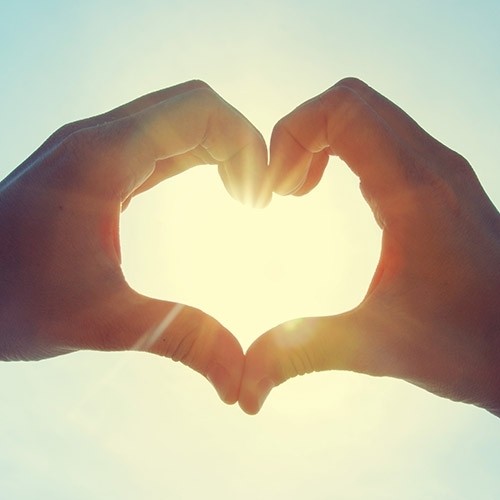 Amy Reid Smith David Lawson-evans
Nicole Lawson Mary Lawson-evans Marceena Comber Cait Peel Susan Evans Bridgette Sue Konstantynowicz Kate Emma Mcnulty Di And Karl Woodward Ciara Amanda Leeann Lawson Brenda Baxter Susan Evans Ruth & Haydn Ray Hughes Susan Evans Aran Whiting Catherine Wyatt