Resting
Good morning supporters, and it is a beautiful morning here  in Essex as apparently someone has reset summer and it's working again!  Had planned to do a 16 mile training walk today but my right knee started playing up again on Thursday, so I've taken the decision to rest it, so settled for 2.5 miles with dog at 07:00, and it was already quite warm.  We just had a meander along the River Colne through lower castle park and up into Colchester town centre through the Dutch Quarter and then back via the castle and greyfriars.  Not the miles I was planning but hopefully normal service will resume next weekend.  
If you would like to sponsor me for my 100km walk, please follow the link.
Stay safe and stay well people and have a great weekend.
Wx
That was a bit wet and windy!
Just back from today's training jaunt, on my own which is unusual for this years efforts as my wing man is working. Today I went on a circular route, much of it across MOD training, and through wooded areas returning into colchester alone the Grymes Dyke.

Quite a nice route if I wasn't having to navigate via the OS app. Lost a couple of times in woods where I was struggling with GPS connection, and a bit about 3 miles in wasn't possible as there was no access to the footpath (through MOD land and currently access denied). Struggled with the last few miles, but considering I was going to sack it off 2 miles in, I got there in the end. Not a great pace but given the navigation issues, it was ok and only got rained on for the last 4 - 5 miles. I make it beer o'clock! 🍺
If you would like to sponsor me, please follow the link on my fundraising page. Thank you for reading Wx

Things are hotting up, and so is training
Over the last week or so I have stepped up the training effort and now up to about 13/14 miles.  Still a long way off the eventual target but given the unseasonably warm weather that continues, not to shabby an effort.  For the first time during my training over the years I am not training alone, as Darren has joined me for most of my walks.  
Over the last 3 walks we have walked the Shotley peninsula (taking in HMS Ganges, Anne Boleyn's old house and Shotley marina), I have walked Walton on the Naze to Clacton on Sea (taking in the Naze Tower, the pill boxes of the Naze, tribute to Private Columbine VC, Walton Pier and Clacton Pier and countless beach huts along the way), and this weekend we walked from Brightlingsea to Colchester along the River Colne (taking in the route of the old railway line, Thorrington Tide Mill, Alresford Creek, Wivenhoe and the Colne Light Ship).
Pleased with progress so far and pleased with the new boots.  A couple of small blisters but given the amount of sweating done in the 20+ degree heat, that's not too surprising! If you wish to sponsor me, any donations are very gratefully received.  Obviously at present it is impossible to arrange any events other than those on line, but hopefully as restrictions lift we will be able to get back to organising one more quiz.  Stay safe every one. Be well. Be kind. Wx
Training has slowed for 2 weeks:-(
After 2 very promising 10 milers over the Easter weekend, training has somewhat ground to a halt. On Easter Monday I hurt my back which has in turn made my right knee flare up, so some days I've been struggling to even walk, let alone train. Managed just short of 4 miles today with the husband and the dog but until my osteopath is open, it'll be a case of doing little bits just to keep breaking the new boots in. Hopefully everyone is staying safe and well in the current pandemic #staysafe

Well that was tougher than expected
A shade over 8 miles this morning without a break, but with a quick stop at the Co-op to purchase a pack of andrex and some pasta for one of my raffle prizes :-) The walk took me through Essex University Wivenhoe Park and down into Wivenhoe village and then back along the river Colne. A steady pace again breaking the knee in gently, but more important to be increasing the distance gradually. I hadn't realised how bad the wind was until I was into a head wind for a lot of the first half of the walk. No problems with the feet again, so pleased with that. If you feel able to sponsor me, please follow the link on my page. Thank you for reading, and stay safe people! Wx
I think training might be open for business
After a few weeks enforced rest with the knee I've made it out for a short bimble with the pooch and the hubster. Very steady pace when training with a boy pooch. Stop and sniff, stop and wee, need to sniff that bit again..... but a mainly sunny walk through salary brook nature reserve, a stone's throw from one of the most populated areas of the town. Only the 3rd walk in the new boots, and all good on the feet front. We'll see how the knee reacts, but I think we might finally be training!!! Now let's get that bacon on, it won't cook it's self...
Had to bite the bullet!
After much deliberation I have finally replaced my walking boots that saw me through the last Frontline Walk. I've been plagued with Achilles tendon problems and plantar fasciitis but not 100% sure that the boots are the cause. Anyhow, they would not last another 7 months of training and the trek, so new ones have been purchased. Now those of you that know me know that I do not fritter away hard earned cash on clothing items, however after observing what my fellow walkers wear year in and out, I started asking what everyone else recommended, and I went with the recommendation of a gentleman who has completed several Frontline Walks and Cateran Yomps. Now I am £150 lighter in my purse (and that was sale of the fecking century trust me!) and the proud owner of my first pair of Miendl boots. Just had a short 5km walk to see how we get on, and so far so good. Absolutely pouring down with rain in the remnants of storm Dennis and it has highlighted that my coat needs either re-waterproofing or replacing before the trek, but all part of the reason why you train wearing the same kit. Anyway, home in the dry now and going to have a posh hot chocolate to continue warming up. Thanks for your support xx
A slow week for training
Another week closer to my D-day, but not much training being done this week. Came down with a virus on Thursday, which is frustrating as had been making good progress at the gym. A short walk of just over 3km along the coastal path at Brightlingsea this morning to get some fresh air, but certainly not well enough for anything more strenuous. Hopefully it will soon pass and I can get back to business. Thanks for reading and if you feel able, please sponsor me. Not only is it for a great cause, it will also stop my long suffering supporters from having to support another event 😂😂   Keep being fabulous you bunch of lovelies!
She's at it again......
Welcome to my page
First of all, thank you for visiting!
Secondly, thank you from the bottom of my heart to those of you who have donated either past or present and those who have supported me in my hair brained charity fundraising efforts. Most thanks to Darren, without his support this would not be possible.
So, here we all go again :-)  i'm at it again, preparing to wreck myself physically and mentally with my 3rd Frontline Walk in October.  Slight change this time, i will be taking on a different route, this years trek will be 100km across the "normandy beaches".  So new route for me, new history to learn and bore you all half to death with later and to drag my long suffering husband around after the event sharing my new found knowledge.
There will be faces old and new, the amazing support that ABF The Soldiers Charity give to their fundraising army and of the course the fabulous logistical and particularly medical input from Classic Challenge.  If any of you reading this have fancied having a go at this event, GO FOR IT!  All of the above mentioned are so important to the event, but i couldnt do it without all of your support, so whether you are just sponsoring, buying handmade items off me or attending one of my many fundraising events, a very sincere thank you from me for helping this charity to continue it's work with our veterans in need.  I will endeavour to post updates on training/events (although fell at the first hurdle as the blog i posted 2 days ago has disappeared 
) but i can but try.  
Thank you for reading.
Wx
I'm fundraising for...
I'm taking part in the Frontline Walk - a 100km trek to commemorate the sacrifices made by those who fought for our freedom whilst helping to support the soldiers and veterans of today.
It will be a physically and emotionally tough challenge, but I'm doing it all for a great cause: ABF The Soldiers' Charity, the National Charity of the British Army. They support soldiers, veterans and their families when they need it most.
Please cheer me on by making a donation towards my target - I'll be forever grateful!
My Achievements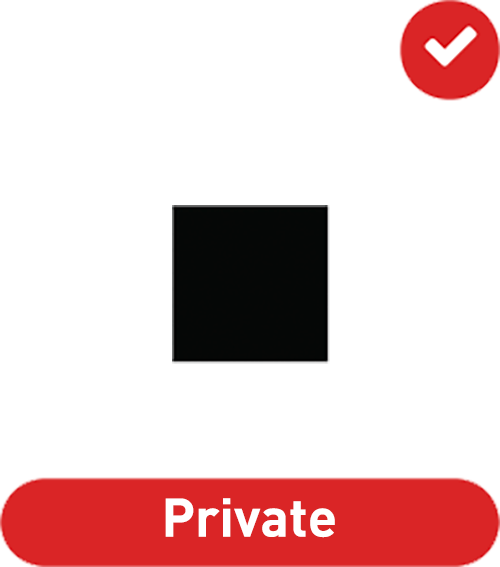 Raised £0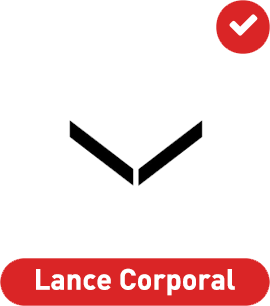 Raised £100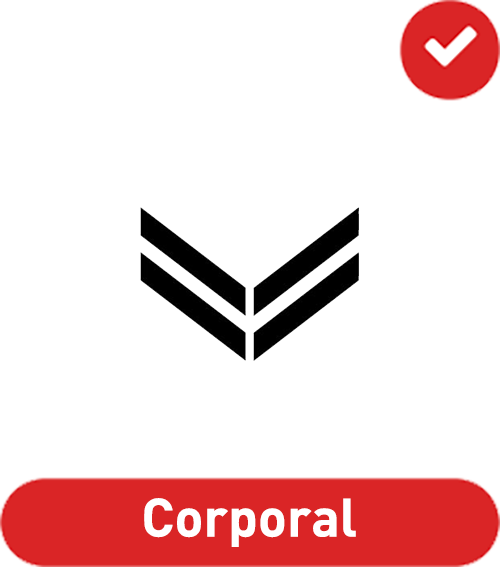 Raised £250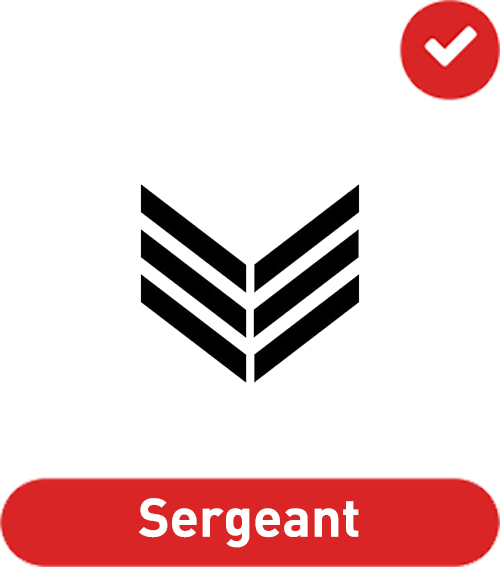 Raised £500
Raised £1,000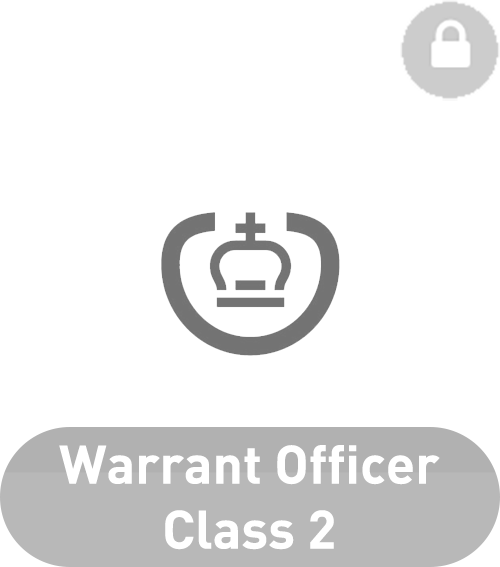 Raised £1,500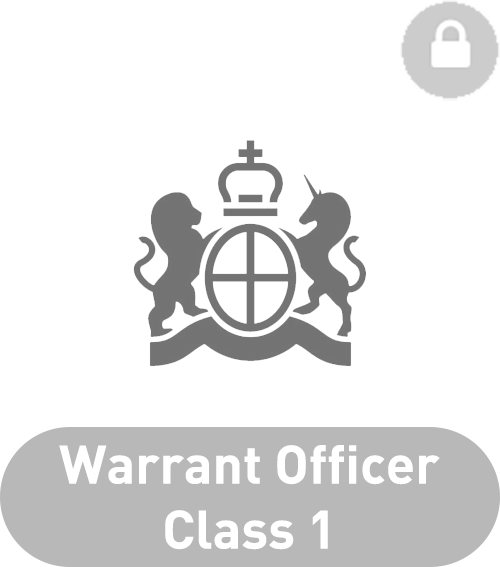 Raised £2,000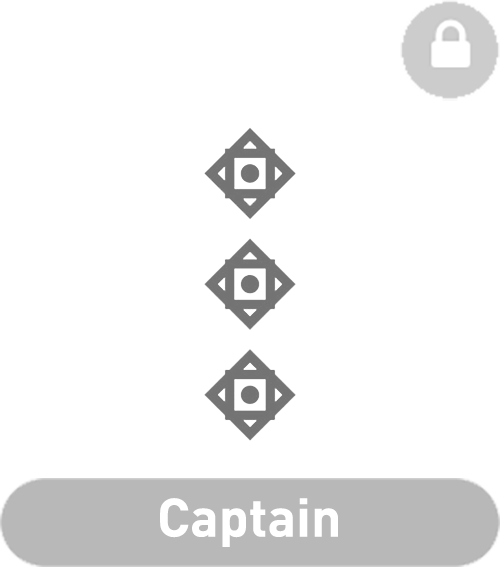 Raised £3,000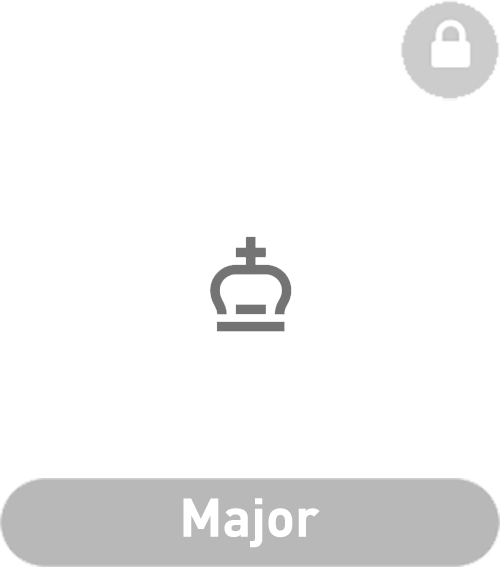 Raised £5,000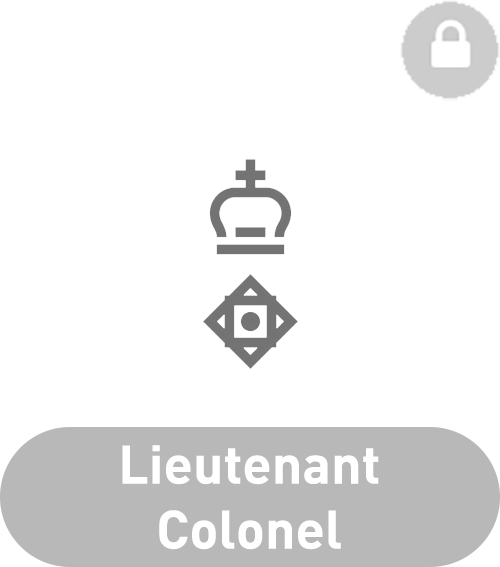 Raised £10,000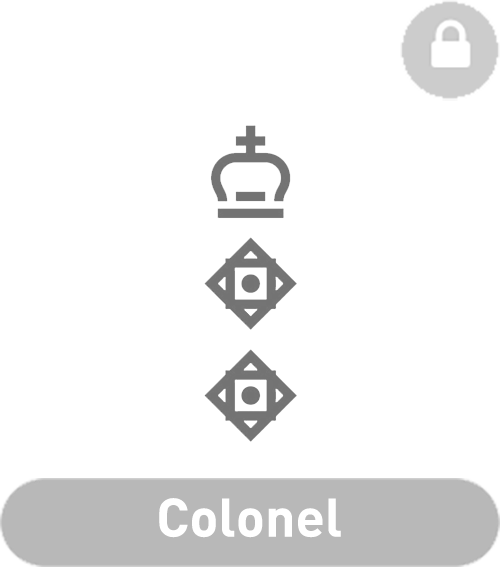 Raised £20,000
Raised £40,000
Raised £60,000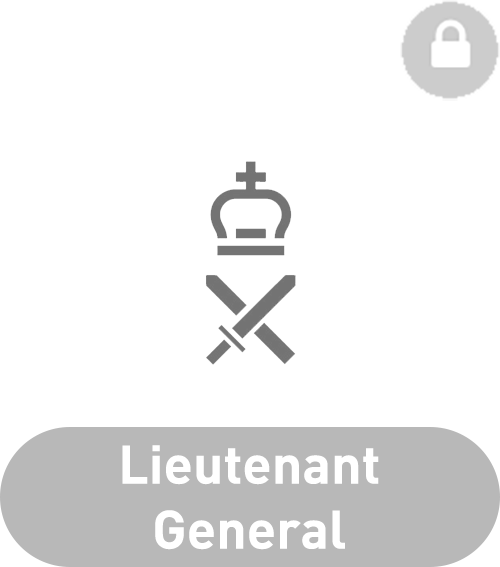 Raised £80,000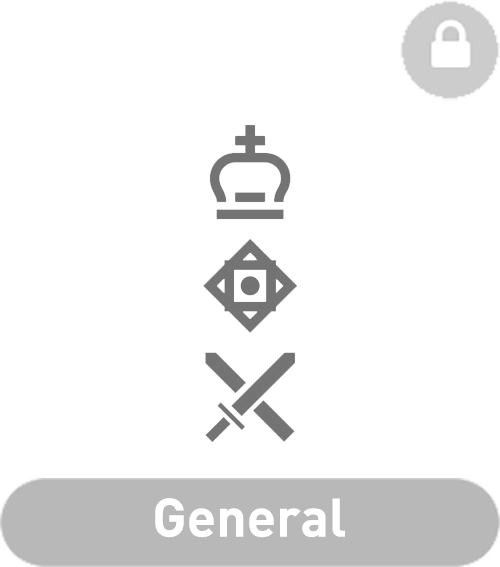 Raised £100,000
Thank you to my Sponsors Anonymous Anonymous Wendy Glenn Wendy Glenn Pauline Tovey Ken Sear Janet Guest Pauline Tovey Liana Eden Ann Kaye Paul Sansom Michelle Cripps