2023 challenge booked - I'm back fundraising in support of Army veterans and their families in need of help.
I'm taking part once again in the Western Front, Frontline Walk. Walking 100km over 3 days following in the footsteps of those who fought on the Somme and Passchendaele battlefields during the First World War
I'll be doing this in memory of the sacrifices made by those who fought in WWI whilst helping to support the soldiers and veterans of today.
It's an emotional challenge, hearing the stories and seeing where many young and old fell.  The ABF The Soldiers' Charity is the National Charity of the British Army, and their role is to support soldiers, veterans and their families who need help. 
Please help me with my fundraising by making a donation towards my £1300 target.
My Achievements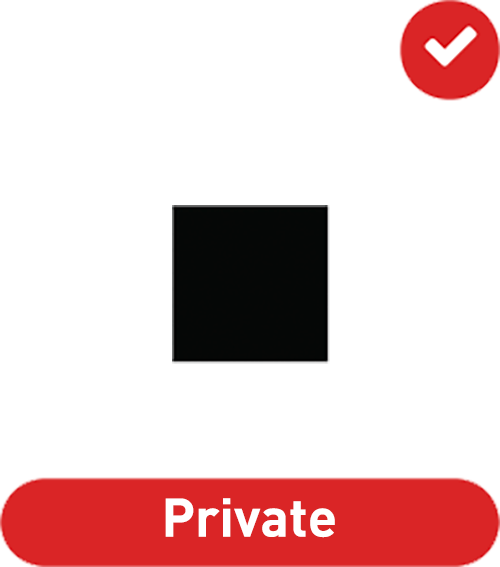 Raised £0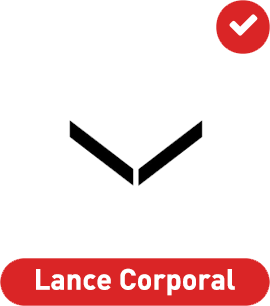 Raised £100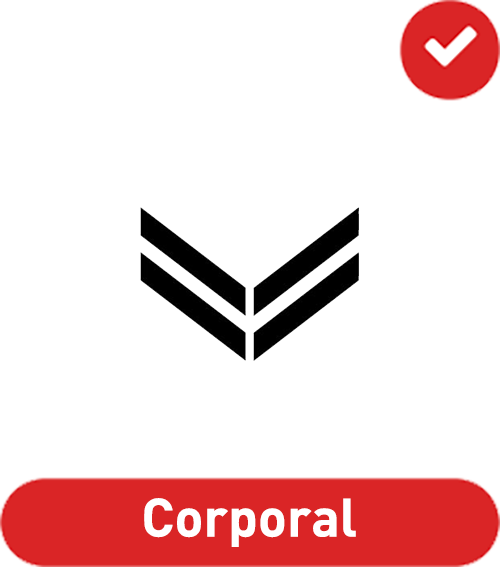 Raised £250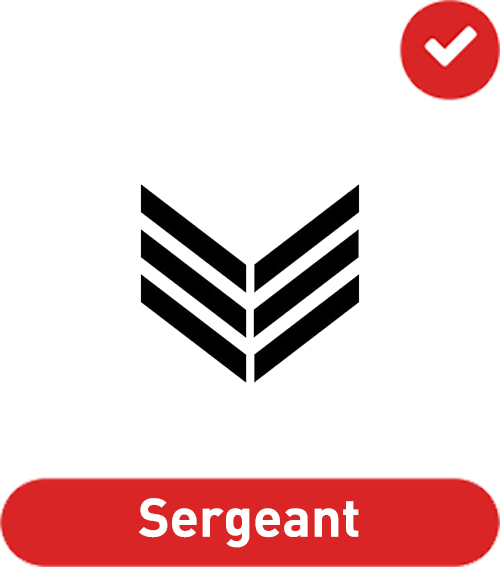 Raised £500
Raised £1,000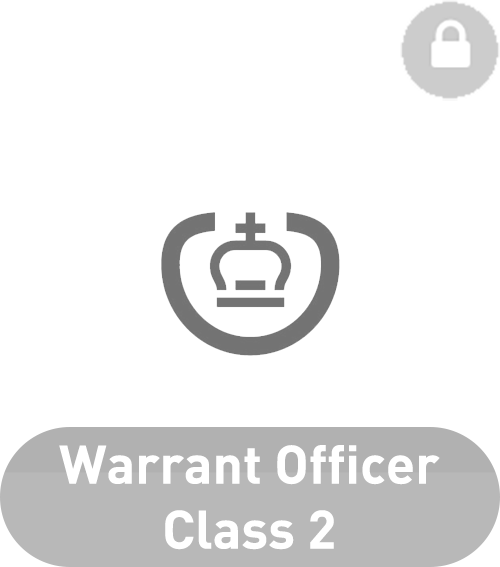 Raised £1,500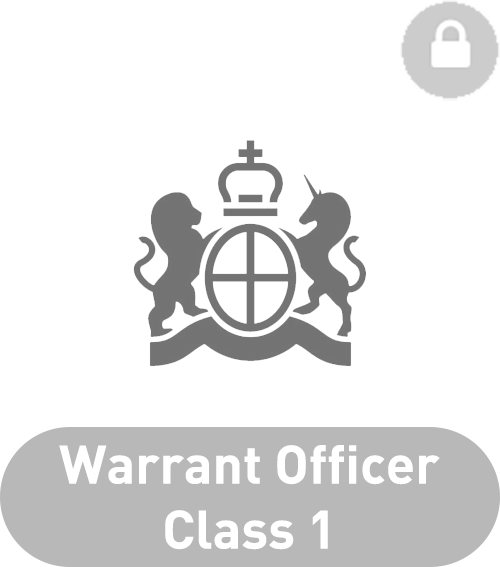 Raised £2,000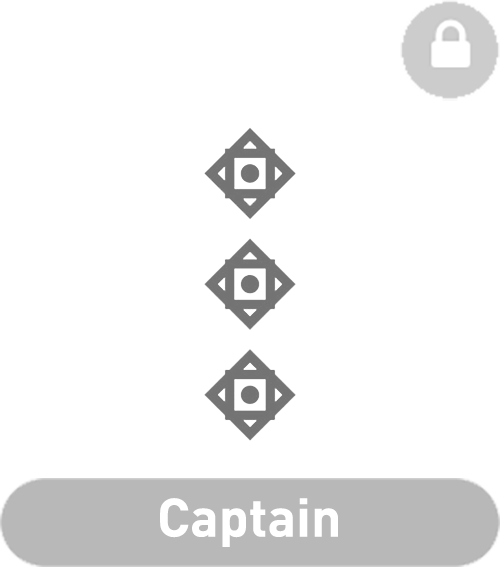 Raised £3,000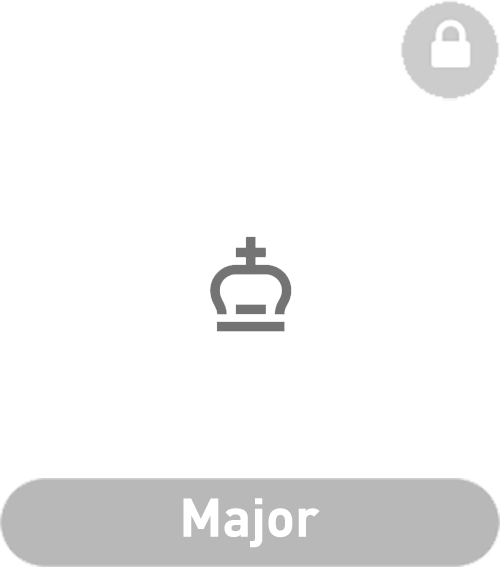 Raised £5,000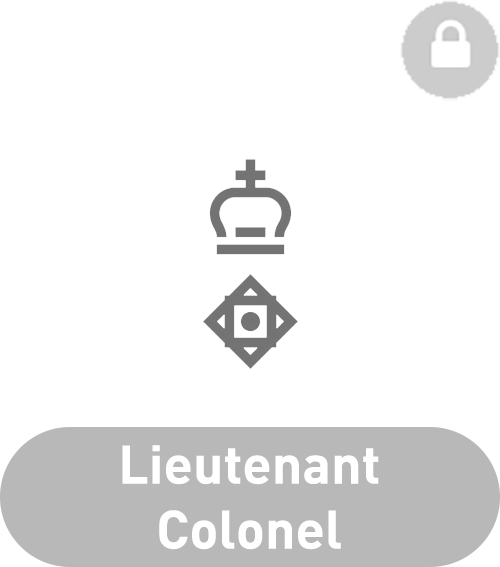 Raised £10,000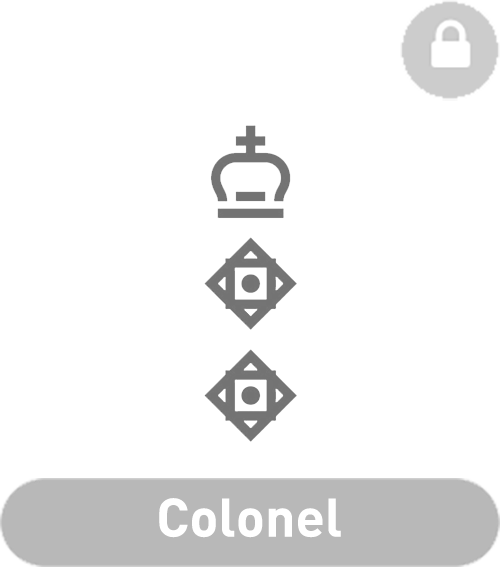 Raised £20,000
Raised £40,000
Raised £60,000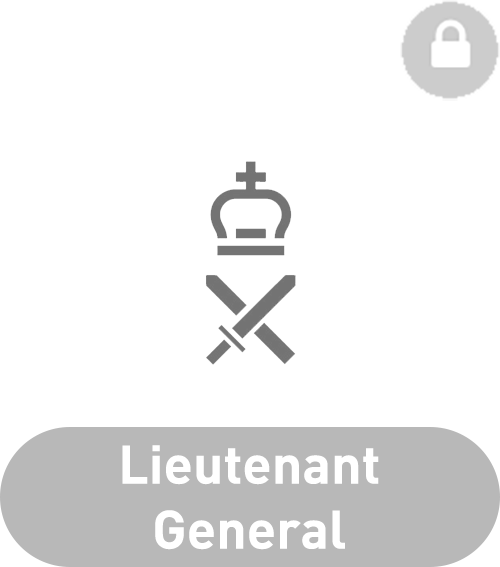 Raised £80,000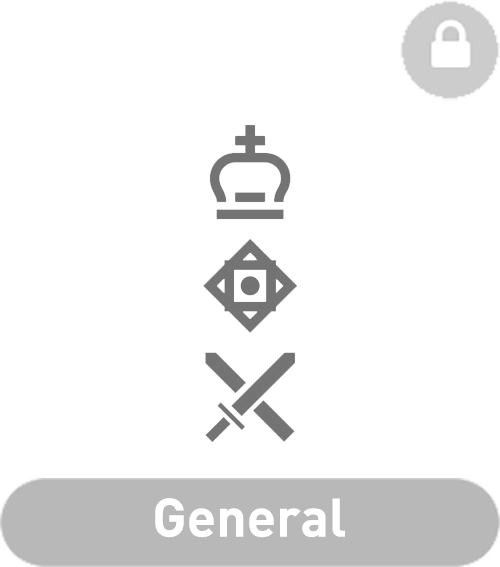 Raised £100,000
Thank you to my Sponsors Anonymous Anonymous Hannah Legge Anonymous
Yvonne Wright