Thank you to all who have donated to my fund raising efforts
I'm half way to my fundraising goal of £1,250 and really starting to look forward to the Western Front Frontline Walk 2022 - a 100km trek to commemorate the sacrifices made by those who fought for our freedom in WW1 1914 to 1918.
It will be another emotional and thought provoking challenge, but I'm doing it all for a great cause: ABF The Soldiers' Charity, the National Charity of the British Army. They support soldiers, veterans and their families when they need it most.
Please help me reach my target by making a donation to my fund raising page. 
My Achievements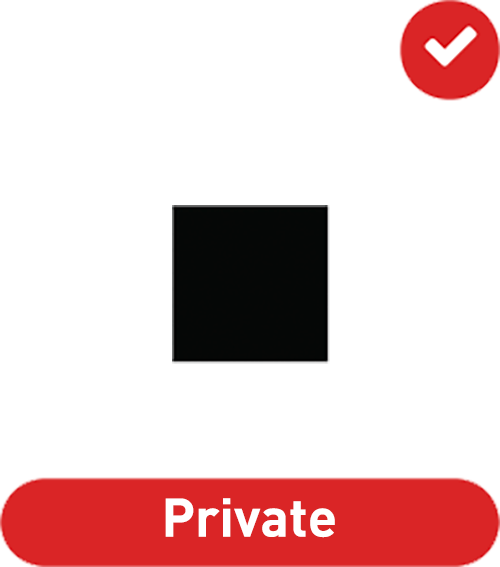 Raised £0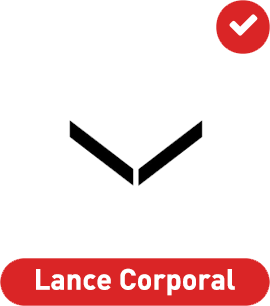 Raised £100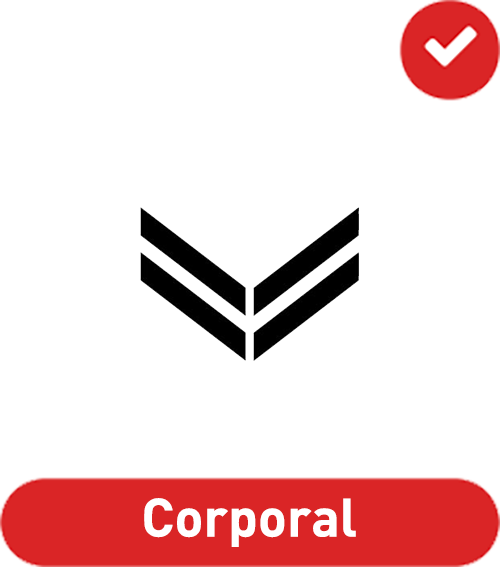 Raised £250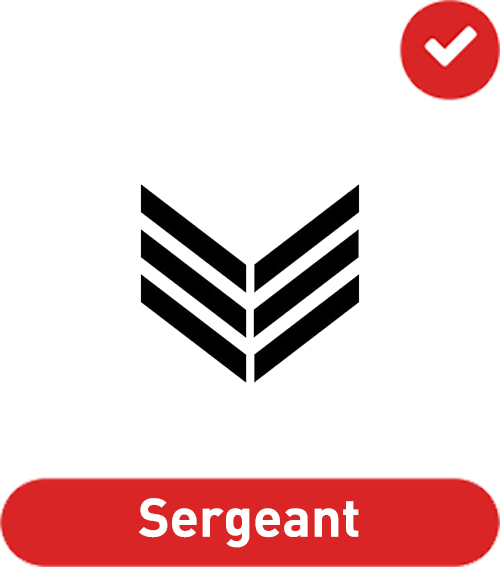 Raised £500
Raised £1,000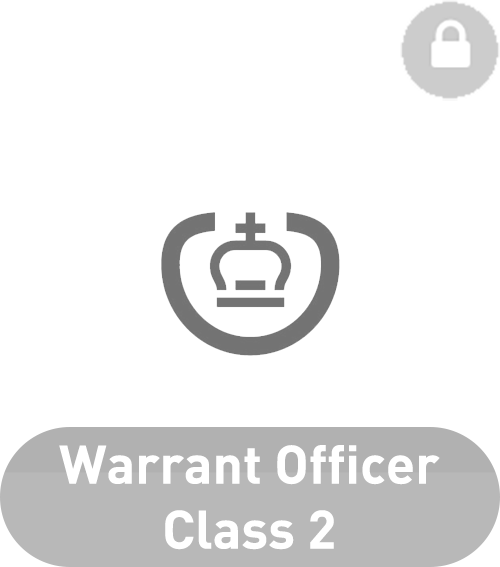 Raised £1,500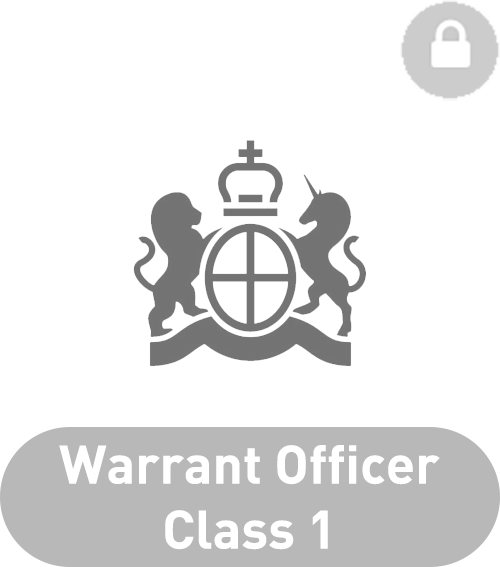 Raised £2,000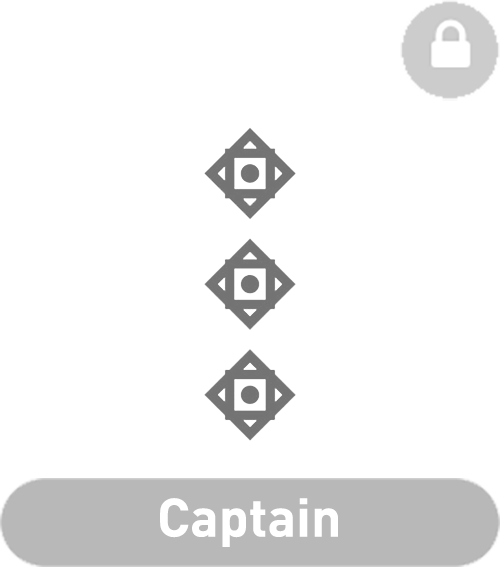 Raised £3,000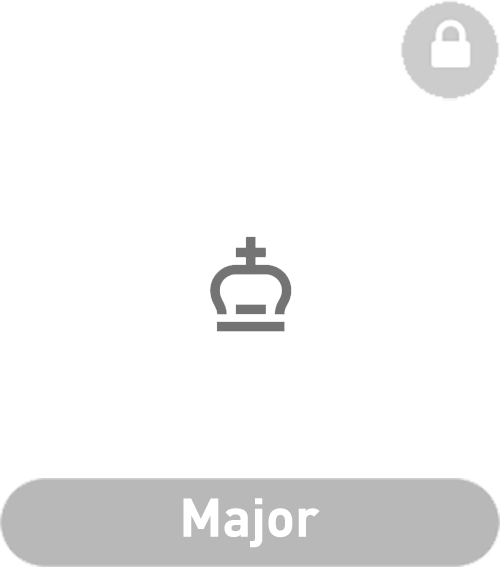 Raised £5,000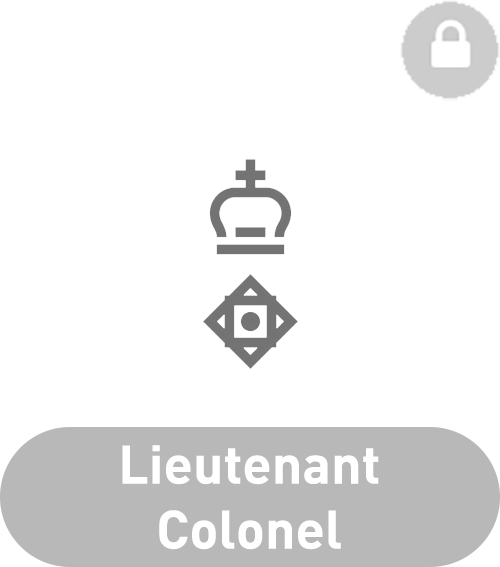 Raised £10,000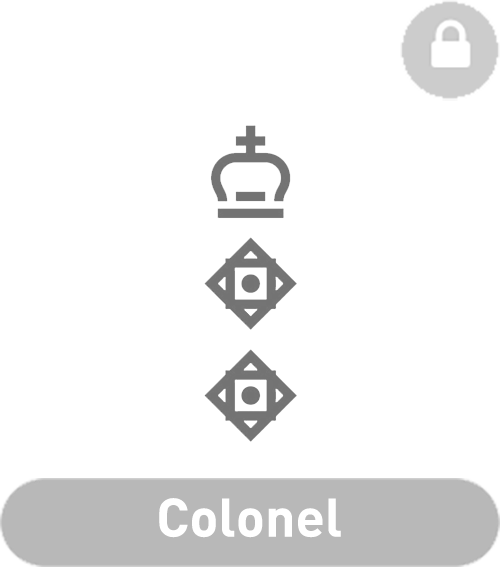 Raised £20,000
Raised £40,000
Raised £60,000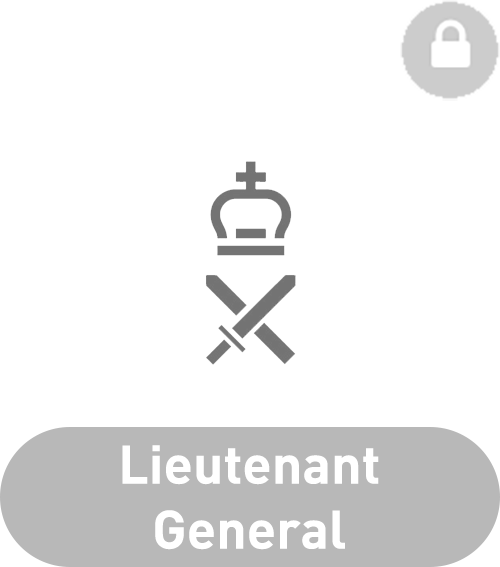 Raised £80,000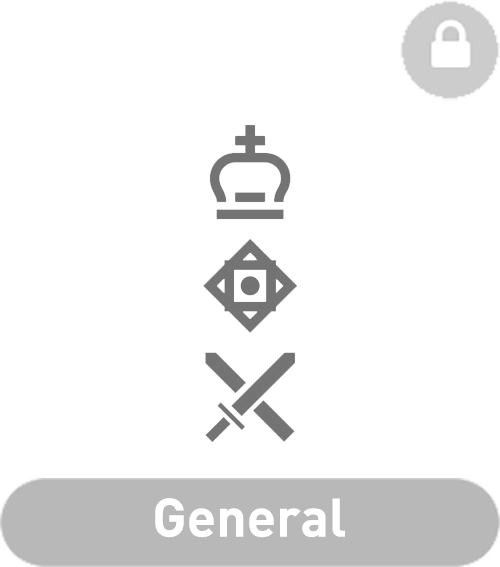 Raised £100,000
Thank you to my Sponsors Hsbc Matched Funding
Anonymous
Ebay Sales
Anonymous
Matthew And Caroline
Jeff & Paul Zoe And Zanab Ebay Sales
Anonymous
Ed And Andy
Tracy Anonymous Beth Harwood Anonymous
Anonymous Laura
Maureen S