Packed and ready for the adventure to begin
Finally ready for this years Frontline Walk along the Normandy Beaches in France.  Its a 100km trek organized by "ABF The Soldiers' Charity", the National Charity of the British Army. They support soldiers, veterans and their families when they need it most.
Please support me in reaching my goal of £1250 -  Im only £86 short of the target. 
If you would like to make a donation of any size  - I'll be very, very grateful!
My Achievements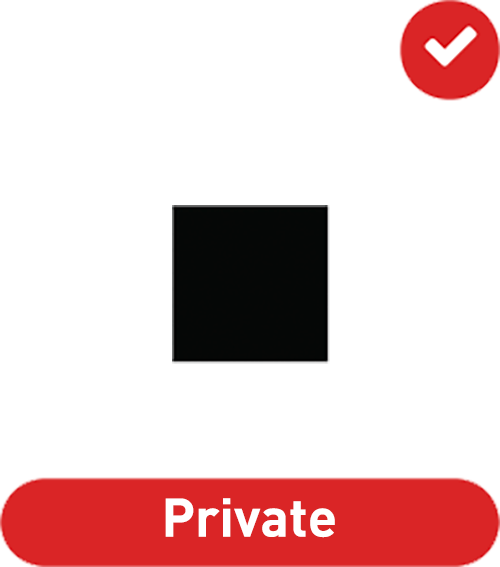 Raised £0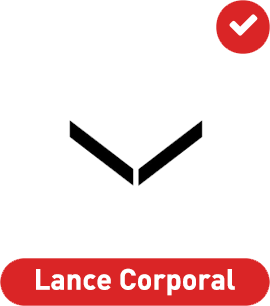 Raised £100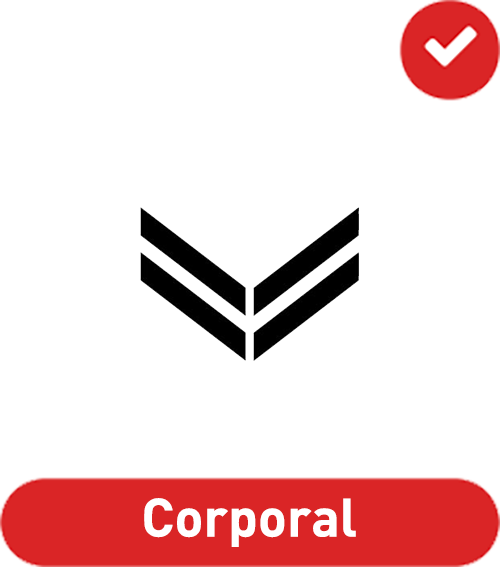 Raised £250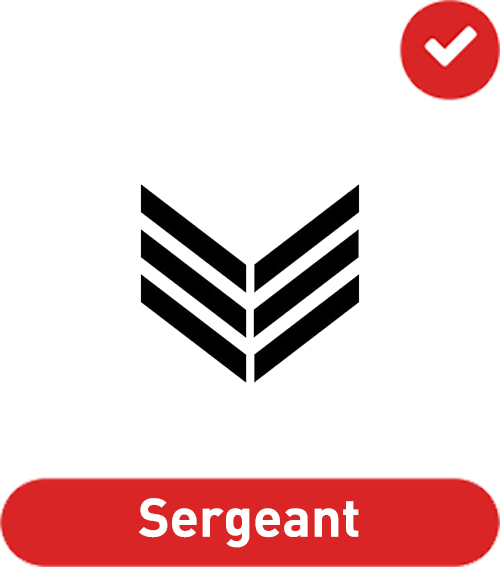 Raised £500
Raised £1,000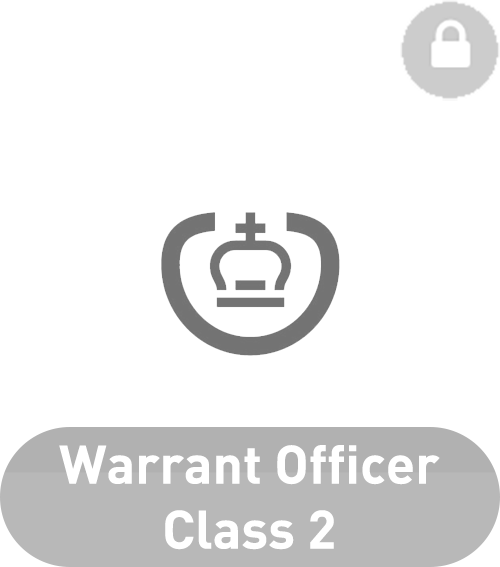 Raised £1,500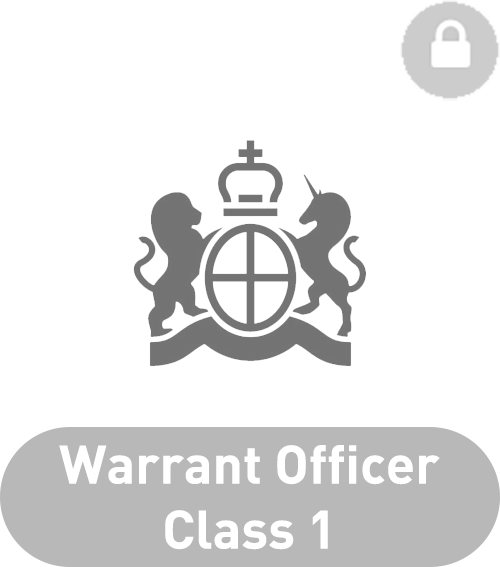 Raised £2,000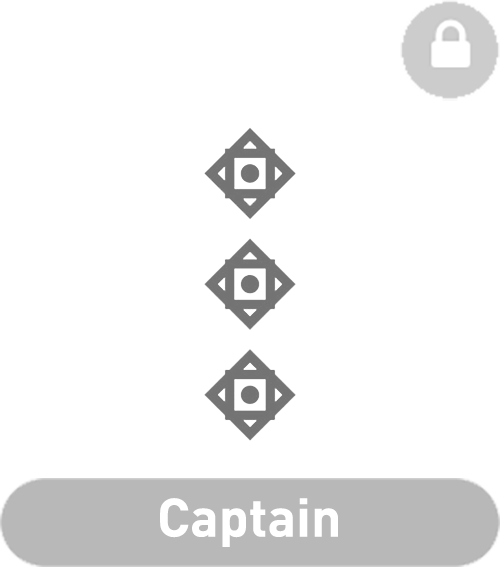 Raised £3,000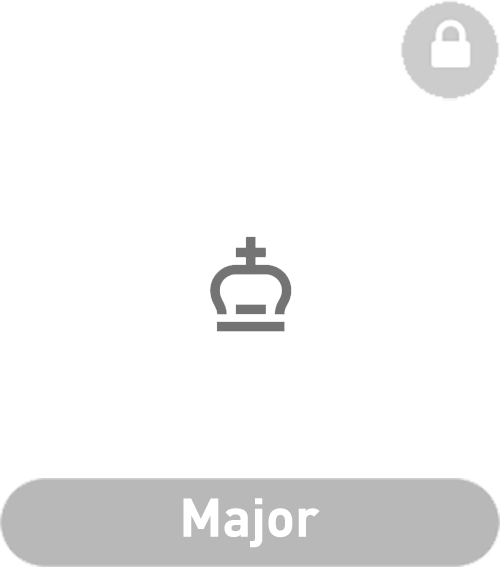 Raised £5,000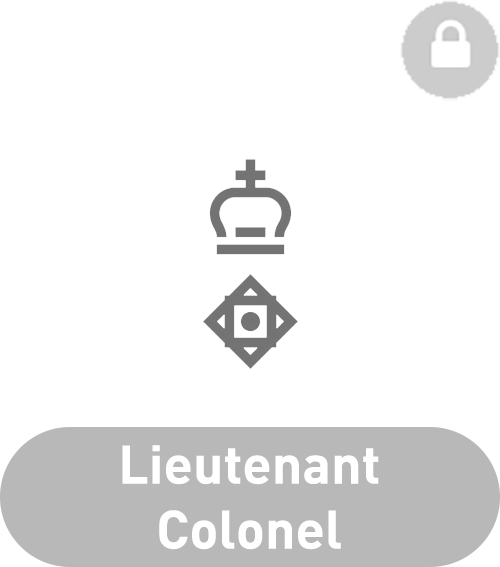 Raised £10,000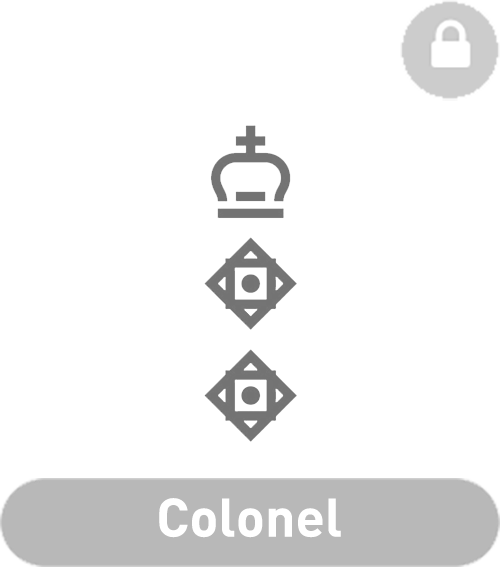 Raised £20,000
Raised £40,000
Raised £60,000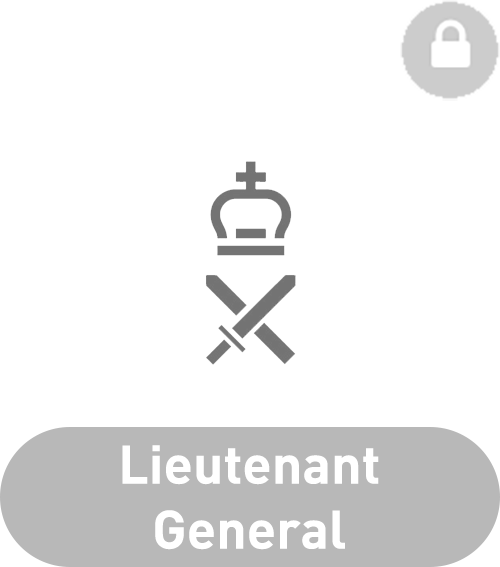 Raised £80,000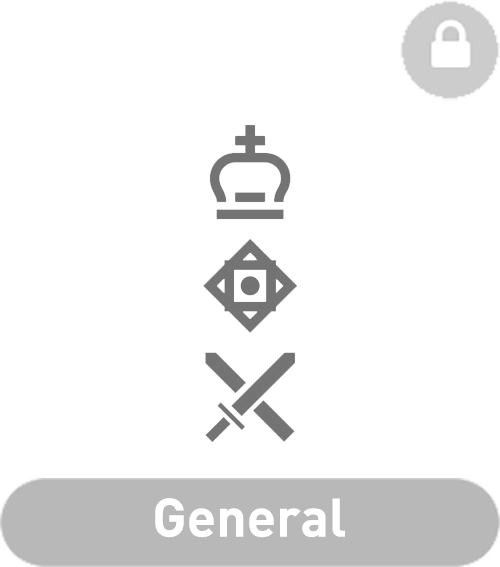 Raised £100,000
Thank you to my Sponsors Matched Funding Hsbc Yvonne Wright
Anonymous
Yvonne Lou-ann Wright Anonymous
Anonymous Bursledon Market Trail Fund Raising Yvette Cooke Anonymous Mark & Brendan From Victoria & Market Place Sale Anonymous Anonymous Roly
Donation From Sarah C And Julia S Yvonne Lou-ann Wright Angela Wiseman Angie Wiseman Lynn Kimmins Nicole G
Anonymous
Anonymous Yvonne Wright Yvette Cooke Anonymous
Yvonne Wright
Anonymous