Total fundraisers
2,114
Raised so far in 2021
£652,748

The Medicine Ball Challenge
The Medicine Ball Challenge involves cuffing a 3kg Medicine Ball to your wrist for 7 days. It may not sound that heavy but being tied to the medicine ball continuously for seven days is a significant burden. The ball becomes a physical, visual and tangible representation of the invisible burden of mental health so many of us can experience.
Volunteer
Everywhere
Volunteer at one of ABF The Soldiers' Charity's events. Volunteers are an essential part of every event, helping the charity make a difference to the lives of soldiers, veterans and their families.
Operation Bletchley 2022: Berlin
1 Jan 2022
Calling all Secret Agents... Operation Bletchley: Berlin is your virtual codebreaking challenge. Your mission is to walk, or run, 40 miles across Berlin making contact with key officials and decrypting their coded messages. Can you crack the codes, and deliver the final message before it's too late?
Operation Bletchley 2022: The Balkans
1 Jan 2022
Calling all Secret Agents... Operation Bletchley: The Balkans is your virtual codebreaking challenge. An 80 mile challenge to go undercover to arrange supply drops, organise attacks and gather intelligence in our fight against the Nazis.
Brighton Marathon 2022
10 Apr 2022
Brighton
Take part in this spectacular marathon on closed roads in the vibrant city of Brighton.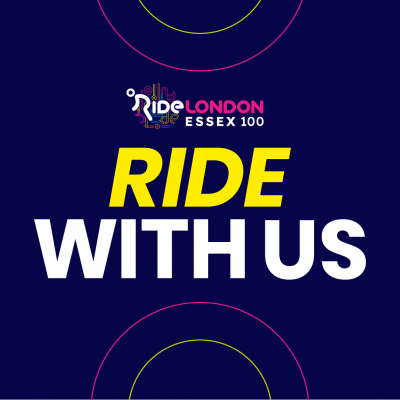 Ride London - Essex 100
29 May 2022
London - Essex
Take on 100 miles through the closed roads of the capital out into the Essex countryside in aid of The Soldiers' Charity!
Cateran Yomp 2022
4 Jun 2022
Blairgowrie
54 miles in 24 hours – The ultimate charity walk is back! Are you tough enough to take on the Cateran Yomp 2022?
The Lord Mayor's Big Curry Lunch 2022 tickets
7 Apr 2022
Looking for another event? Click here
Thanks to your support, in 2019/2020..
Thank you to everyone that has taken part in or supported a Soldiers' Charity event!
Let's not stop here, keep it up!