I'm fundraising for ABF as it's one of the great military family chairties.
On the 5th April 2020, I'll be taking part in Rifle Run, let's have a laugh.
It's a 10km run if I can remember how to shoot straight. I'll take on the 10km cross country course, with three shooting challenges. Unfortunately for every shot I miss a 250m penalty will be added. There are 20 targets to hit in total, so I could be running 15km for being a bit rusty with a rifle.
My Achievements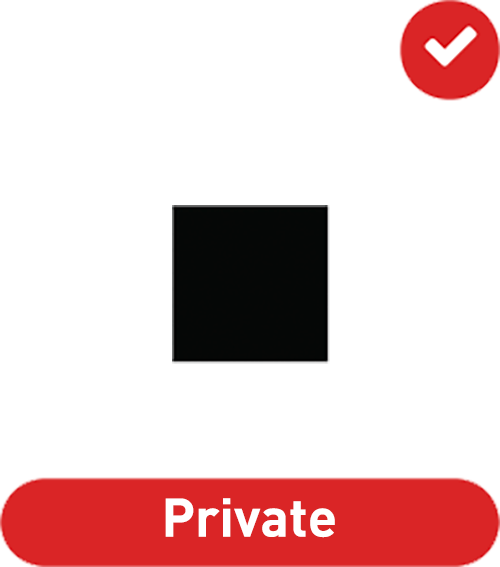 Raised £0
Raised £100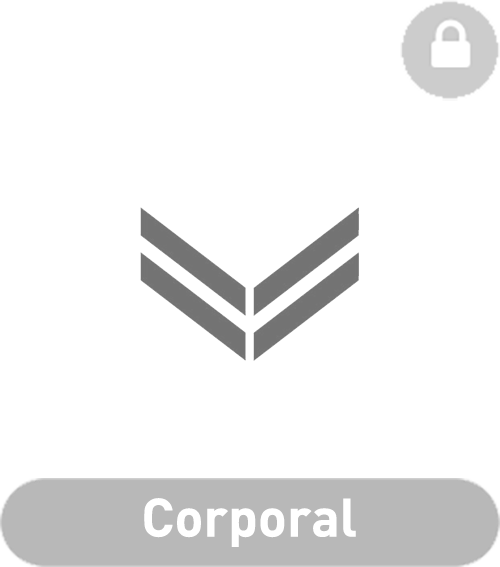 Raised £250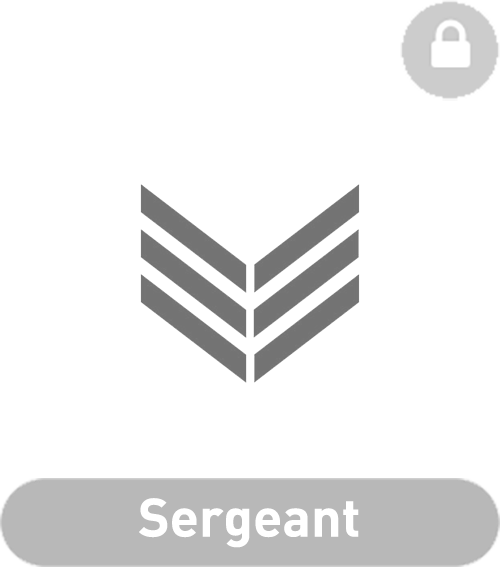 Raised £500
Raised £1,000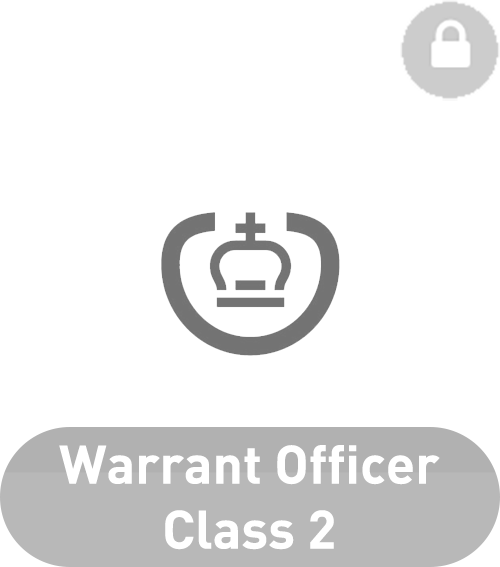 Raised £1,500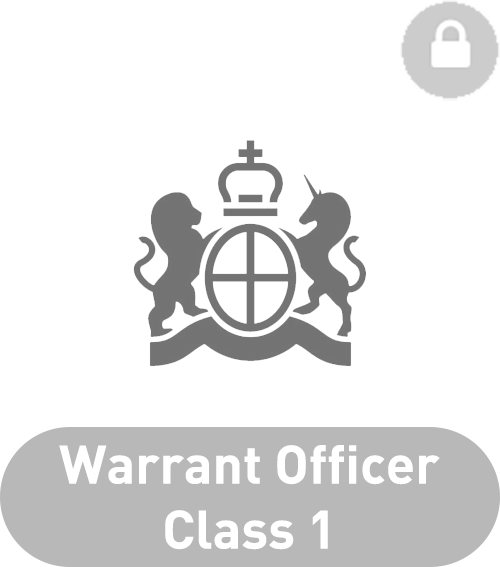 Raised £2,000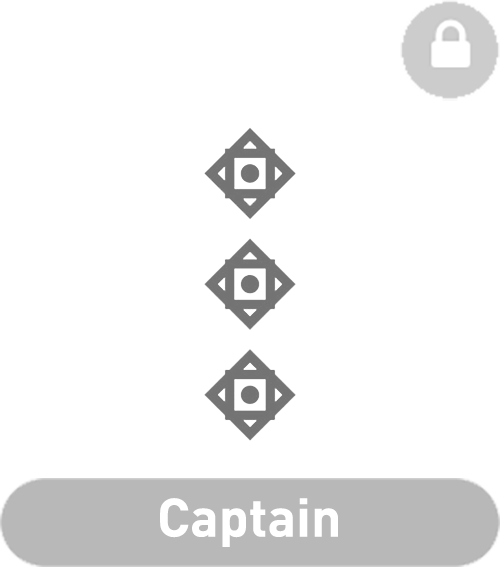 Raised £3,000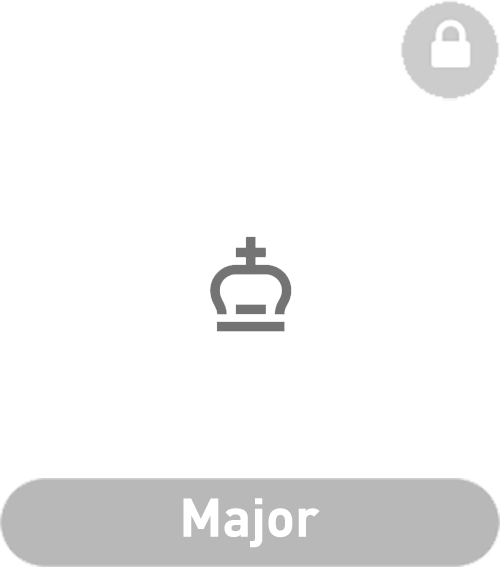 Raised £5,000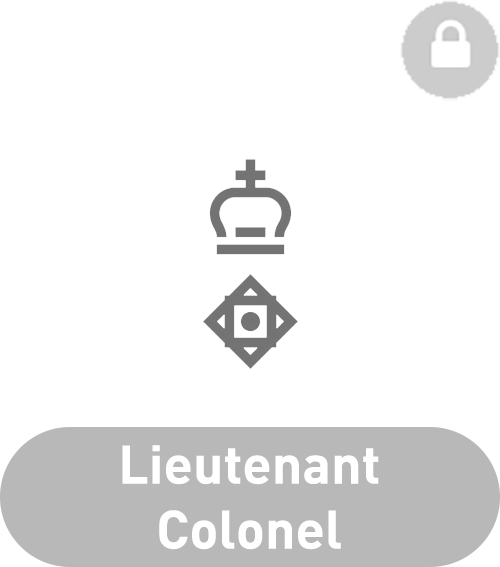 Raised £10,000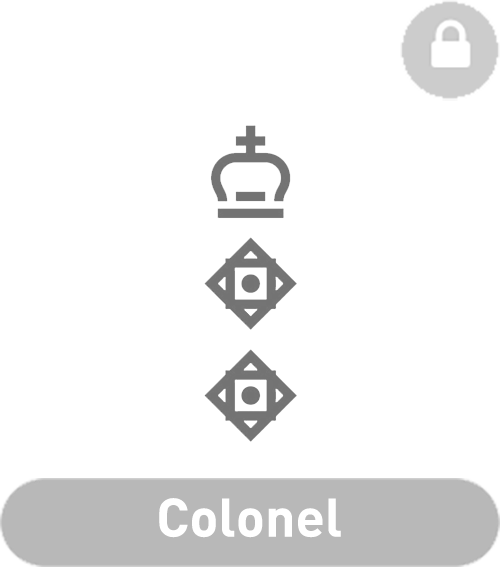 Raised £20,000
Raised £40,000
Raised £60,000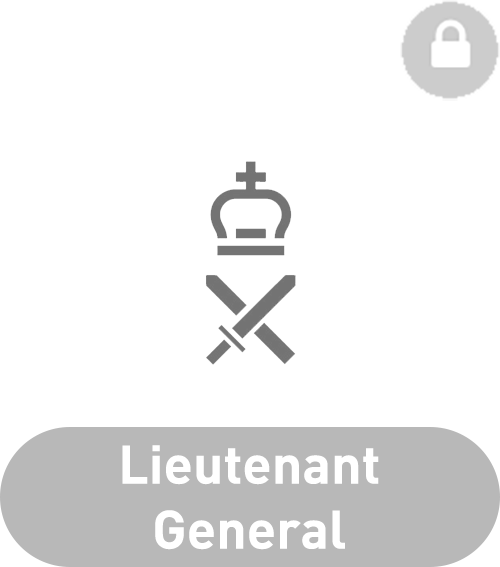 Raised £80,000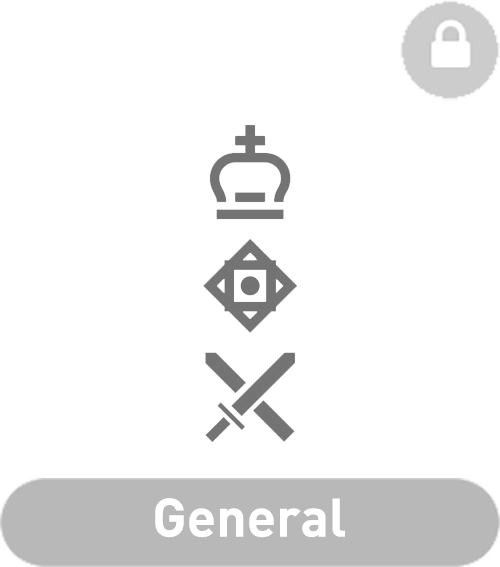 Raised £100,000
Thank you to my Sponsors Rob Cunliffe Mark Bennett
Steve Cleary Christine Jennings S Neale Julie Gale John Bromfield