We're fundraising for...ABF Charity , This will be our 4th year, please support us again this year.
On the 5th-6th June 2021, we are taking part in The Cateran Yomp. A 54-mile hike in 24 hours across rural Perthshire.
It's going to be tough but it will raise vital funds for ABF The Soldiers' Charity, the Army's National Charity, providing a lifetime of support to soldiers, veterans and their immediate families.
Please give generously, and thank you for your support!
Thank you to our Sponsors Patrick Mcglone Hazel Boyd John Mackie Kev Rothery Mike Bruce Paul Taylor Gary Archer Christopher Dowell C.rowley, S.gray, P.brown Nathalie Ricky Andrews
Gary Donald Sean Tubby Anonymous Neil Clark James Florence
Jason Thigpen Rick Edmonds
Anonymous Stuart Inglis Colin Skene Paul Mclaughlin Russ Mcphail Scott Sutherland David & Gordon Norman O'connor Andy
Nick Reynolds Colin Wilson Stephen Cumming
William Hawthorne Gogs Smith
David Swindells William Park Davie Pirie Anonymous Andrew Preedy Ian Craigie Daniel Mackie Amber Sinclair Anonymous Stephen Chisholm David Procter Brent Clark Rab Moore Stuart Macgillivray Robert Briggs Stuart Rae Anonymous Shona And Alan Brown Scott Forbes Stephen Gordon
Philip Scott Carol Milne Fraser Shirran Alex Calamari Peter Cairns
Scott Gillies Jacqui Innes Graham Wishart Matthew Laing Winkie Martin Morruson Barry Woodcock Brian Black Stuart Milne
Neil Angus Alex & Kathleen Rae David Nugent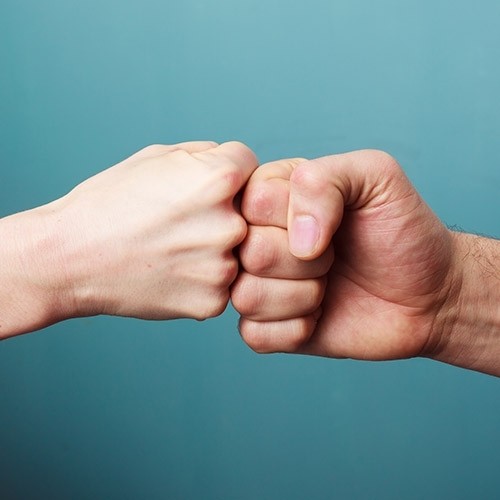 Alex & Elinor Oldman Ryan Macgillivray
Karen Ewen Claire Mackie George Wilson Ian Adamson
Mikie Rae Alan Mcconnachie Norman Niven Graeme Mauchline Tom Steven Rae Graham Cowie Ali Mckay Nat Dave Sim Kira Cadiz
Anonymous Anonymous
Louise Gillan Melanie Hepburn Charlie & Lofty Daz Greenwood Catherine Colquhoun David Davidson Rory Simpson Mary Wood Jacqui Innes Stuart Albon
Alan Mckenzie Bruce Luffman
Stuart Mckenzie Kevin Crosd Rhys Laing Christine Darroch Booth Dave Deakin David Hodgson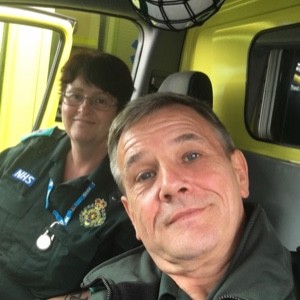 Tracey Williams Jake Dougherty Darren Sherriffs Darren Sherriffs Louise Stevenson Simon Cruise Corrinna Christine Mckenzie Andrew Robertson Jim Clark Neil Middleton Stuart Donald Steven Booth Hazel Boyd Gordon Gray Kate Gray William Young