Normandy Beaches 100km Frontline Walk
This is the first solo fundraising event that I have undertaken in 10 years , which has been too long. 
I was keen to undertake something that was physically challenging and I have chosen to take part in the Frontline Walk - a 100km trek over 3 days to commemorate the sacrifices made by those who fought for our freedom whilst helping to support the soldiers and veterans of today.
It will be a physically and emotionally tough challenge, but I'm doing it all for a great cause: ABF The Soldiers' Charity, the National Charity of the British Army. They support soldiers, veterans and their families when they need it most.
Please cheer me on by making a donation towards my target ( which I hope to exceed ) - I'll be forever grateful!
My Achievements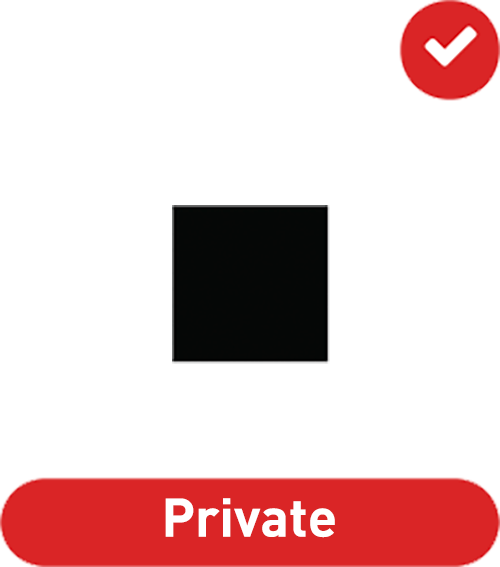 Raised £0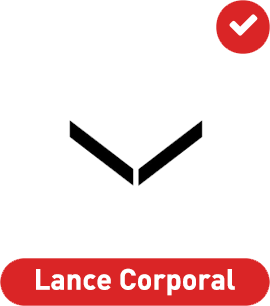 Raised £100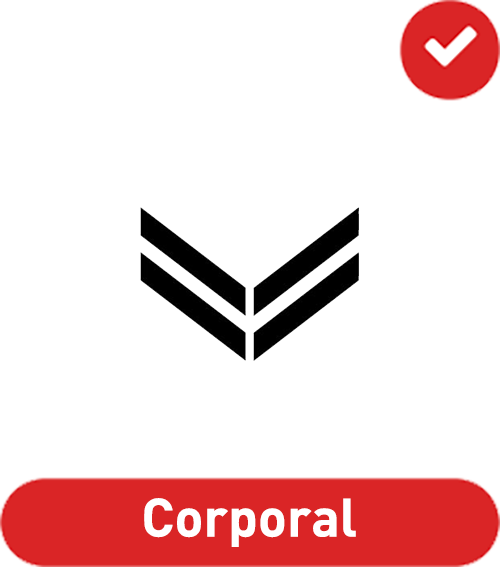 Raised £250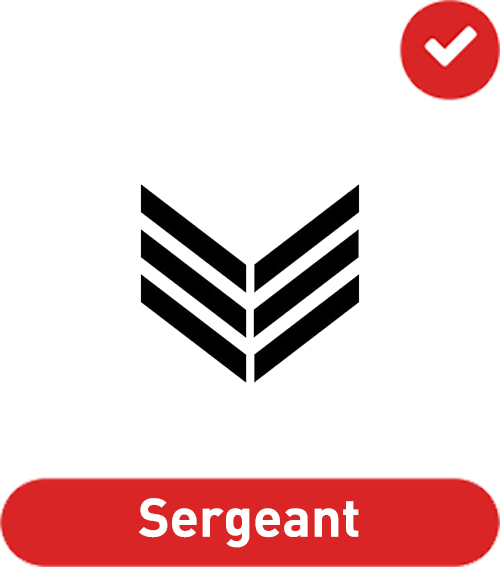 Raised £500
Raised £1,000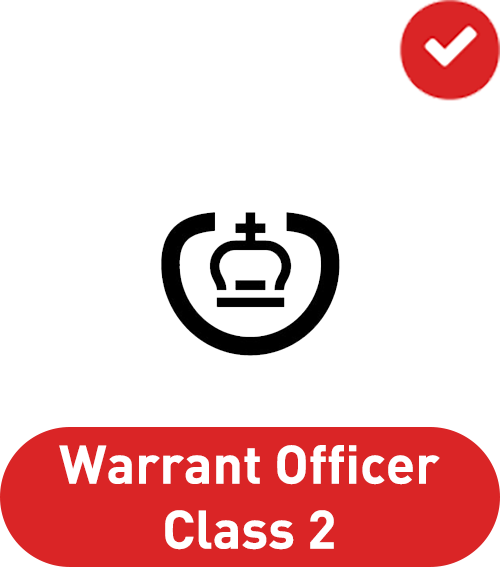 Raised £1,500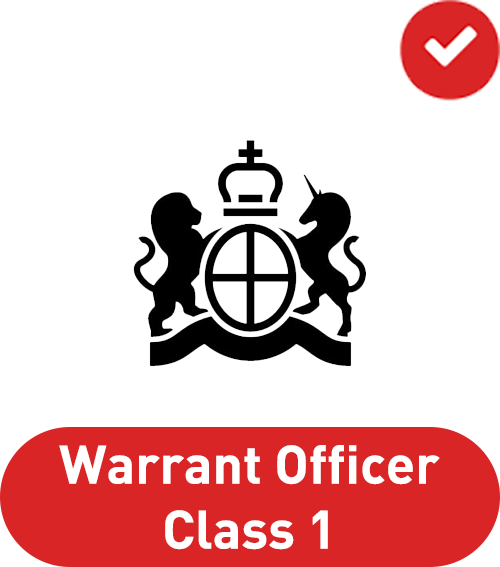 Raised £2,000
Raised £3,000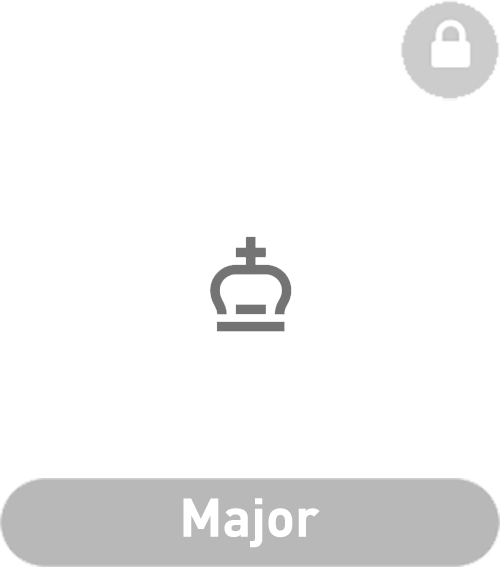 Raised £5,000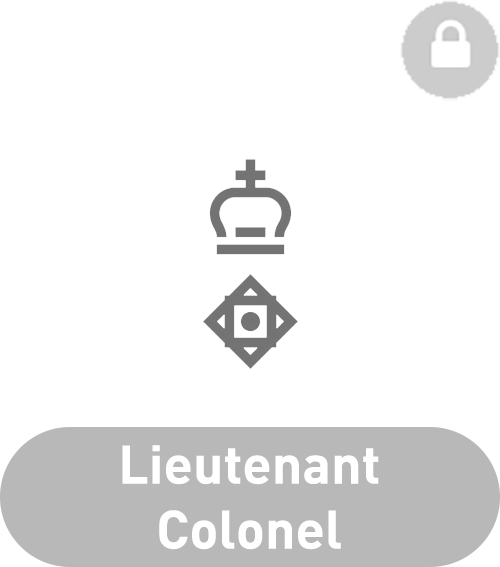 Raised £10,000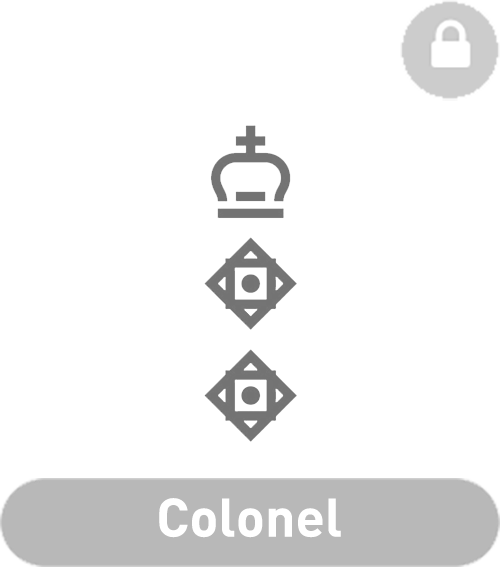 Raised £20,000
Raised £40,000
Raised £60,000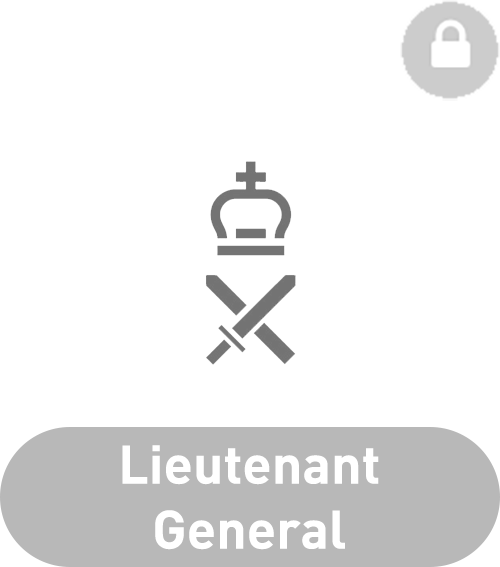 Raised £80,000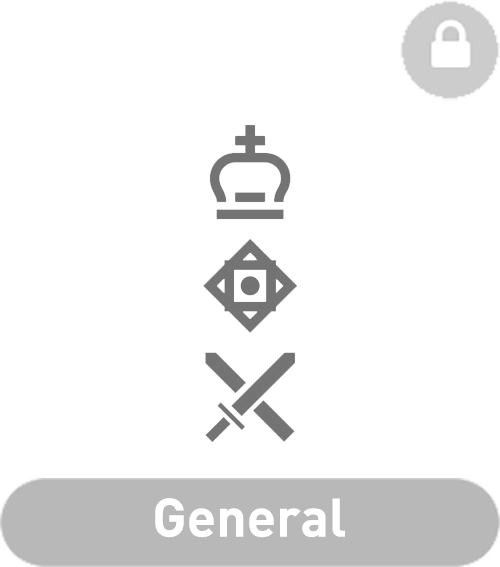 Raised £100,000
Thank you to my Sponsors Richard Loffler Andy Hussey Andrew Wallace
Ian Gibbard
John Mcleman James Miller Brian Paterson Steve Quinn Paul Cole Ian Michael James Kerton Ian Clark Chris Mays Lewis Nevin Steve Lockwood Danny Gibson Jasper Sabey Steve Tidd Allan Vivienne Gilroy
Sean Jones Dean Francis Charlie Miller Nigel Putner Paul Lloyd Cedric Lobo Ashley Bissett Rhett Mike Hayes Balasuriya Foundation Sandy Murray Chris Hill Paul Tysoe Shane Aldons
Douglas Murray Geoff Chris Mccann Mike Tyler Michael Brennan Elise Nick Wright Keith Stibbards Daniela Caballero Sue Meehan Darrell Huggins
Nick Gibbs Eamon Brown Russell Bean Alan Tomlinson Rob Bailey Alison Wood Peter Howarth Tracy Buckle Jon Averns Bryan Sweeting Matthew Tom Hughes