Postponed!!
I haven't updated my page for a while, but as expected, the walk was postponed from 2020 as a result of the COVID-19 pandemic. Hugely disappointing for everyone involved, and it will have a huge impact on the charity's fundraising. 
I have deferred to the 2021 walk, and cannot wait to get out there again with an amazing group of people! 
I'm fundraising for...ABF The Soldiers' Charity
I'm taking part in the Frontline Walk - a 100km trek to commemorate the sacrifices made by those who fought for our freedom whilst helping to support the soldiers and veterans of today.
It seems that I can't stop doing this! After doing the Western Front in 2018 and Normandy in 2019, I am going back to the Western Front in 2020! 
The whole event, and the work that the charity does is so inspirational that I can't help but go again! I will self-fund all of my own costs, and as much as I can of the rest of the fund raising target, but if you are able to help with any donation, however small, I would be incredibly grateful, as would all of the soldiers and families that the charity supports.

I am already preparing myself for the emotions of it all, culminating in our arrival in Ypres and the Menin Gate. 
My Achievements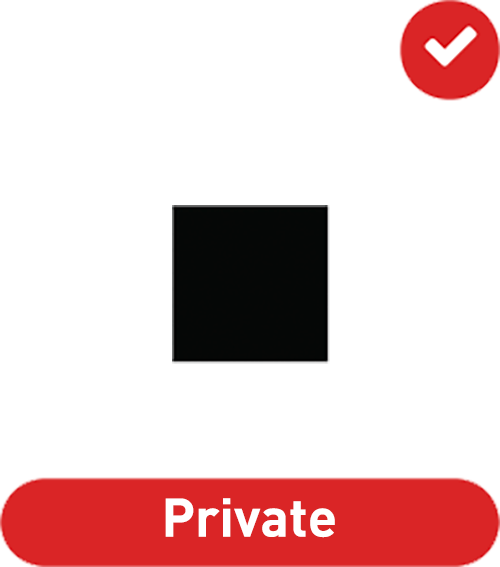 Raised £0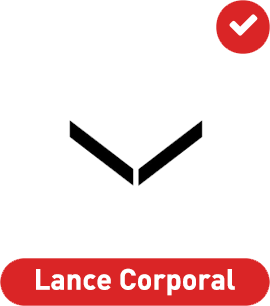 Raised £100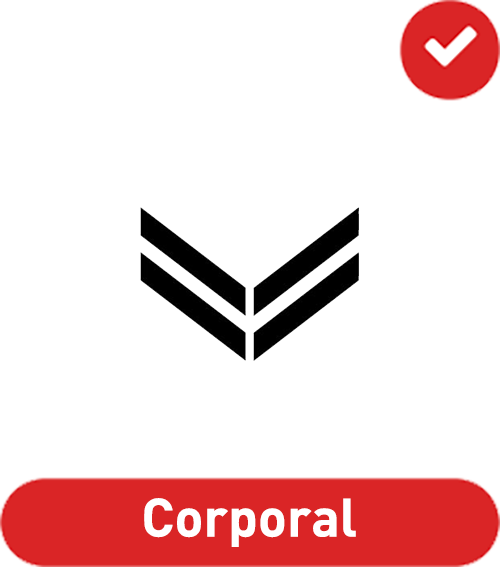 Raised £250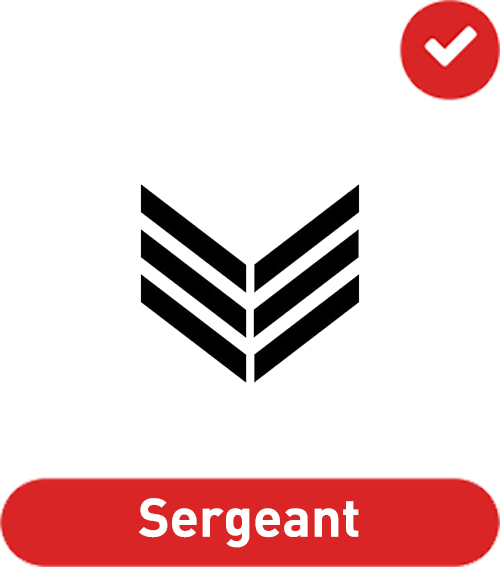 Raised £500
Raised £1,000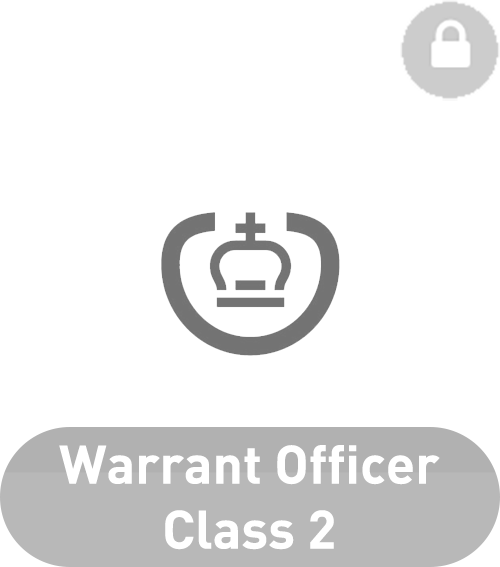 Raised £1,500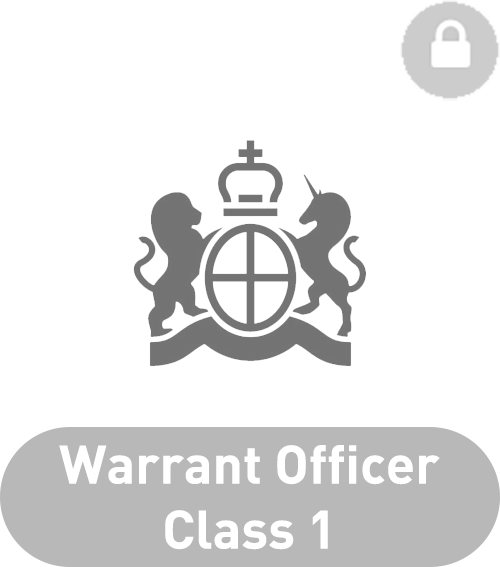 Raised £2,000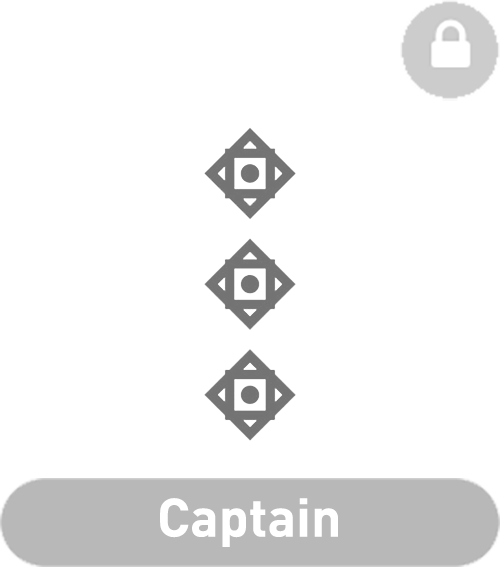 Raised £3,000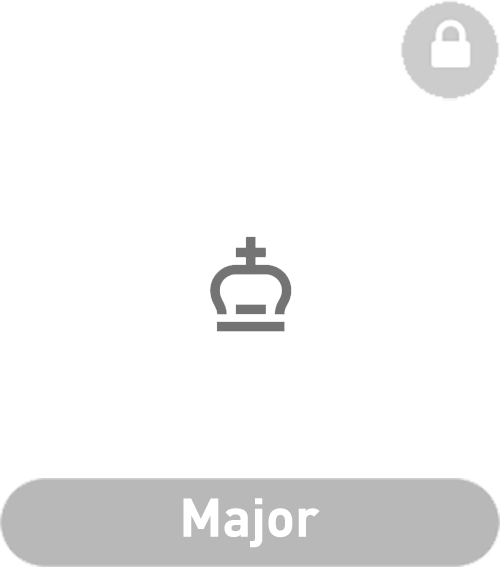 Raised £5,000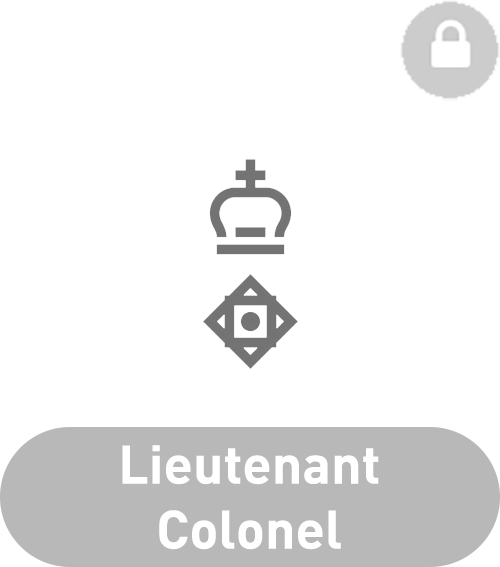 Raised £10,000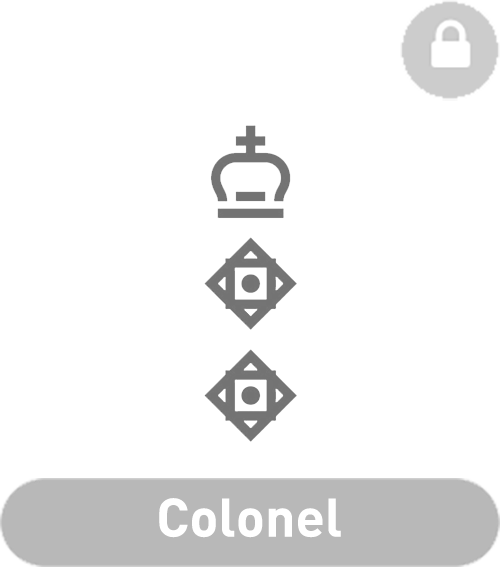 Raised £20,000
Raised £40,000
Raised £60,000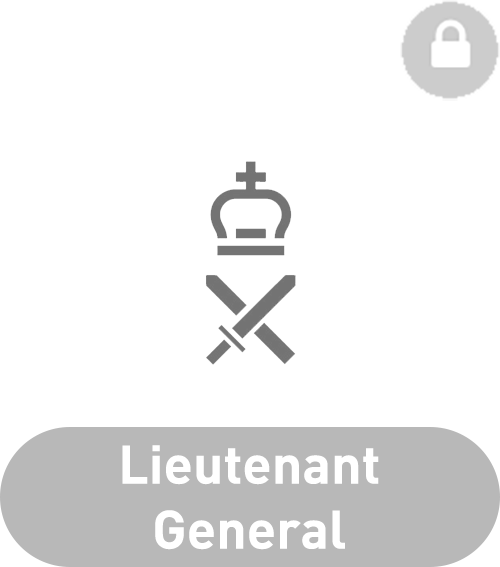 Raised £80,000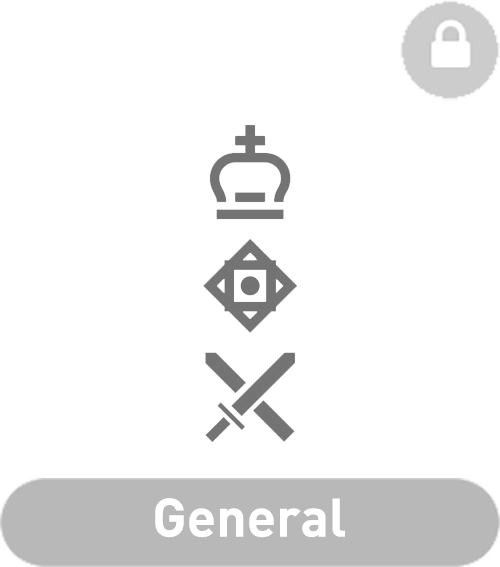 Raised £100,000
Thank you to my Sponsors Judith Tetlow Judith Tetlow Judith Tetlow Judith Tetlow Jenny Harris Nigel Blennerhassett Judith Tetlow Anonymous