I'm fundraising in memory of George Russell who survived and others who gave everything.
I'm taking part in the Frontline Walk - a 100km trek to commemorate the sacrifices made by those who fought for our freedom whilst helping to support the soldiers and veterans of today.
It will be a physically and emotionally tough challenge, but I'm doing it all for a great cause: ABF The Soldiers' Charity, the National Charity of the British Army. They support soldiers, veterans and their families when they need it most.
Please cheer me on by making a donation towards my target - I'll be forever grateful!
My Achievements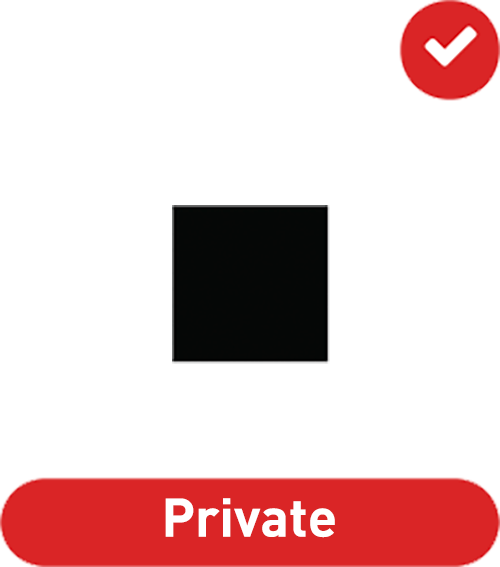 Raised £0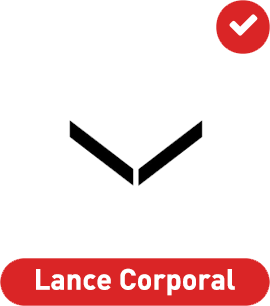 Raised £100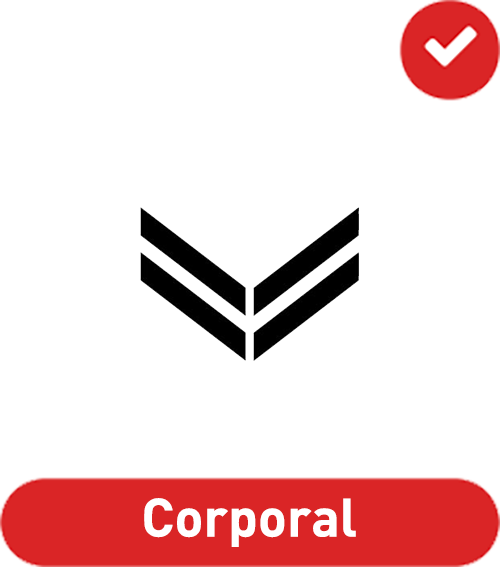 Raised £250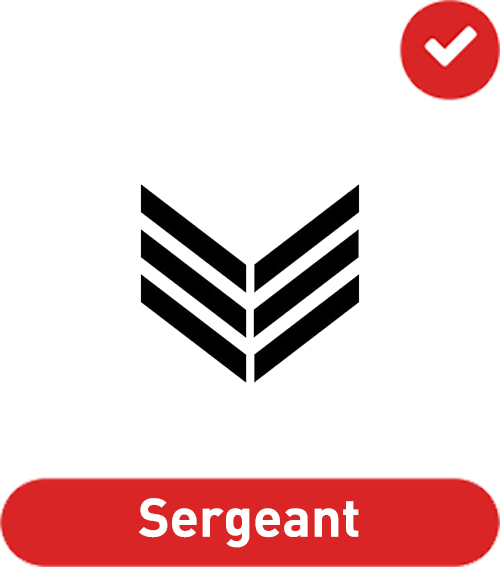 Raised £500
Raised £1,000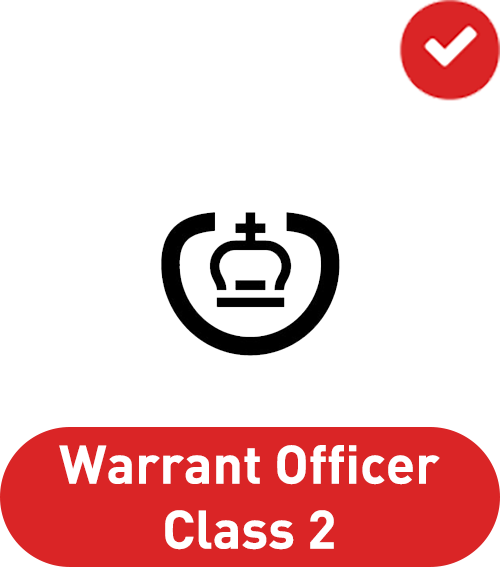 Raised £1,500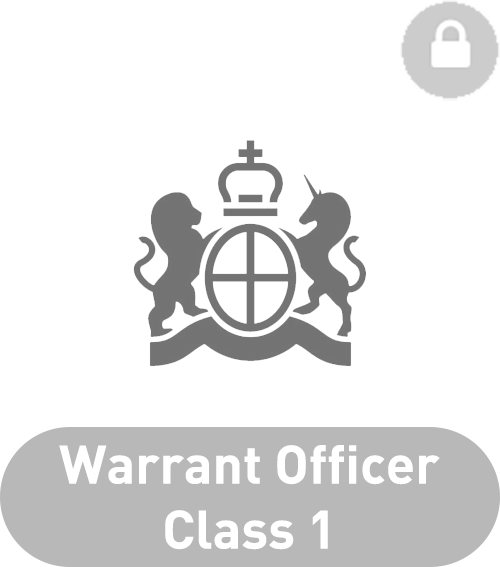 Raised £2,000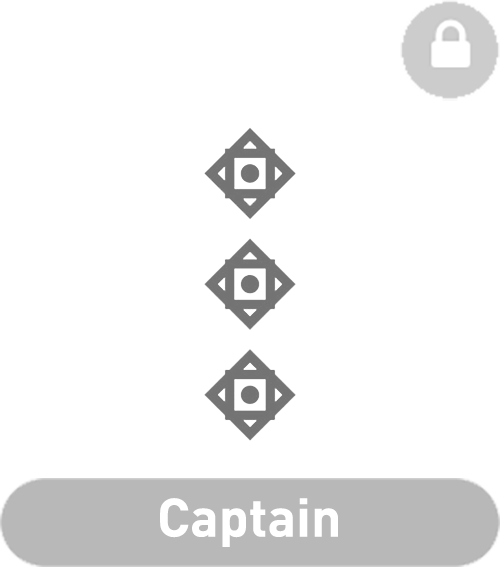 Raised £3,000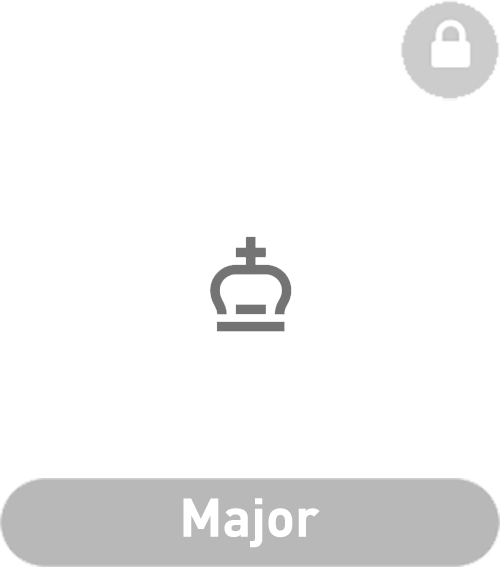 Raised £5,000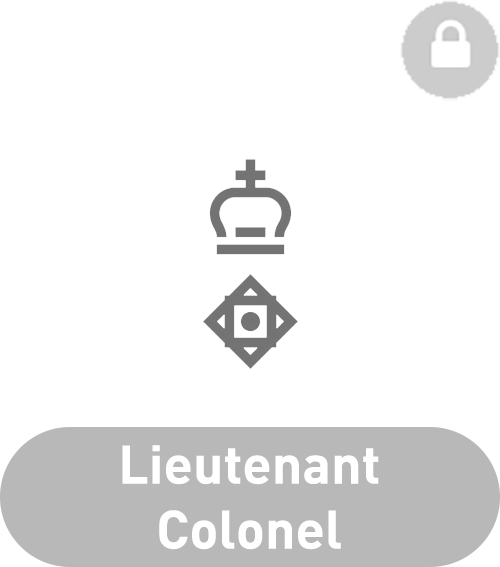 Raised £10,000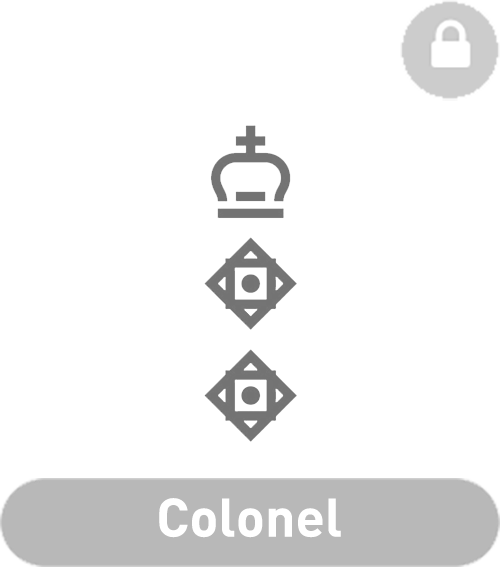 Raised £20,000
Raised £40,000
Raised £60,000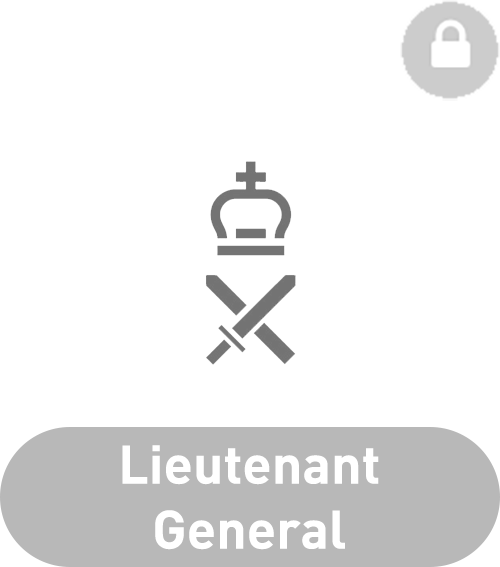 Raised £80,000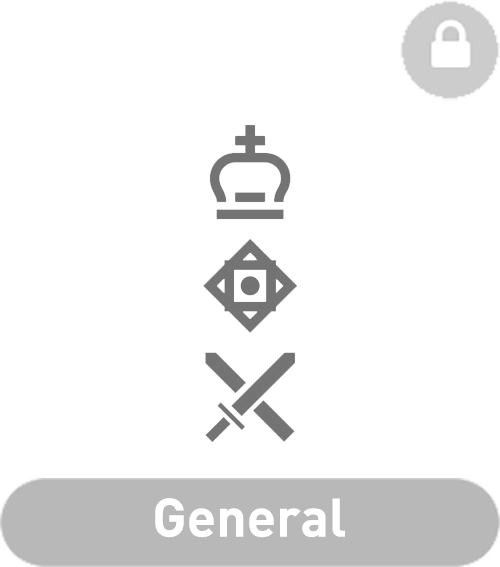 Raised £100,000
Thank you to my Sponsors Jane Tutte Hugh Paul Readings
Stuart Wallace
Anonymous Steve Lyons Carole Cran Linda & Simon Alan Kinney Alan Fleming Thomas Mcgarry Hutton Sarah Ward Suk Biring Bryan Lorigan Mark Mcclellan Sandie Bunyan Geoff V Mark Faraway Janet Laurence Andy Rex Richard Mitchell Pamela Smyth Gary Vincent Gary
John Speakman Geoff Valentine Amanda Bowles David Housden Andy Rex Paul Bunyan Paul Readings David Hagens Hugh Mcnulty Chris M-w Paul Bunyan Lyn Harrison Greig Mccormack Claire & Col Steadman Diane Mcintyre Seán Cotter Danny Champion Steve Goldstone Janette & Tony Shephard Jane Taylor
Barry Smith Steve Goldstone Michelle Primrose Ray Scott Richard Woodrow Paul Stephenson Ronda Barnes Shaun Wood Nick Evans Gary
Sarah St Ledger Gary Cook Angela Linder Janet Card Lee Fink
Reiss Dobson Janet Yvonne Watts Taylor Bunyan Stephen Norris Lian Ebbans Steve Marchant Susan Care