My Activity Tracking
My target 100 mi
I've created this page because I want to support all Serving Military and Veterans
The ABF are 'The Soldiers' Charity and I wanted to support them by raising money as part of my participation in My Frontline Walk. Please help me help them by giving whatever you can, please use the 'Donate' button.
The more people that know about ABF The Soldiers' Charity, the greater their impact, so please also spread the word by sharing my page with your friends and family.
Thank you in advance for your generosity, it means a lot.
Have a great day 😁👍
My Achievements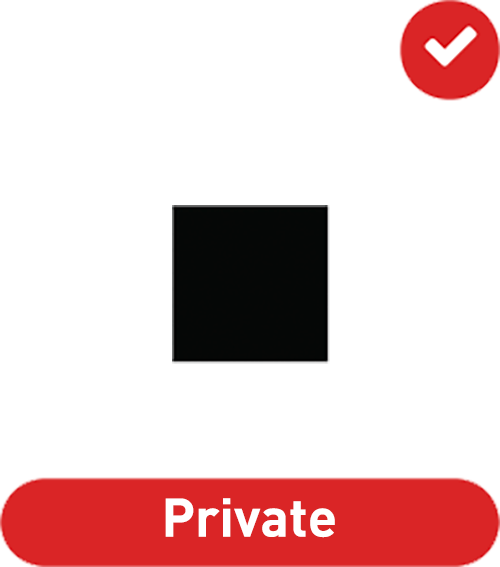 Raised £0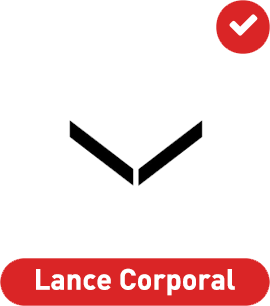 Raised £100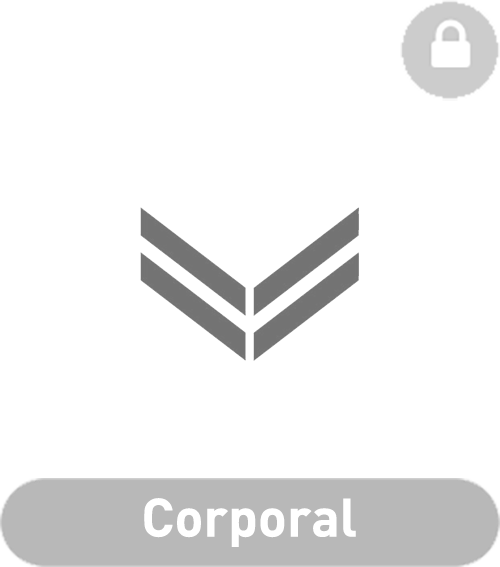 Raised £250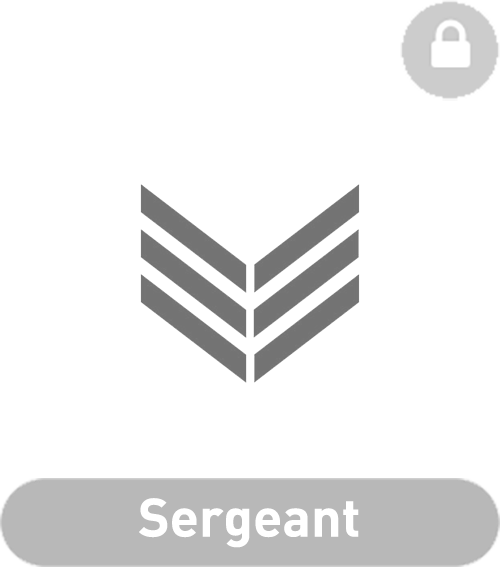 Raised £500
Raised £1,000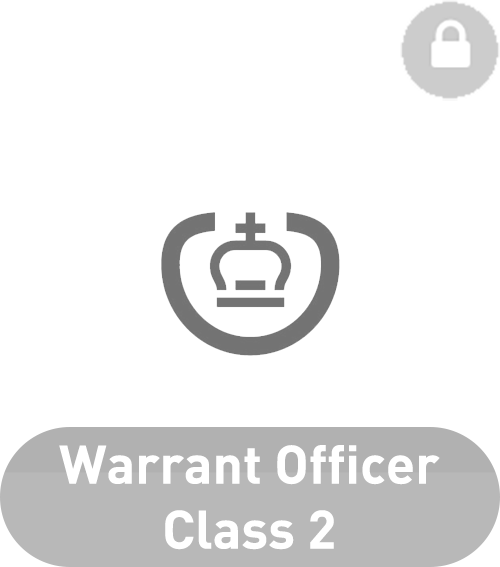 Raised £1,500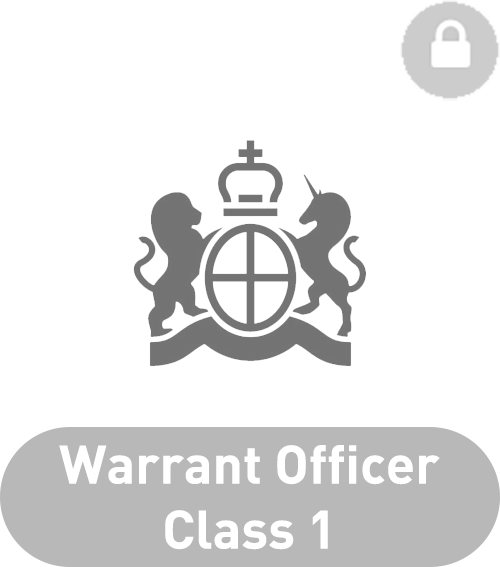 Raised £2,000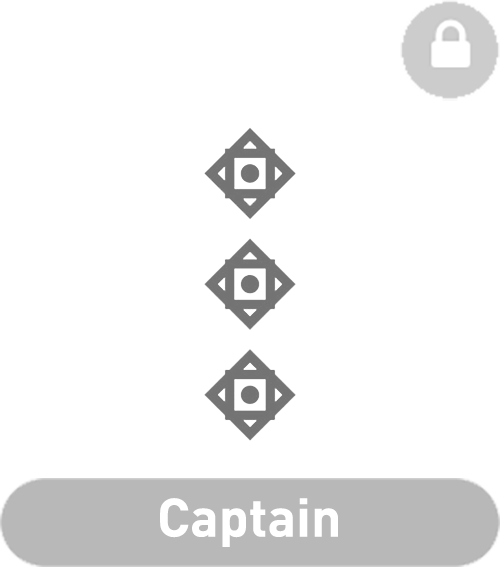 Raised £3,000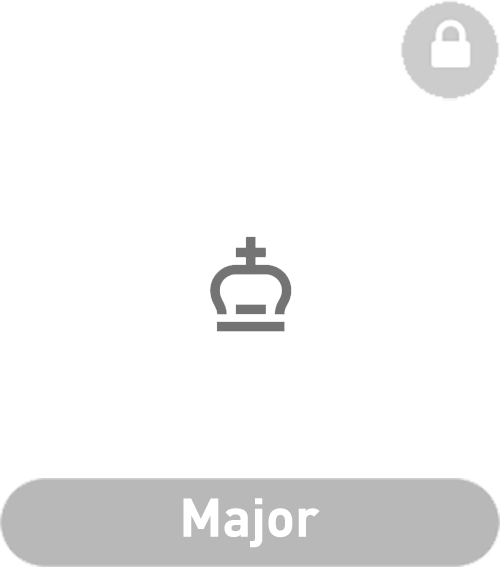 Raised £5,000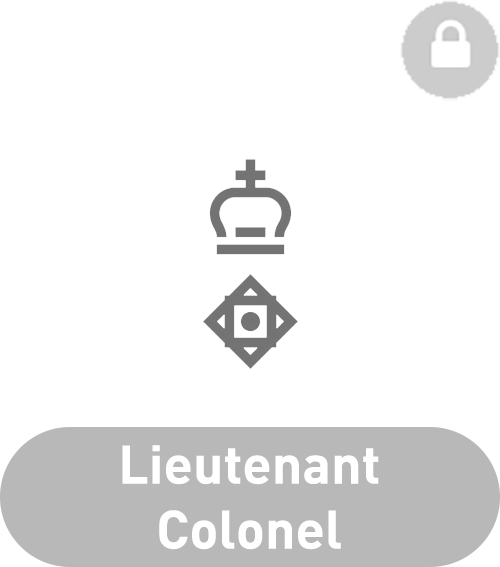 Raised £10,000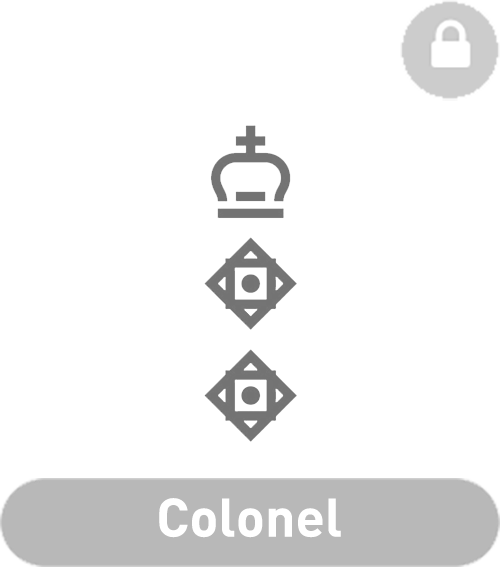 Raised £20,000
Raised £40,000
Raised £60,000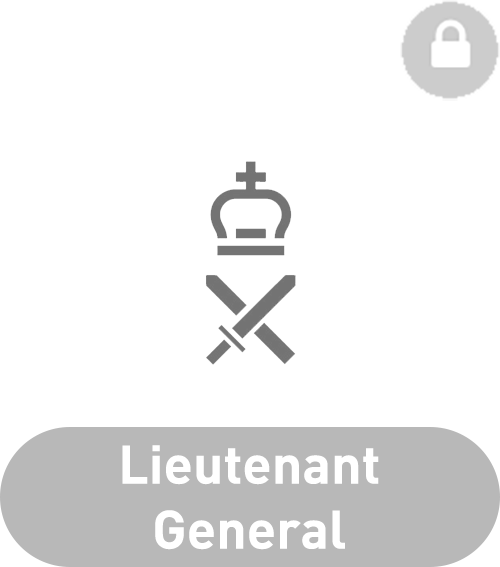 Raised £80,000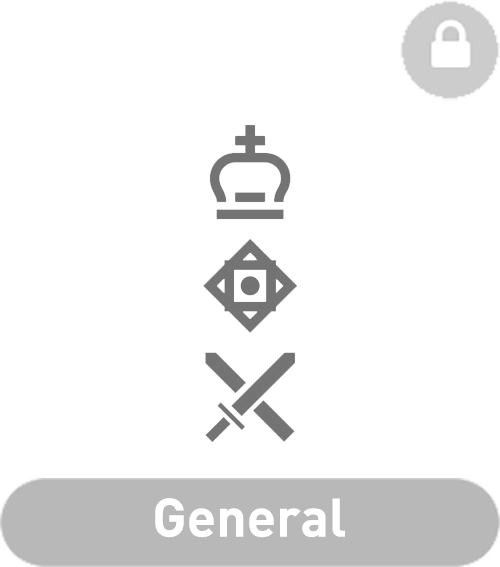 Raised £100,000
Thank you to my Sponsors
Stewat Freeman-devlin David Mears Rachael King Mrs Sharon Barry Kieron Scott Jason Budding Dnaiel Phillips Ben Stokes Nick Lloyd Gary Eland