My Activity Tracking
My target 62 mi
I've created this page because I want to make a difference
05 Sept 2023 marks 35 years since I joined up. I am fortunate that I have not needed any assistance from ABF since leaving the Army in 2011, unfortunately some members of the Forces family do require help. This is where ABF The Soldiers' Charity comes in... I wanted to support them by raising money as part of My Frontline Walk. The aim is to walk 100km in 42 days. I plan to complete the Rutland Round - a 65 mile route around the Rutland County border - on 11/12 Nov 2023. 
Please help me help them by giving whatever you can use the 'Donate' button.
The more people that know about ABF The Soldiers' Charity, the greater their impact, so please also spread the word by sharing my page with your friends and family.
Thank you in advance for your generosity, it means a lot.
Stuart / Jammers
Intake 88C, Princess Marina College, Arborfield
 Royal Electrical and Mechanical Engineers
My Achievements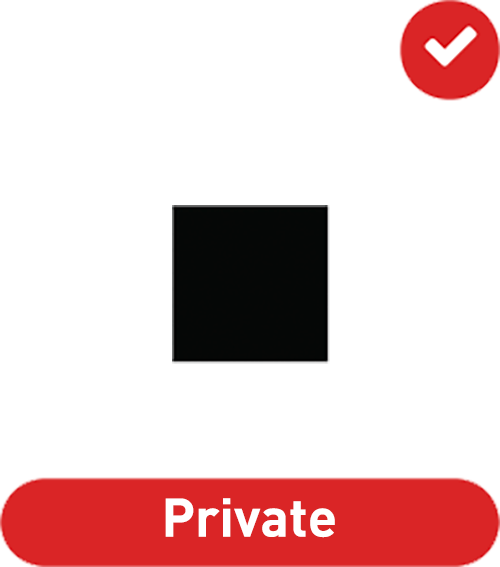 Raised £0
Raised £100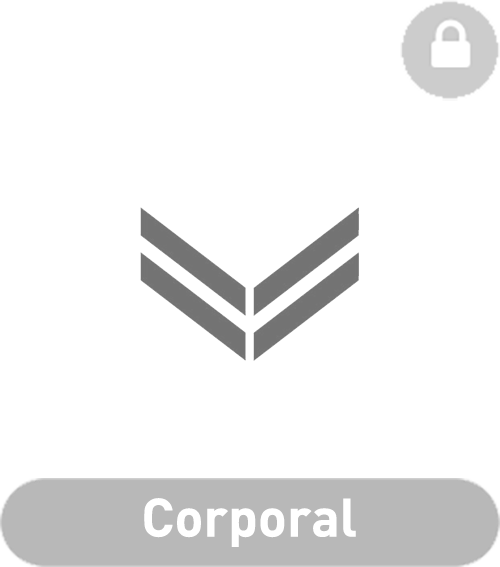 Raised £250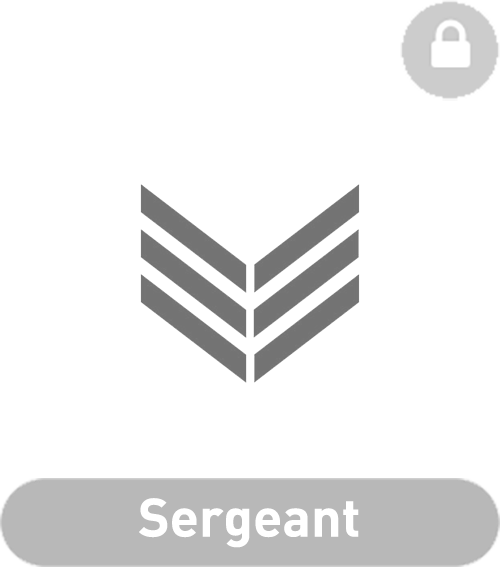 Raised £500
Raised £1,000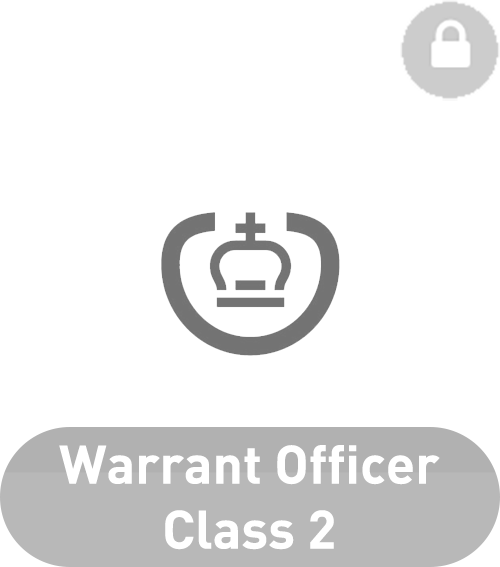 Raised £1,500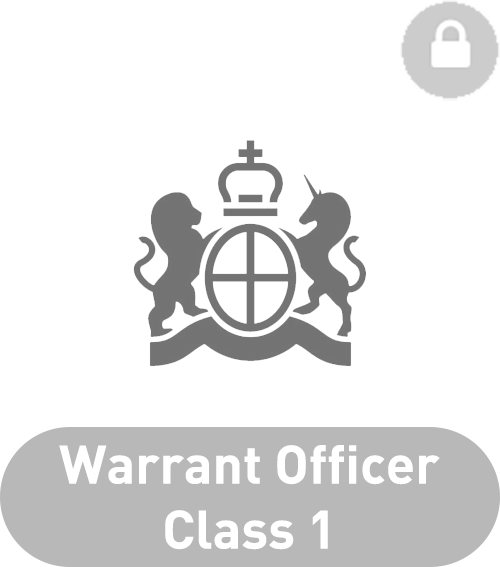 Raised £2,000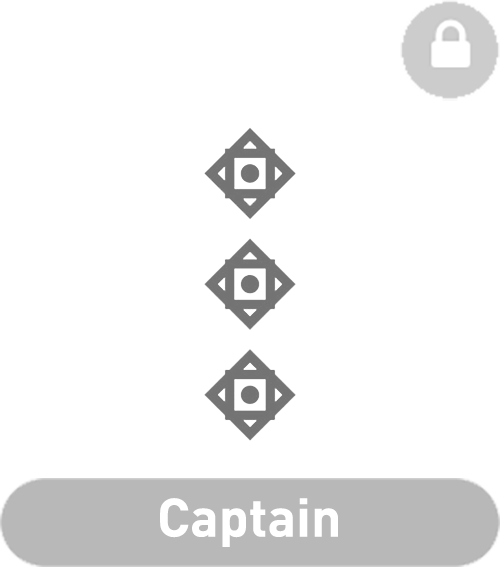 Raised £3,000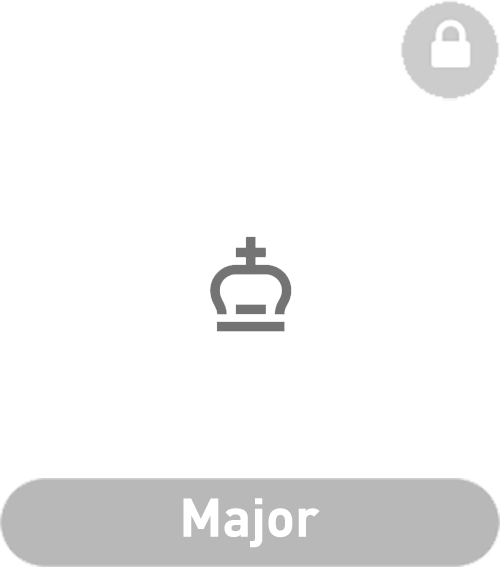 Raised £5,000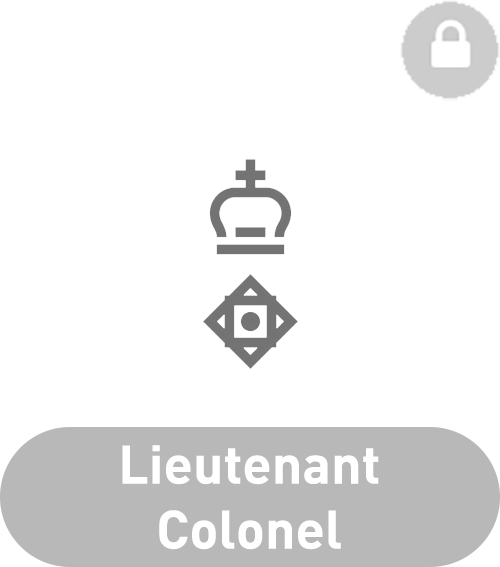 Raised £10,000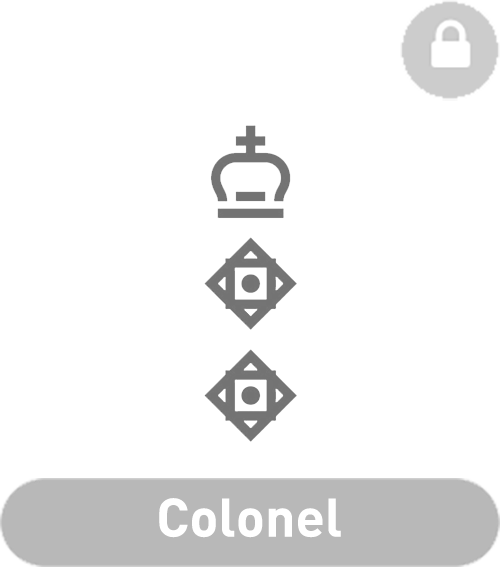 Raised £20,000
Raised £40,000
Raised £60,000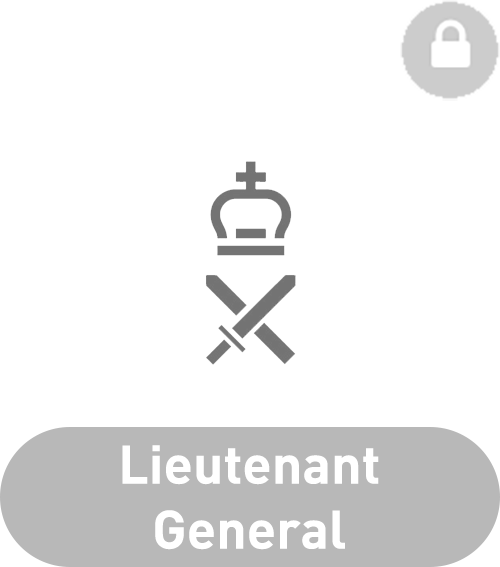 Raised £80,000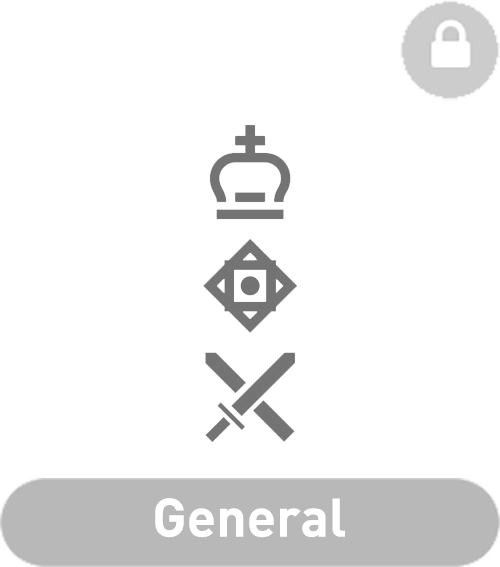 Raised £100,000